Course overview
Positivity is great! When you're positive, you lift everyone around you. You create positive energy that affects everybody you interact with, making everything you do seem easier. The opposite is also true. Negativity will make you unhappy and make the things you do more difficult to achieve. Positivity will help you to be happier, healthier, and more productive.
When you work with customers, you can't afford not to be positive. Be positive and you'll make problems seem smaller or even go away altogether. Your customers will be happier too, and they'll always come back for more.
What's covered
How being positive affects your attitude
How to interact positively with every customer
How to demonstrate positive problem-solving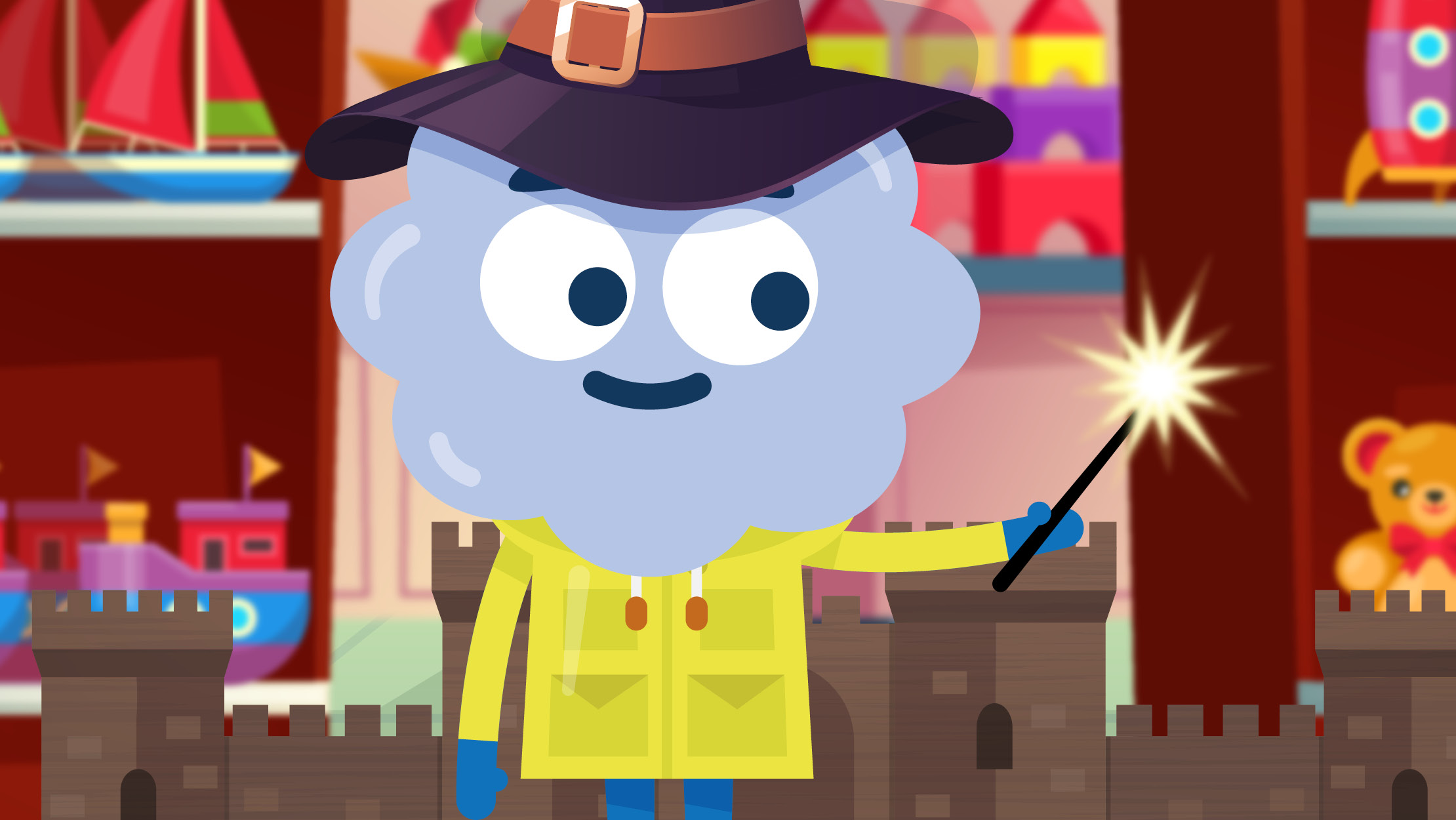 Why your teams need this course
If you work with customers of any type, they'll expect you to deal with them positively. This course will help you achieve that by showing you how to interact and engage positively with every customer. You'll also see how positive problem-solving can help you resolve even the most difficult situations favorably.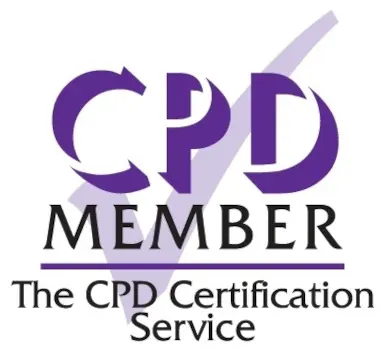 Accredited by CPD
TalentLibrary is recognized as reaching the standards and benchmarks required by the Continuing Professional Development (CPD) Certification Service.
The CPD Certification Service is the world's leading and largest independent accreditation organization for professional development courses across all industry sectors.