Course overview
Do you know what the world's best-selling toy is?
No, it's not some new-fangled, shiny, or high-tech gadget. It's actually the humble Rubik's cube! That colourful 3D puzzle with problem-solving at its core. And despite the amount of competition out there, the Rubik's cube has stood the test of time.
See, problem-solving is all about using logic and imagination to make sense of a situation and come up with an intelligent solution. And it's vital in the business world, too.
It encourages you to find fresh perspectives and come up with innovative solutions, so that you can formulate a plan to overcome obstacles and reach your goals.
What's covered
What does "problem-solving" mean in business
What are the benefits of effective problem-solving
How to demonstrate strategies that can improve your team's problem-solving skills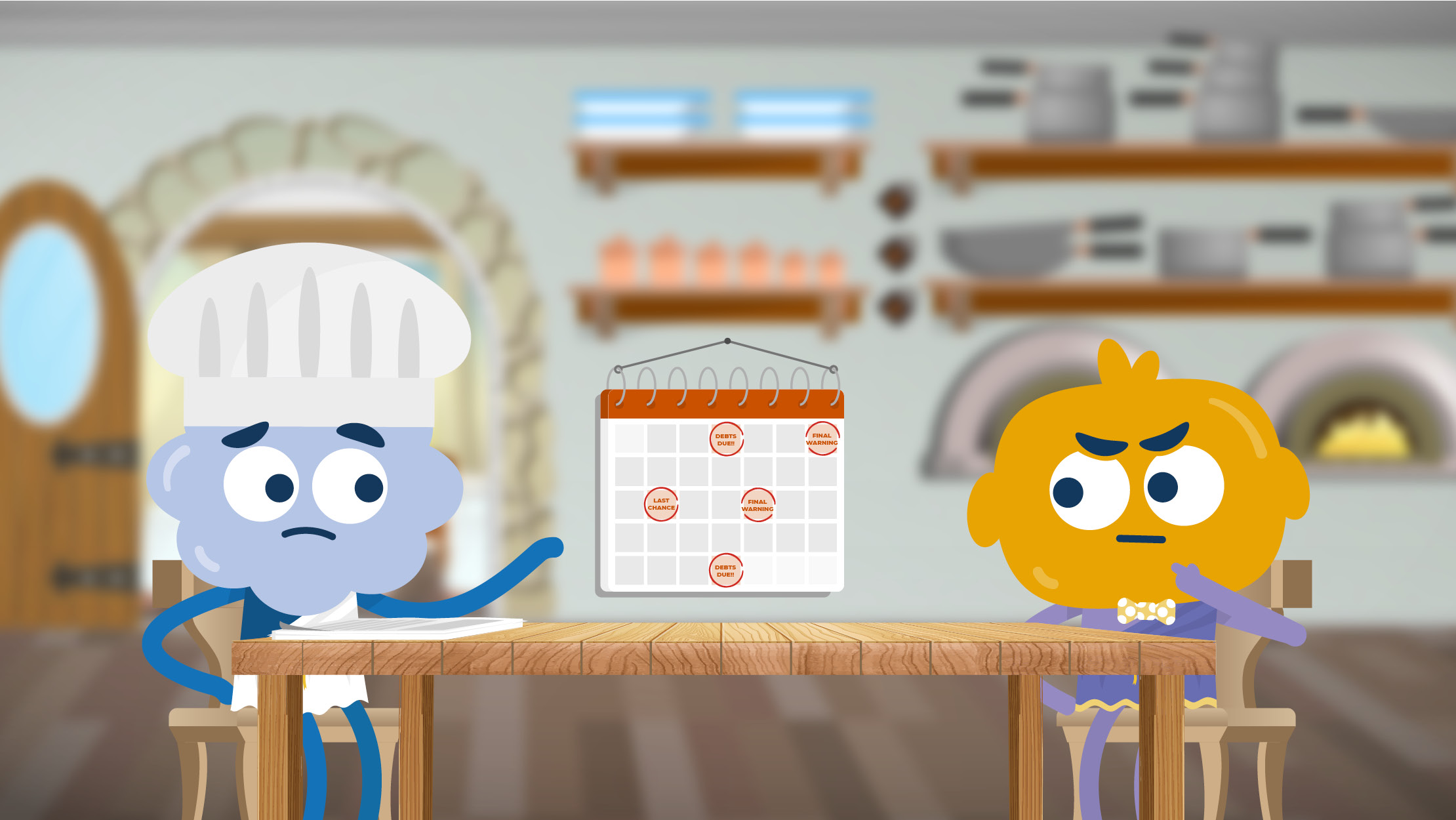 Why your teams need this course
This course is for leaders of all levels who want to encourage better problem-solving within their teams. No matter what the problem or need your business may be addressing, creative ideas and fresh approaches can often make the difference between a successful company and one that's unable to keep up with its competitors.