How remote training software
helps teams grow from home
The number of people working from home is rapidly growing. Has your training stalled? Discover how TalentLMS transforms the learning experience and keeps your teams in the know, wherever they are.
How an LMS transforms remote workforce training
Remote training software makes it super easy to deliver new policies, product updates, and processes to teams working from home. When your people aren't sitting two desks away, a learning management system (LMS) keeps training and knowledge-sharing all under one roof.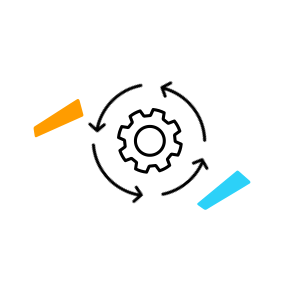 Simple to use
Delight both learners and managers responsible for virtual team training with training that feels easy from the very first click.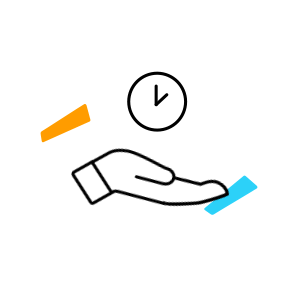 Available everywhere
Make it so easy for your people to log in and complete courses on their schedule from anywhere, at any time.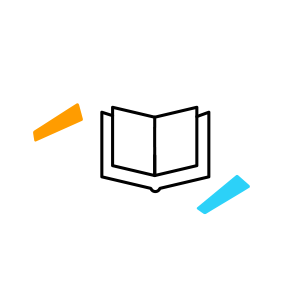 Actually engaging
Use a variety of file types, like text, audio, and video to keep learning interesting. Turn on gamification to see even more engagement.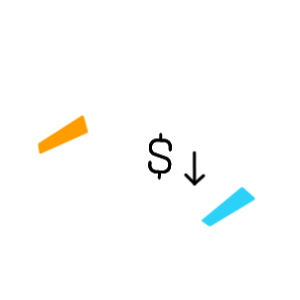 Lower training costs
Reduce travel, venue, and instructor expenses by bringing training online where it can be used the moment it's needed.

Reach remote training success with TalentLMS
TalentLMS was designed with remote workers in mind. It's customizable, easy to manage, and comes at a price that's actually fair. Now you don't just jump on a video call and call it training. You provide a complete online learning experience.
Videoconferencing

Keep up with face-to-face training by scheduling an instructor-led training (ILT) session through webinars.

Go mobile

Offer training on the move with the TalentLMS mobile app so users can really take their training anywhere, anytime.

Time-saving management

Use convenient features like Single Sign-On and connect to your favorite apps so training is uninterrupted and frustration-free.

Automate routine tasks

Free up time for work that matters by easily automating repetitive tasks like sending reminders or grading tests.

Reach everyone

Create unlimited sub-accounts to organize your people across branches, positions, departments and manage them all from one place.


Many ways to connect

Encourage employee discussions with forums and keep staff on schedule with personal messages and a calendar.

Sign up for a forever-free account. No credit card required.
What success sounds like
One of the things I like the best is that it is both an LMS and a content creator. Their suite was super easy to use which has helped us in training such a remote and spread out team!USER REVIEW FROM G2|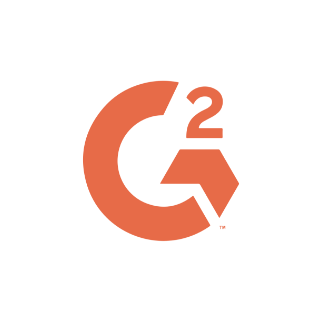 Fits all types of training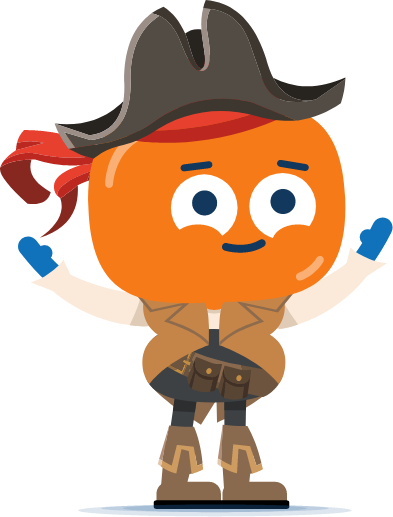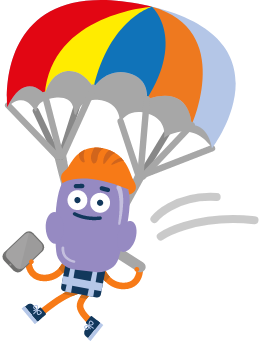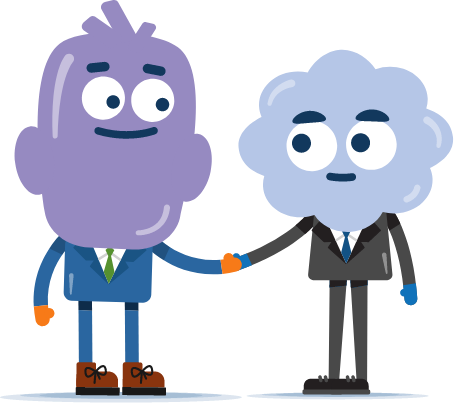 Jump right in with
ready-made courses
How to train new remote workers
Over 66% of companies are encouraging remote work. To help employees who are working from home for the first time, here are some methods to get remote training right.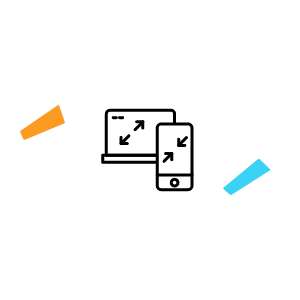 Vary the way you present information
In addition to standard presentation slides and PDFs, consider using audio, video, and conferencing for a more interactive experience.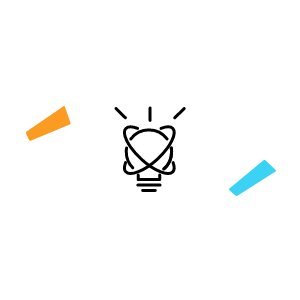 Quiz briefly, but frequently
A short, once-a-week quiz for your remote workers takes less time and is more effective than a one-time, hour-long assessment. Employees don't get bored, and the information stays fresh.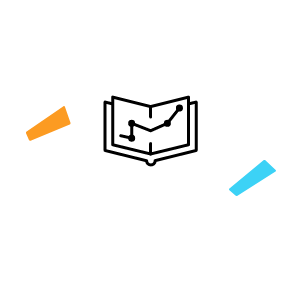 Minimize the learning curve
Make sure the training platform you choose has a minimal learning curve so that you can get your people set up and training in the shortest possible time.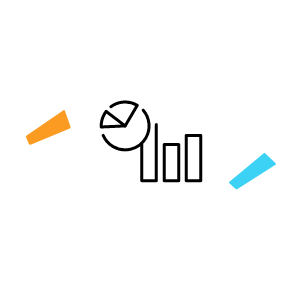 Track performance
Show you care about your team's development with a platform that automatically measures course progress and successful completion. You'll identify where employees are excelling or lagging behind, and give them an extra nudge.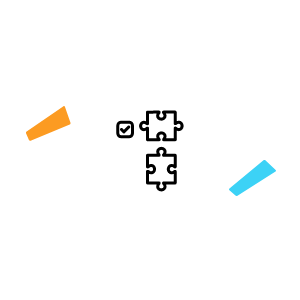 Make it fun
Working remotely doesn't have to mean working alone. Use game elements and let employees compete for points (and bragging rights) even when they don't share a common office.
Offer training on how to work remotely
Help your employees who are working from home for the first time reach higher levels of productivity by creating a course on the best practices for working remotely.
Most common industries training remotely

Success of remote workers directly related to online training opportunities, survey finds:
61%
of remote workers feel they need additional training to perform better in their roles.
88%
of remote workers say that access to training is somewhat or very important to them.
78%
of remote workers have pursued additional training on their own during the pandemic.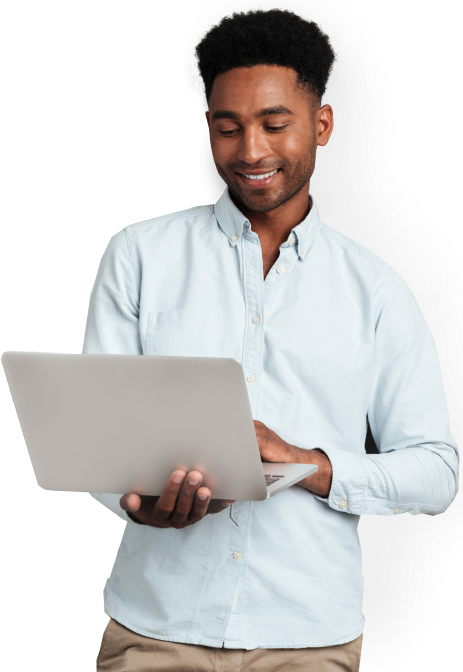 The latest insights from TalentLMS
Train your people. Measure results. Drive growth.
TalentLMS gives you the tools to supercharge every step of your training.