Scale your Sales with TalentLibrary™
Hosted by
Theo Panaritis

Customer Education Manager,
TalentLMS

Elena Goulas

Head of Content Library & Localization,
TalentLMS
As part of our Mastering TalentLMS webinar series, created to give you your best shot at training success, this session will show you how to use TalentLibrary to scale your Sales.
Specifically, you'll learn about:
What is TalentLibrary and how to access it

New courses fit for your Sales Cycle

Live Q&A for your TalentLibrary™ Qs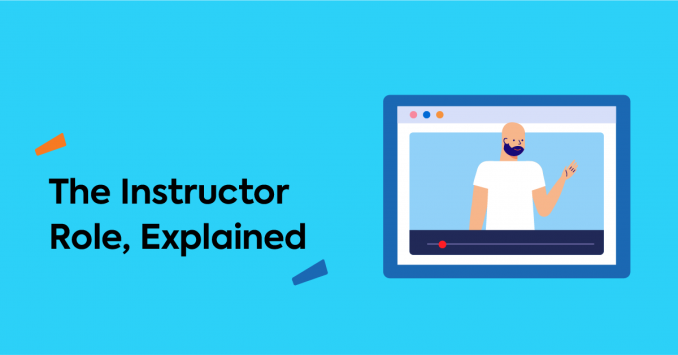 Learn how how to work with the Instructor role in TalentLMS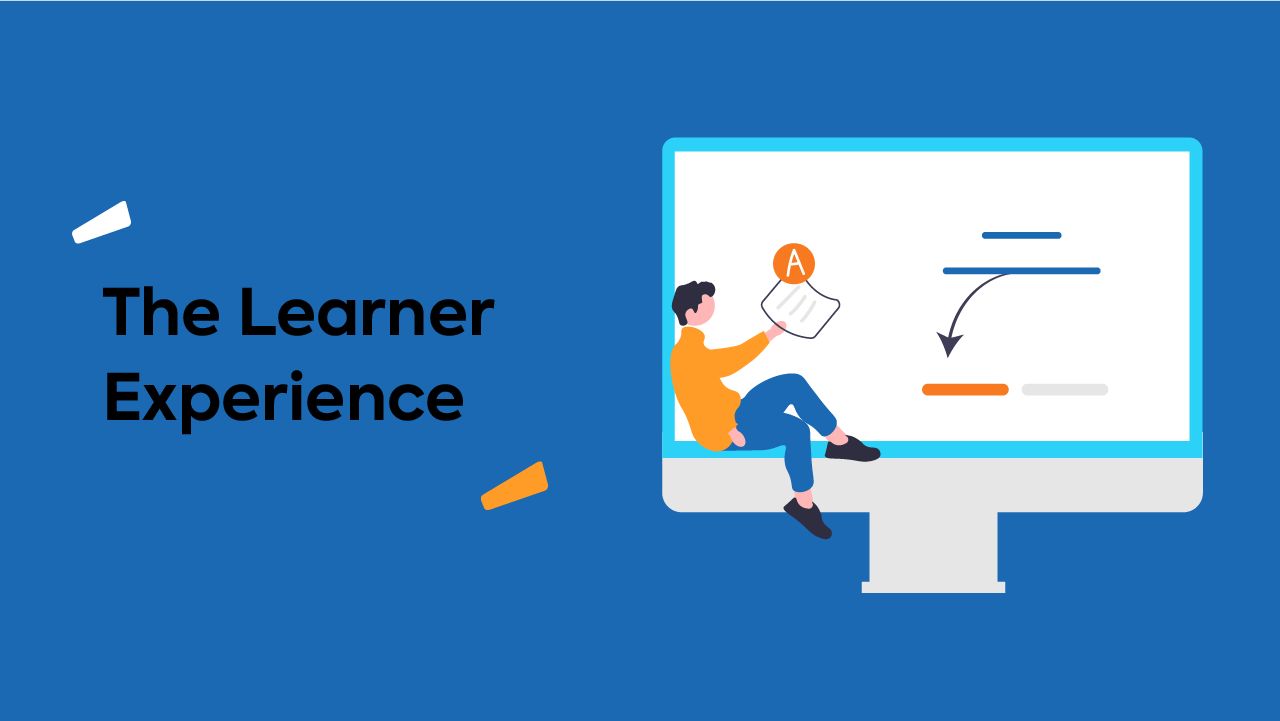 Learn how to make the most of the learner role with TalentLMS.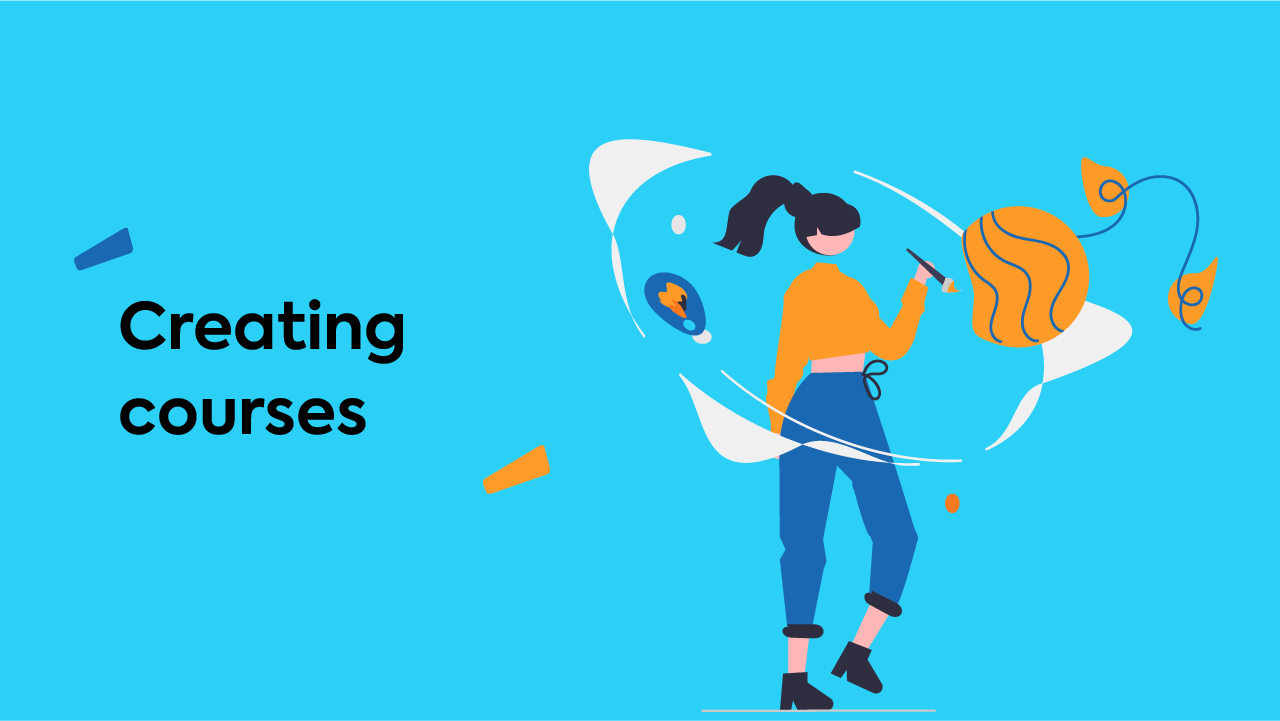 Learn how to create courses with TalentLMS.
Start building
a smarter organization