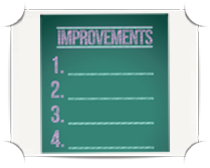 A few days ago, celebrating our first birthday was coupled with a major software update, for which you can find detailed information here. Discussions is a feature that we are hoping will bring a bigger sense of community between users, and having its ease-of-use as a top priority, we focused on a smooth user experience off-the-bat.
Let's look at how we can set it up, and look through the settings offered to administrators:
1. Setting Up Discussions
Discussions is a feature that is enabled for all users by default, with certain limitations:
Only Instructors can create conversations (new topics of discussion)
eLearners can reply in those discussions but cannot create new ones.
Admins and the Super-Admin (creator of the website) have the additional right to modify topics & comments by default.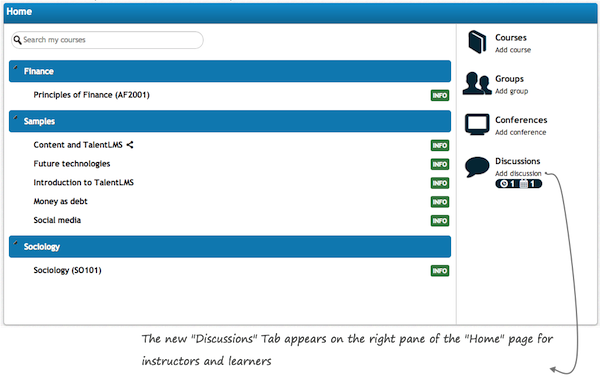 Let's communicate then!
2. To engage in a discussion, follow the steps below:
Switch to Instructor mode (Top right corner, click on your name, change between the available roles)
Go to the courses tab (The default home screen for instructors)
On the right pane, select "Discussions"
You will enter the discussions portal, in which you can view already opened "discussion topics" and topics pending attention.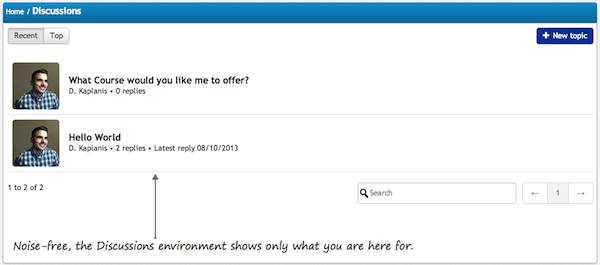 Now, you can either create a new discussion topic, or reply on posts in other topics that have already been created.
3. Modifying Permissions to allow eLearners to initiate discussions:
Switch to Administrator mode (Page header, click on your name, change between the available roles)
Go to the Home page, and from there select the "User Types" tab
Next to "Learner-type" users, click on the pen to modify the permissions of Learner
Under "Learner", expand the "Discussions" permissions and make sure "Create" is ticked, to allow for eLearners to create their own discussion topics.
Save your settings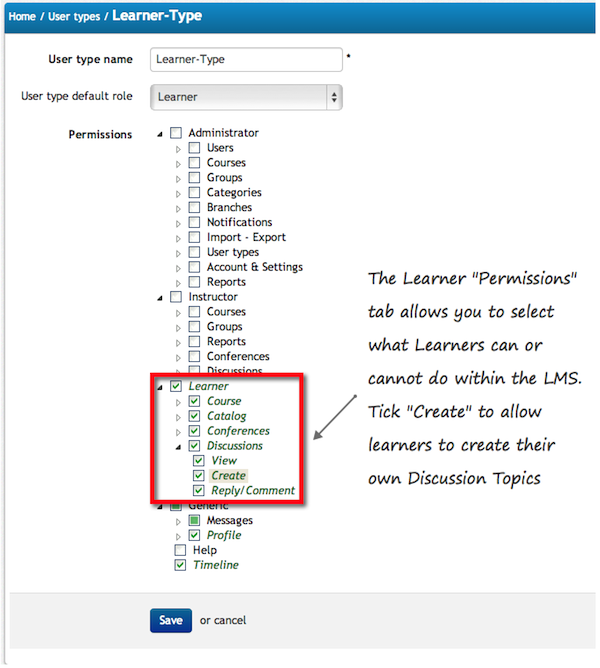 Now everyone can create and engage into conversations! Make sure you let us know how you are finding the new features fitting into your TalentLMS environment. If you happen to come across an issue, or you are simply wondering how something is done, let us know!