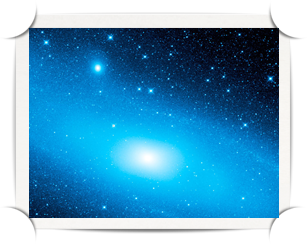 We use a famous book title for our latest blogpost, which will hopefully become a good reference point for all eLearning "newcomers". Our purpose is to put together elearning resources useful to anyone who wishes to enter the business or for people who are "just in…". Of course, it is impossible to get all types and different kinds of resources in a single blogpost. We chose useful resources from 3 categories in order to provide you with a useful starting reference point
The categories are:
News/Opinion leading articles/Industry insights
Context Management and Content authoring sources
Marketing/Sales info
1. Resources for News/Opinion leading eLearning articles/Industry insights
Websites with news and knowledge sharing usually have also interesting opinion leading articles and important industry insights that help you find out all you need about the industry. Also, most of them have content, directories or useful links.
https://www.theguardian.com/education/online-learning
https://www.elearningguild.com/
https://elearningdevnews.wordpress.com/
https://elearningdevnews.wordpress.com/
2. Resources for context management and content authoring
Content Authoring Tool
https://articulate.com/360/storyline
Free and Open Source Authoring Tools
Free music for courses
http://www.royaltyfreemusiclibrary.com/
http://www.brainybetty.com/soundsforpowerpoint.html
Free image libraries
https://www.publicdomainpictures.net/en/
Text to Speech Conversion
http://www.cstr.ed.ac.uk/projects/festival/
Evaluation
https://www.efrontlearning.com/blog/2011/01/introduction-to-evaluation-in-elearning.html
Free storyboards
https://www.efrontlearning.com/blog/2010/12/free-storyboard-templates-for-e.html
3. Marketing/Sales resources
https://www.opensesame.com/site/blog/marketing-your-elearning-courses
https://www.talentlms.com/blog/promote-your-courses-with-talentlms//
Like we said in the beginning of this post, this is not a complete directory. It is a short reference point for the newcomer in the industry. Please feel free to contribute to this post by sending links with useful resources.