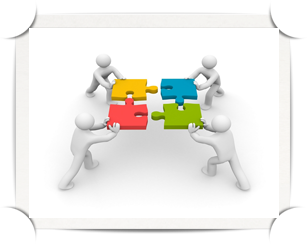 As we promised a few weeks ago we gonna post several introductory videos for a variety of TalentLMS functions. At the end of the process we will bundle all of them to a short TalentLMS course.
This week we have a short introduction to the different customization options that are included by default to each TalentLMS subdomain. You can "play" with themes, colors, url, certifications and plenty of other interesting things in order to make this portal unique.
Why you should customize your portal? By making it unique you get an "identity" that people will recognize. It will indeed be Your portal. Also, it allows you to create an interesting learning experience for your learners. You can choose colors that fit their age and a theme that suits your course. Remember the URL is also very important.
Oh yes, and don't forget to look at certification. Make your choice and use this cool function in order to further engage your students and make them happy they followed your courses.We are sure you will find the template you think is most suitable.
Have fun and remember, TalentLMS was built to be easy and friendly to use.