The automotive training LMS
everyone actually logs in to
Dragging employees away from work for in-person training doesn't make sense anymore. An LMS for the automotive industry is built so you can offer training faster, with fewer resources, and available 24/7. Discover how TalentLMS makes training so easy to access, your workers finally see its value.
One unified and usable learning hub
Assembling a scattered workforce in the automotive industry for training is a logistical nightmare. Forget the hassle of training days and move learning online. With TalentLMS, all material is in one easily accessible place. Whether your workers are at their desks, on the floor, or on the road, learning happens anytime, anywhere.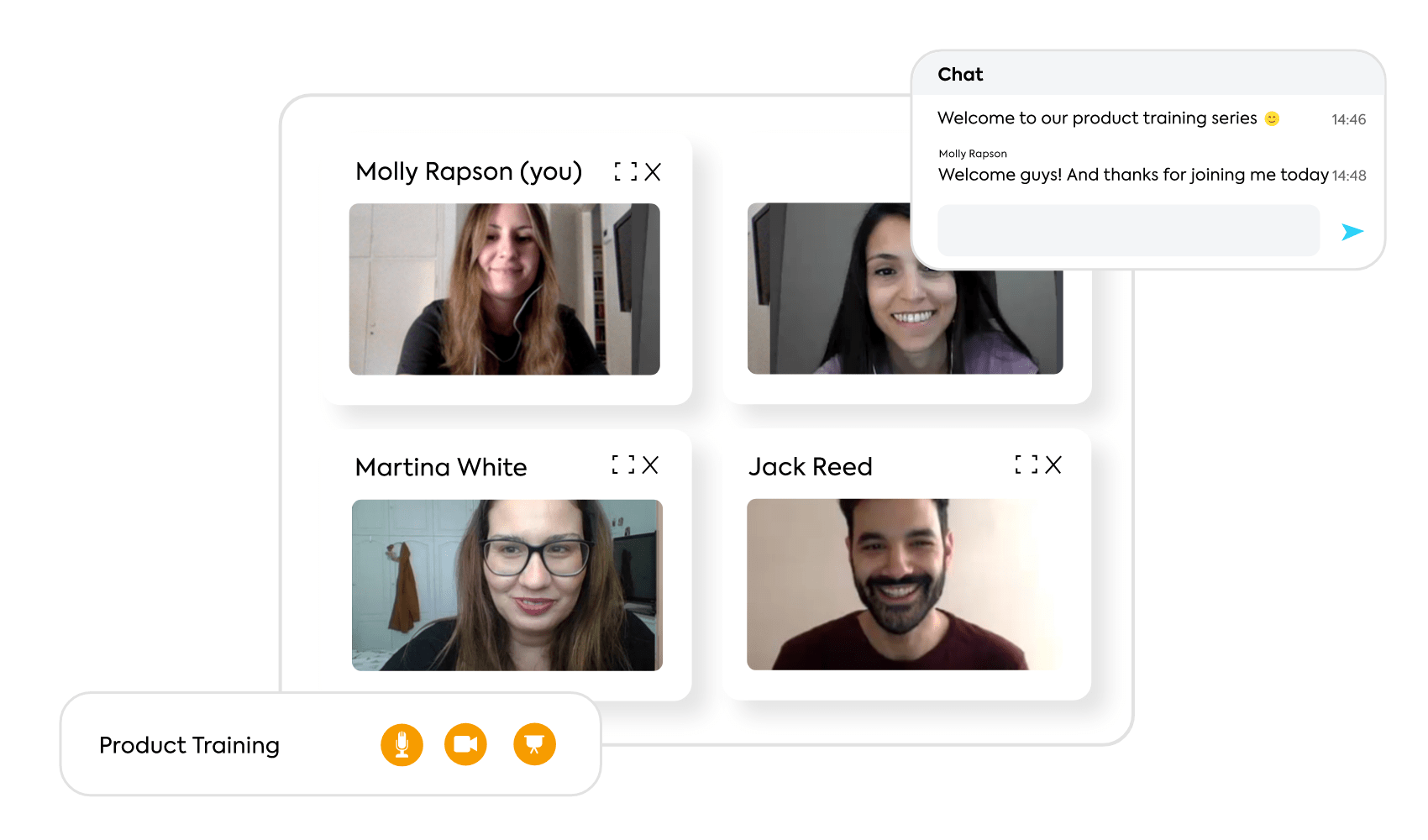 Connect your people
Knowledge sharing between coworkers breaks down barriers and eliminates silos. Messaging in TalentLMS lets technicians in the field share tips and fixes , while videoconferencing tools help sales teams meet for live training sessions with the whole team. A workforce that learns together covers ground faster.
Offer personalize training
When training isn't relevant to workers, they don't finish it. Keep training relevant to each learner by organizing learning paths, separating departments into branches, and much more. Now, your learners finish training because they're not bored or out of their depth.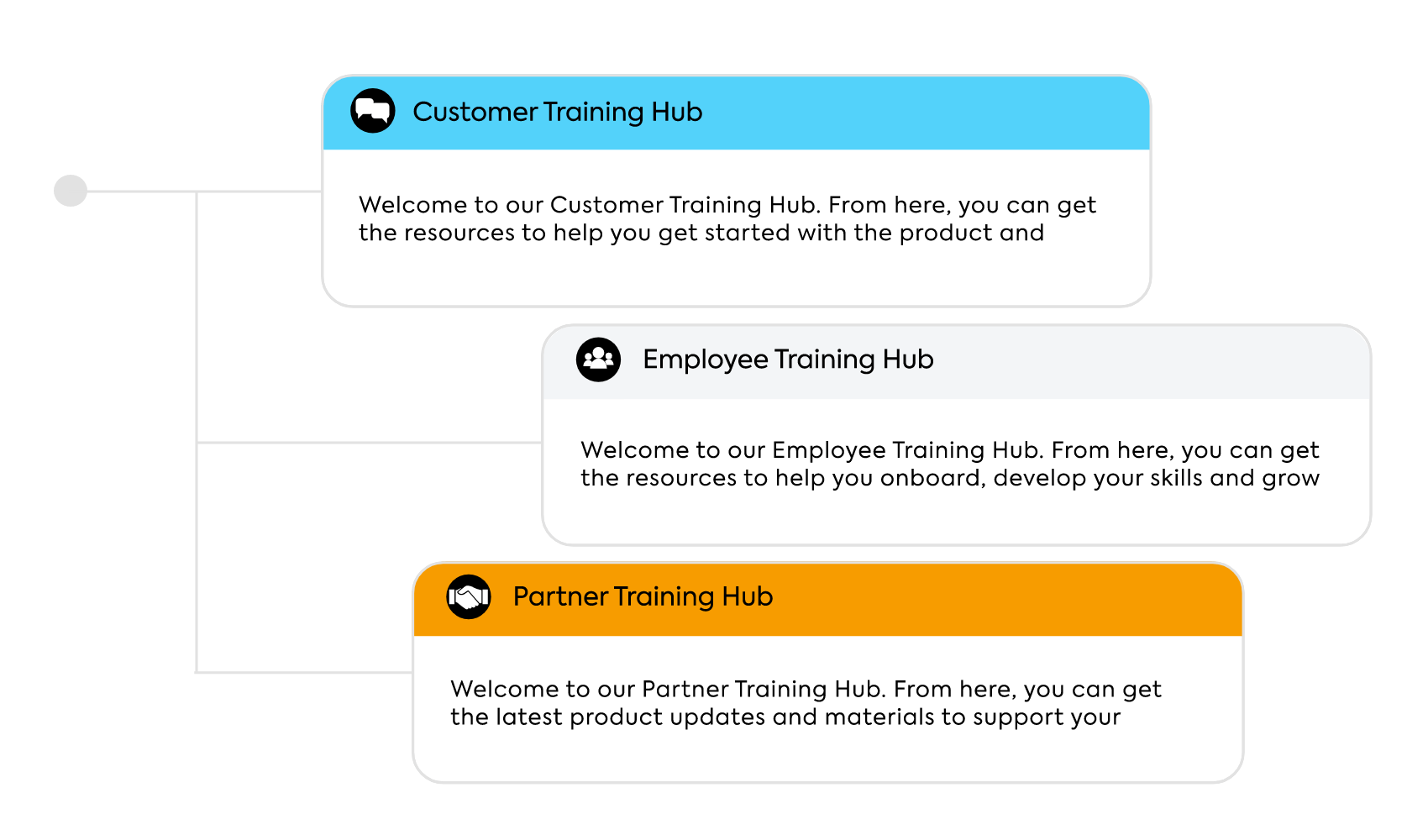 Sign up for a forever-free account. No credit card required.
What success sounds like
Since switching to TalentLMS, we have seen engagement skyrocket. Our average monthly course completions have more than tripled.User review in Automotive industry from G2|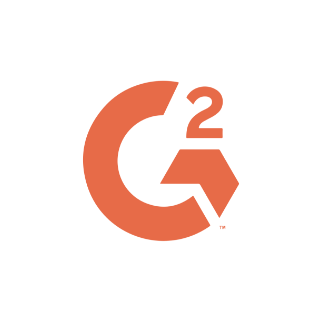 Popular LMS use cases in the automotive industry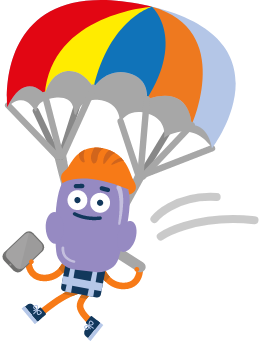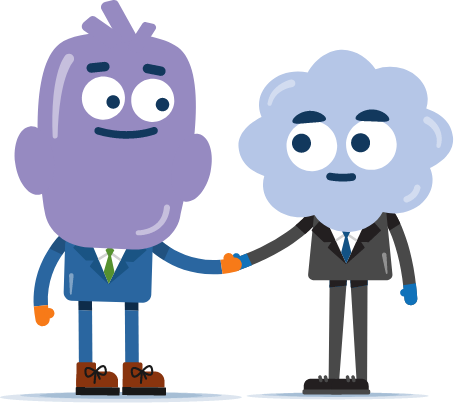 Jump right in with
ready-made courses
Start building
a smarter organization