The construction LMS so easy
everyone logs in
Technophobic construction workers may struggle to complete online training. TalentLMS makes the transition easy. Now, your people jump in and finish training without worrying if they'll get the tech.
World-leading orgs trust construction training on TalentLMS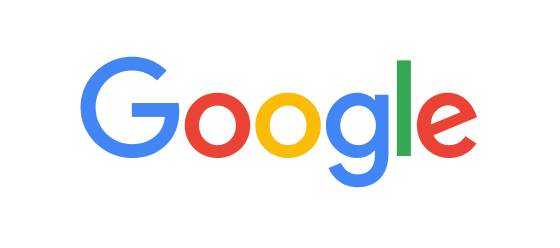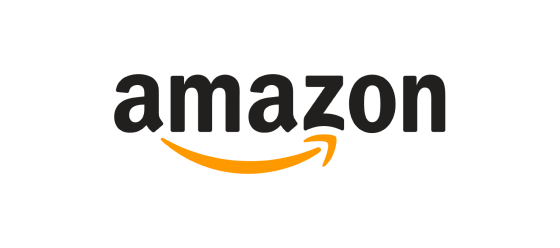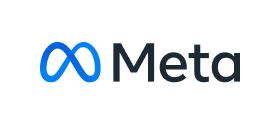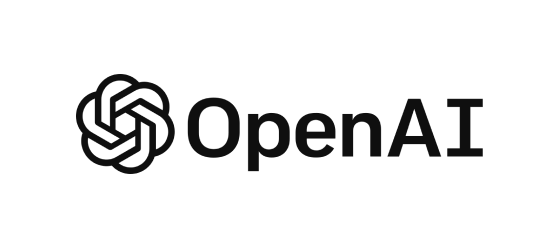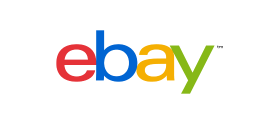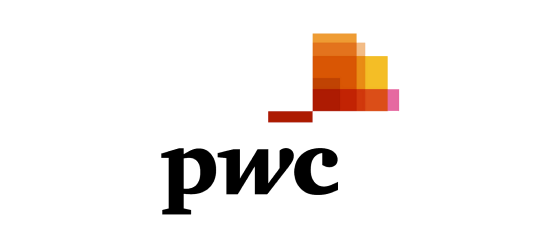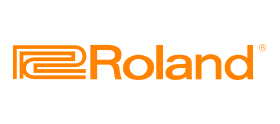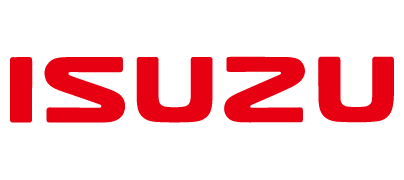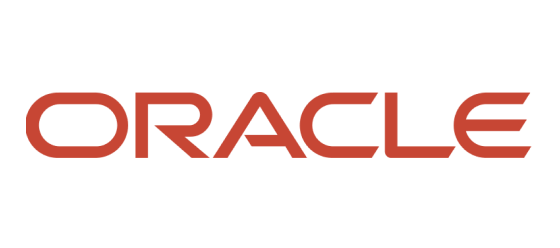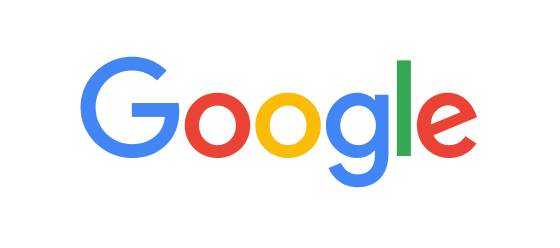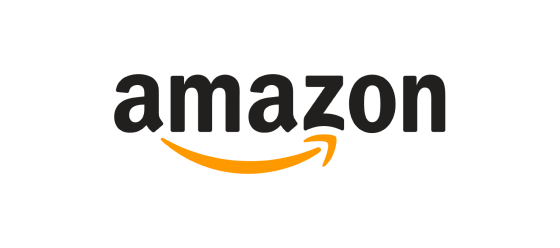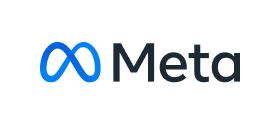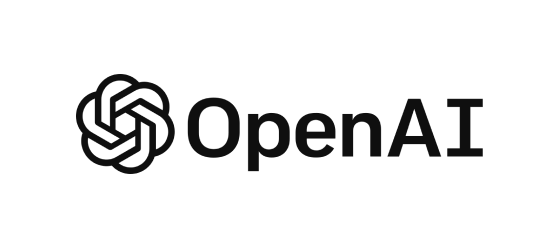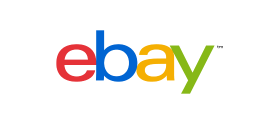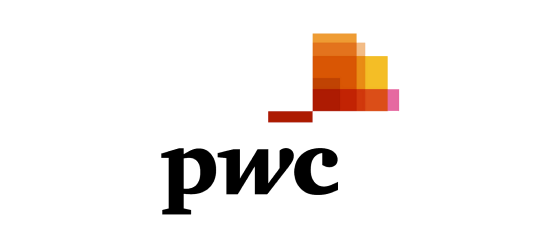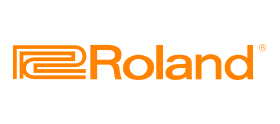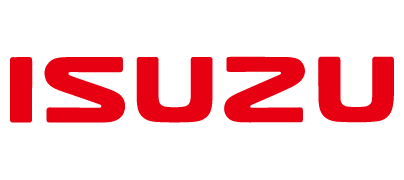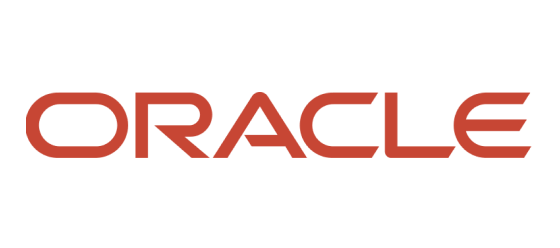 Break down
barriers to online training
A platform everyone uses
Your learners won't get the most out of training if it's offered on a clunky platform. With TalentLMS's clean, intuitive interface, you maximize understanding and minimize on-the-job mistakes. Learning becomes easy and accessible to everyone, with an LMS, construction workers find a joy to use.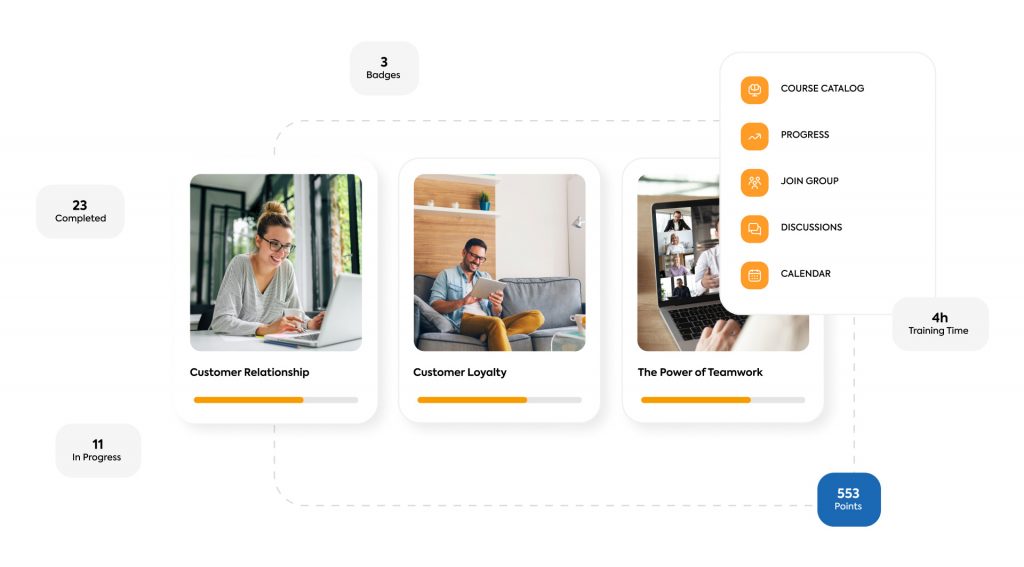 Standardize training for everyone
Improve training retention and reduce health and safety errors by offering your people a singular source of truth. Keep your employees on the same page by consolidating all your training in one easily accessible place – TalentLMS.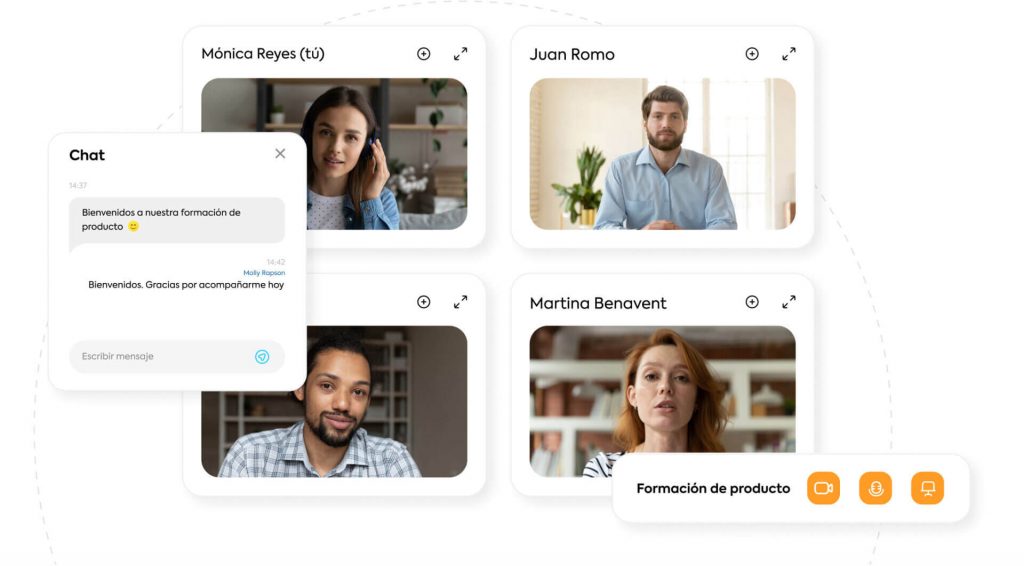 Automate repetitive tasks
In a sector that's full of strict regulations, keeping employees up to date can feel impossible. Stay on top of governmental updates to industry safety codes with automations. Keep your people up to date and on the job with notifications that let them know when they need to recertify.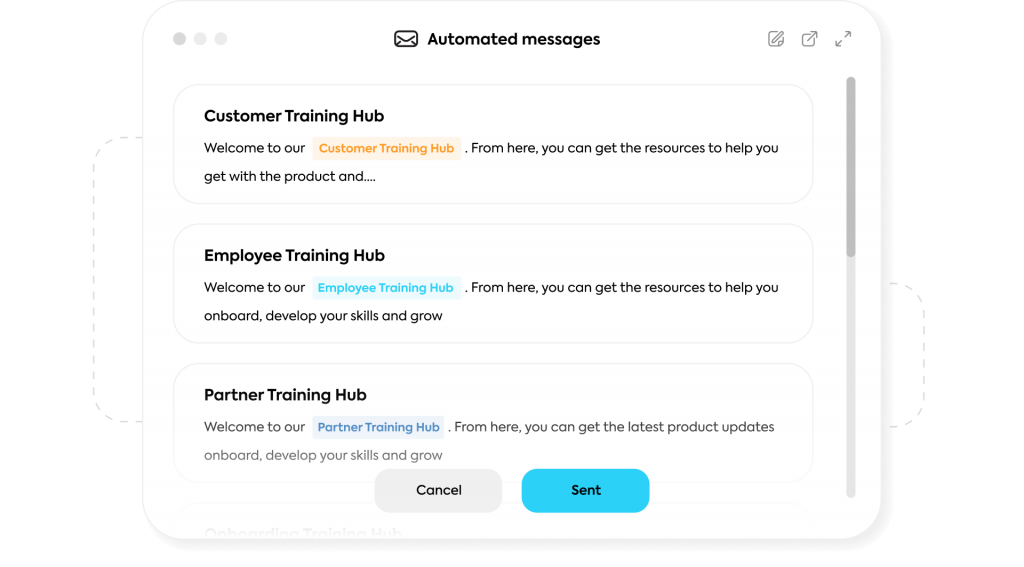 TalentLMS is recognized across the board
by independent software review sites as an eLearning industry leader.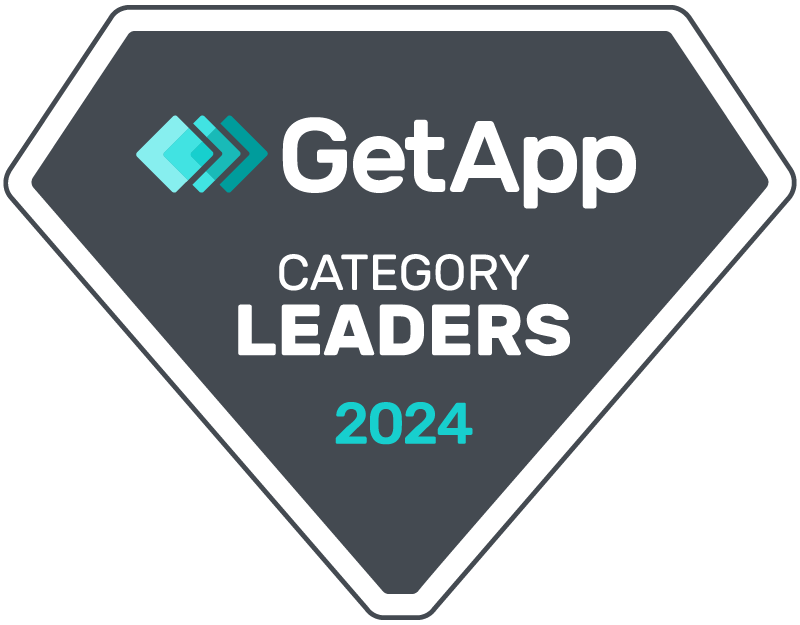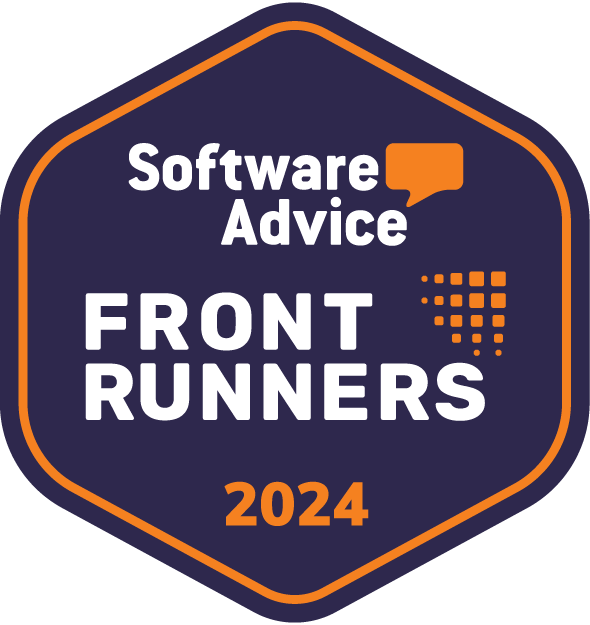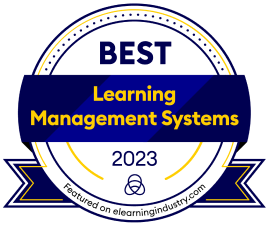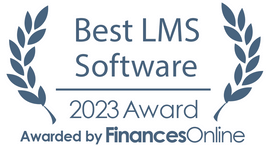 Teams just like yours enjoy online
construction training on TalentLMS
See what they have to say:
The beauty of TalentLMS is that we just need to invite new users. And without even telling them how to use it, they log in and immediately know what to do and how to do it. We train 1800 people in the blink of an eye. It's awesome!LADISLAV VIGH|

Cover every angle of construction
training with TalentLMS
No content? No problem. This is TalentLibrary™
Recover your time from course creation and save on subject matter experts. Tack TalentLibrary™ onto your TalentLMS subscription and train your teams to succeed with a growing collection of hard and soft skills courses.
Start building
a smarter organization
TalentLMS gives you the tools to supercharge every step of your training.