The franchise LMS helping you
offer consistent online training
When you're growing to multiple locations, you don't have time to question how you'll scale your training. Explore how TalentLMS helps keep your franchise training program simple and nimble.
One platform for all your training
Training delivered by different people across multiple locations doesn't lead to the same standards. With TalentLMS, the franchise training you create is used over again for onboarding or refreshers. Now, your teams are on the same page and offer identical service to your customers.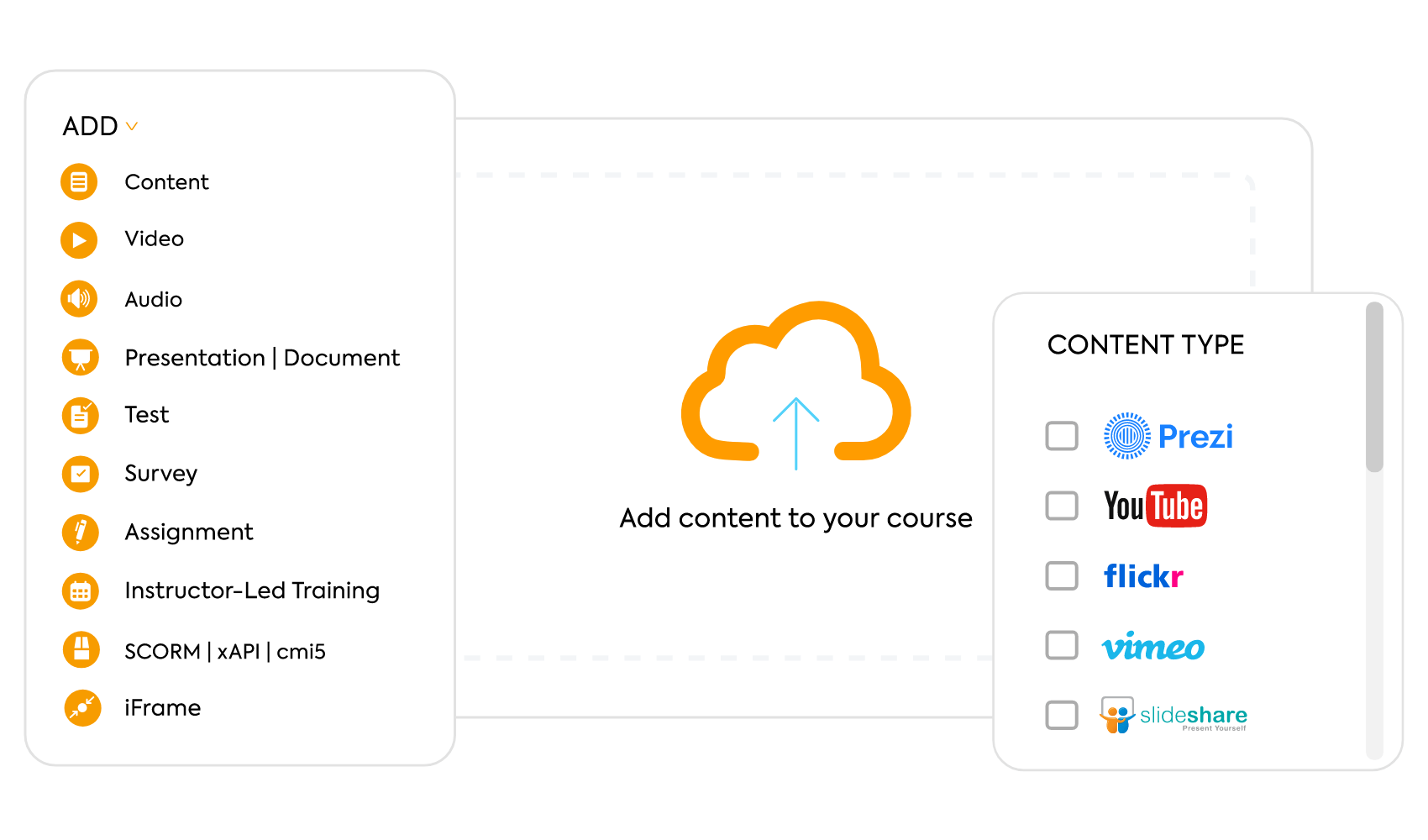 Engaging, successful learning
Is classroom-led learning boring your learners? Boost engagement and training retention with courses that are available on-demand putting learners in control. By throwing gamification into the mix, engagement rises even more.
Up-to-date training
The employee handbook you spent time and money creating is outdated and gathering dust. While online franchise training is readily accessible for all users. Quickly update digital material with new info when needed, and your teams stay compliant.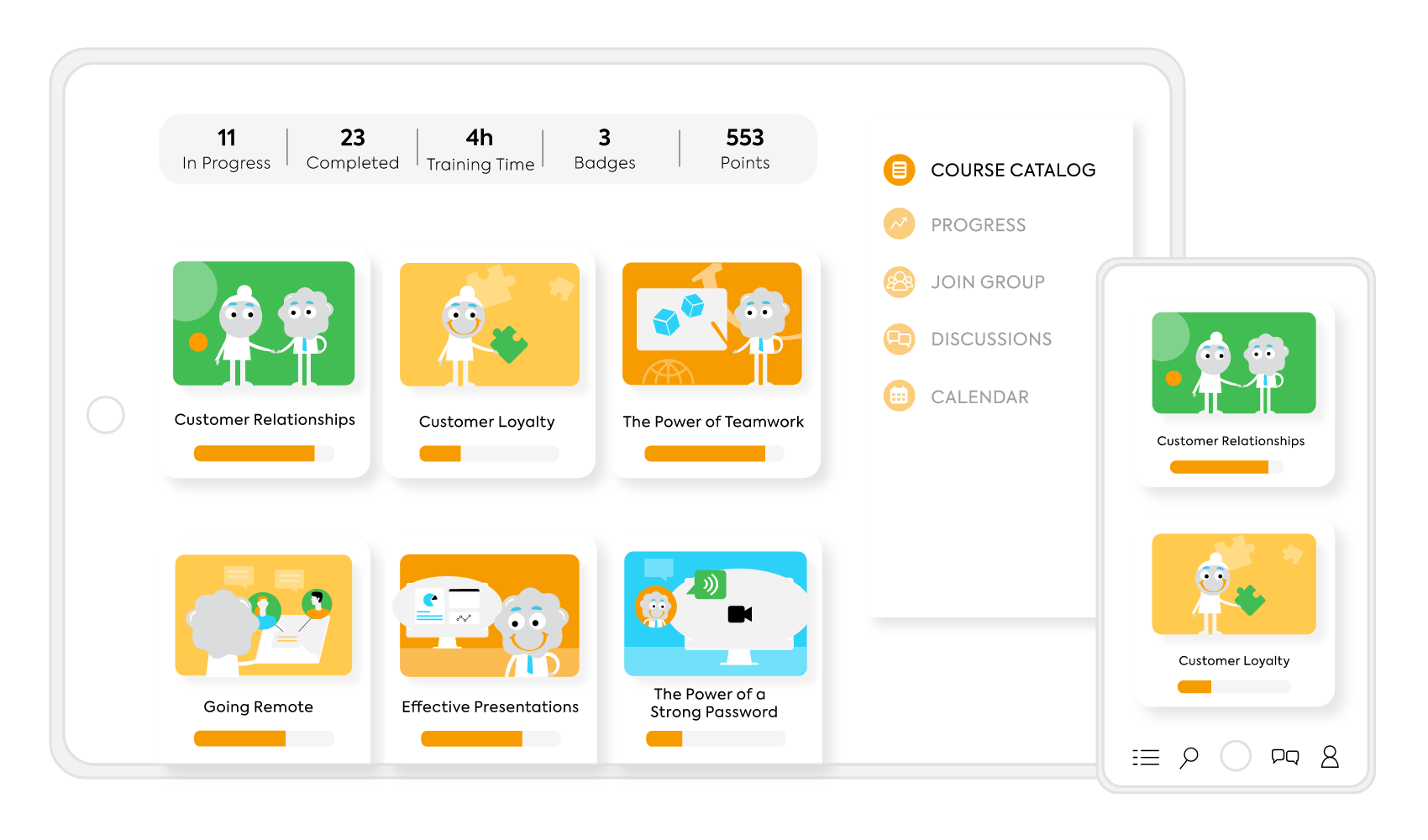 Sign up for a forever-free account. No credit card required.
What success sounds like
With TalentLMS, our partners can provide more effective and faster service, customers are happy, and downtime is reduced to almost nothing.LADISLAV VIGH|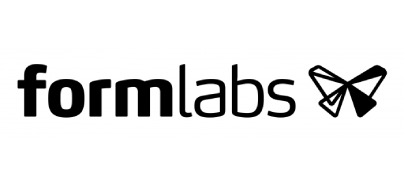 Popular LMS use cases for franchises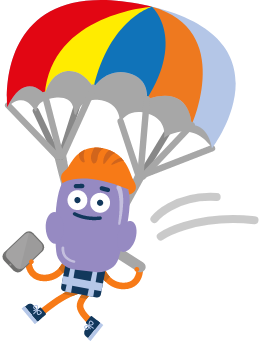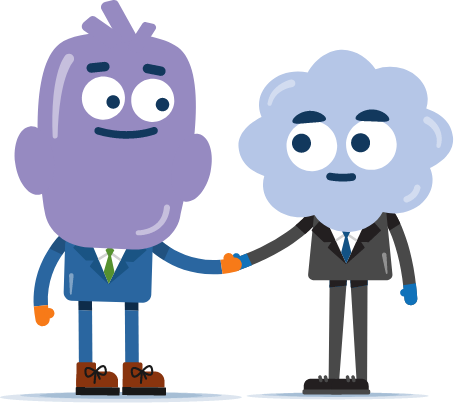 Jump right in with
ready-made courses
Start building
a smarter organization