How customer support training
transforms customer experience
When it comes to offering customer service training, the right customer support software tool makes all the difference. Discover how TalentLMS is always there to help your support teams deliver unforgettable customer experiences.
How an LMS improves customer support training
Online customer support training software makes it really easy to create, manage, and offer training programs that help support teams, fix problems, and preserve customers. It doesn't matter whether you're a multi-national or a small business. A customer service LMS brings big benefits to support teams of any size.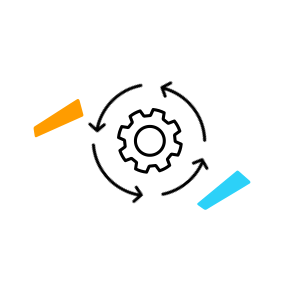 Reduce disruptions
Free up your agents to choose to engage with their courses at their pace, even on-the-job, so training is a help, not a disturbance.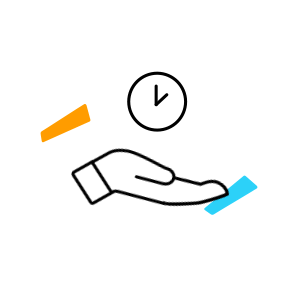 Use on-the-job
Make training available at all times, so your support teams have it at their fingertips when they need to give customers the right solution.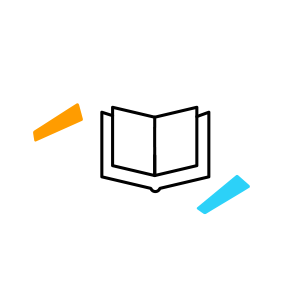 Create courses easily
Build and edit courses quickly and easily with intuitive tools that let developers, and instructors work together.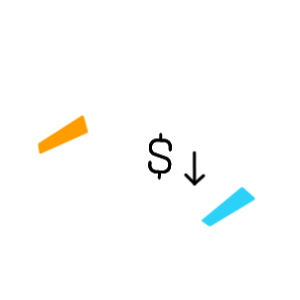 Lower training costs
Reduce travel, venue, and instructor expenses by bringing training online where it can be used time and time again for no added cost.

Achieve customer support training success with TalentLMS
TalentLMS is designed to make sure the way you organize, deliver, and manage your customer support training is successful. It's easy-to-use, packed with features, and comes at a price that's actually fair. Now you do more than offer training. You open entirely new ways to support your teams.
User-friendly experience

Offer training your teams enjoy because of an inviting interface that's easy to learn and fun to use.

Many ways to connect

Encourage employee discussions with forums and keep staff on schedule with personal messages and a calendar.

Time-saving management

Free up time to focus on work that matters with convenient features like Single Sign-On and easy software integrations.
Engaging gamification

Make learning exciting and improve training outcomes with points, badges, and leaderboards.

Doubles as a knowledge base

Use the training platform as a knowledge base where teams can jump in anytime, from anywhere to find answers.

Simple content-builder

Make it simple to create and edit courses as your product, processes or services change.
Sign up for a forever-free account. No credit card required.
What success sounds like
Our customer service department was able to organize all of our training resources without any hassle and created customized courses quickly to begin training new employees, fulfilling our needs completely.DAVID TUCKER |

Read more
Fits all types of training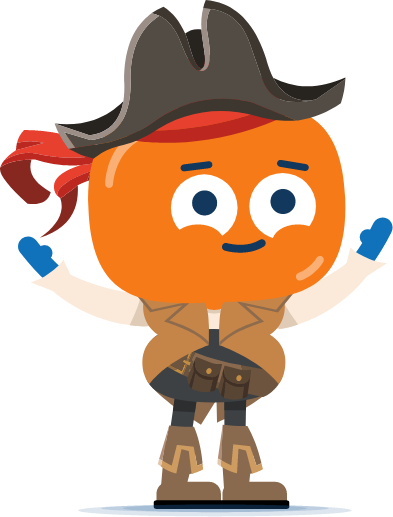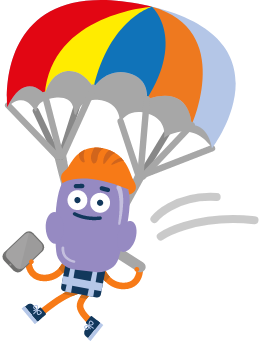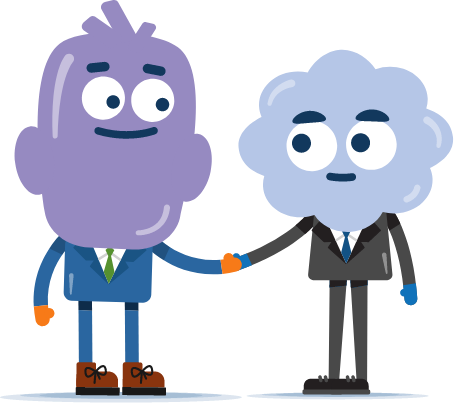 Jump right in with
ready-made courses
What is customer support training?
Customer support training (or customer service training) is the process of providing customer-facing employees with the right skills and techniques to deliver extraordinary customer service. These employees are on the front line daily, representing your product or service.
Ideal customer support training should not only cover the basics like how to chat to customers and product training but extend to pertinent abilities like problem-solving skills training and complaint handling training. The ultimate goal? Building customer relationships so that customers stay loyal for life.
When support training is successful, it has the potential to transform your company by helping your teams provide unforgettable customer service.
Types of customer support training
Who is customer support training for? It's for any employees who interact with customers. Whether you have employees on the retail floor, behind a call center, or manning inboxes, you have the ideal candidates for customer service training. Here are a few of the most common training examples: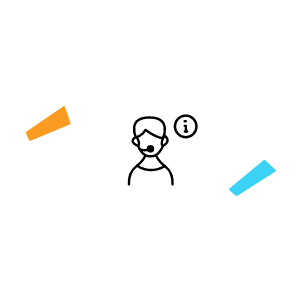 Phone support
Every customer call will be different, so agents benefit from product training as well as soft skills training, like listening and problem-solving.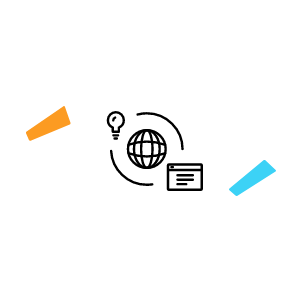 Email support
Clarity of language and writing training is important for customer support reps who use email, live chat, or any other type of written communication.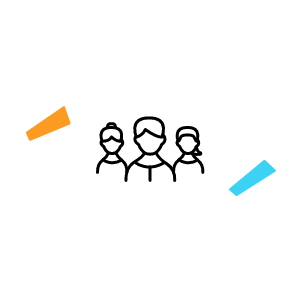 Face-to-face support
It's crucial to arm employees with soft skills that create meaningful connections with customers and offer them a world-class experience.
The benefits of customer support training
Customer satisfaction goes up as teams are equipped with the right tools, skills, and competencies.

Customer support training creates the opportunities for support agents to offer extraordinary service that makes customers for life.

By delighting customers and solving problems efficiently, retention rates are strong and churn rates go down.
The latest insights from TalentLMS
Train your people. Measure results. Drive growth.
TalentLMS gives you the tools to supercharge every step of your training.