Offer a complete training program to
every agent with a top real estate LMS
Empower agents to stand out from the competition with hard and soft skills training. With top real estate training software you can build courses tailored to your sector, keep your people up to date on the latest market trends and relevant laws, and watch your team close more deals, all in less time.
World-leading orgs trust online training on TalentLMS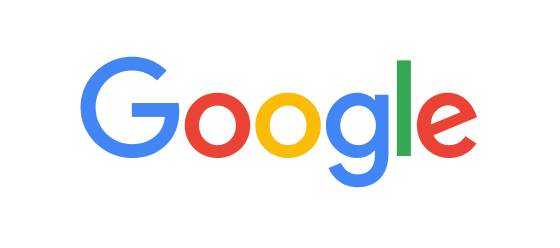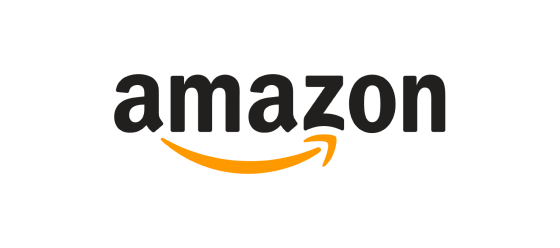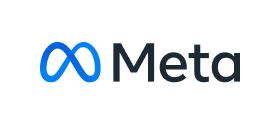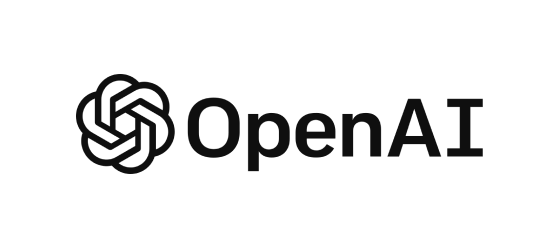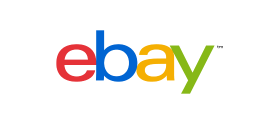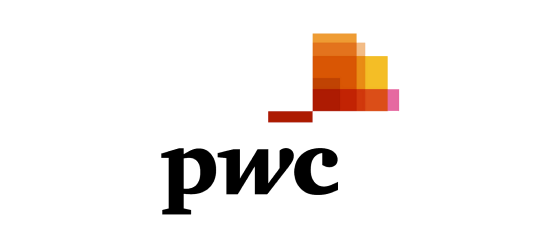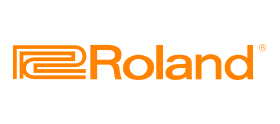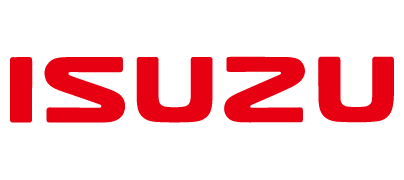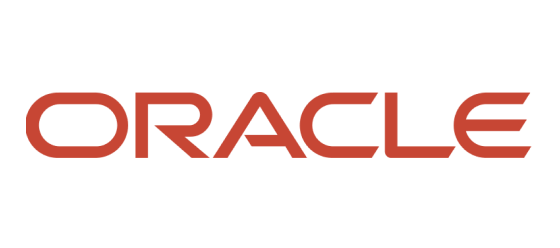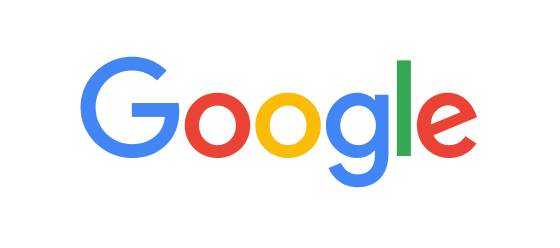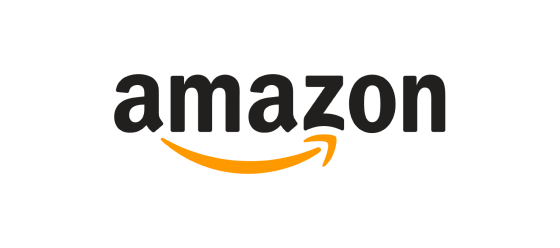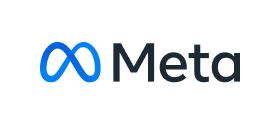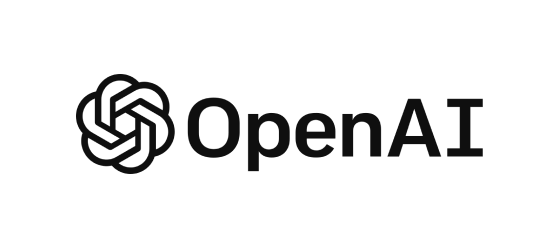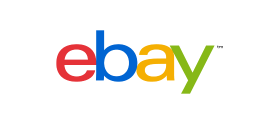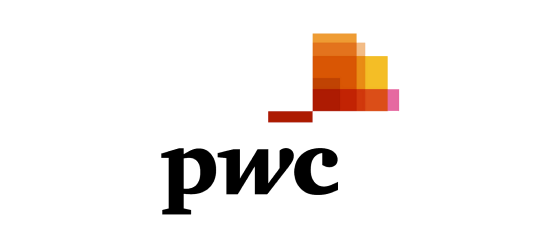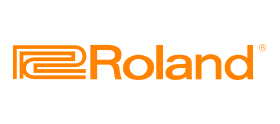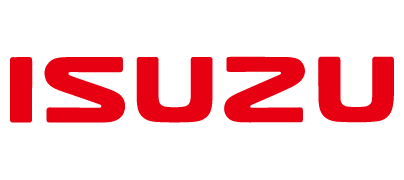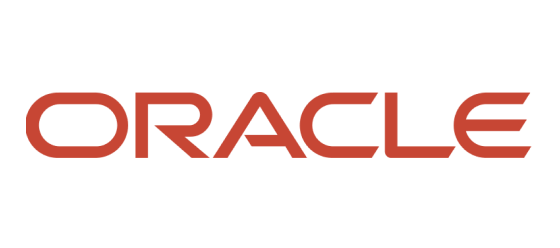 Training that keeps
people on track toward their targets
One platform for all your knowledge
Sales skills, communication, marketing, zoning laws, legal processes — the list of skills and knowledge your agents need to have is endless. Organize your courses and knowledge base in one place where agents can access what they need, at the moment they need it. No more "Where is it's" and "I can't find it's".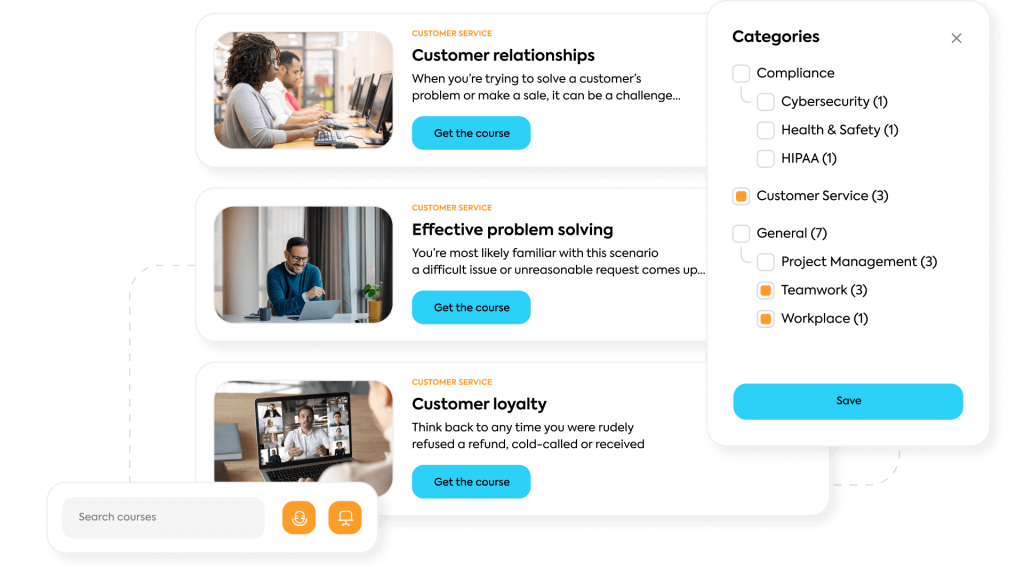 Encourage continuous learning
Training shouldn't only happen when it's time for your agents to renew their licenses. With a real estate LMS that makes it easy for your team to always be learning, your people can make training a habit, instead of a once in a while occurrence.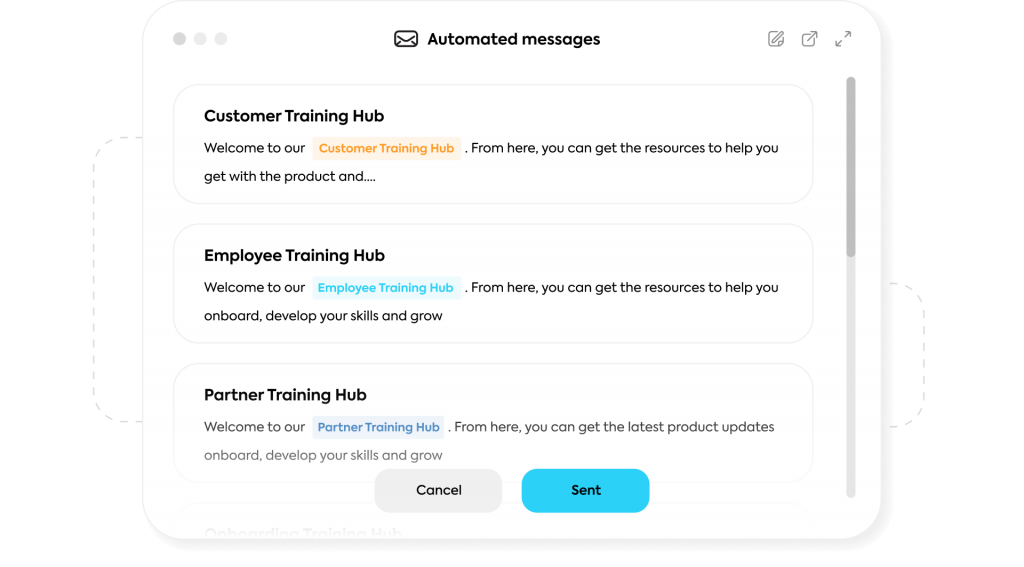 Your training, delivered your way
Whether you need to deliver face-to-face training, self-paced learning, or both, TalentLMS is the real estate learning management system that lets you do it all. No matter the distance, your team is just a few clicks away.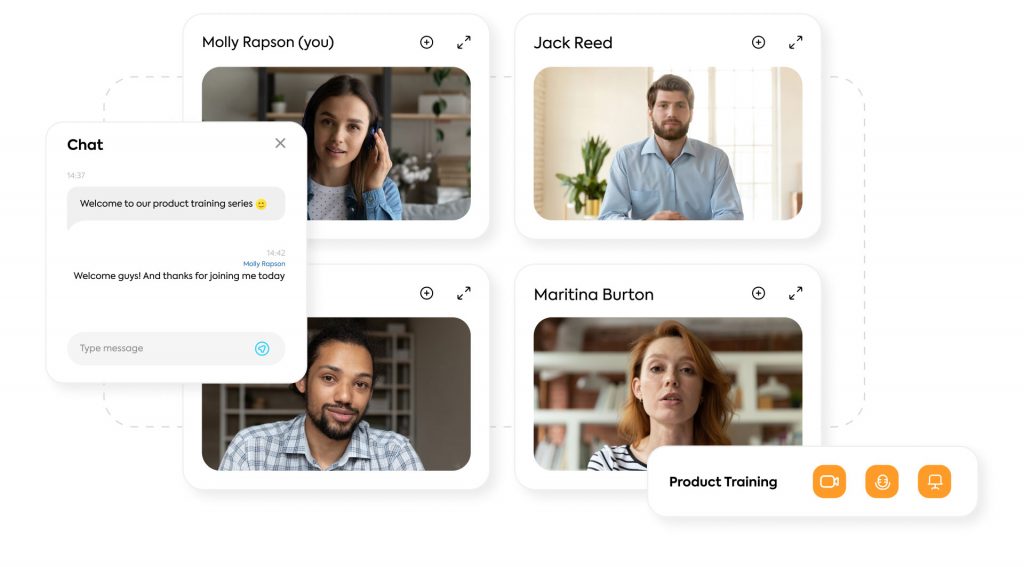 Support your whole team
From agents, to receptionists, to finance and administrative staff, you can offer role-specific training to every member of your team. TalentLMS makes it easy to organize and share each piece of your training with the relevant learner, all from a single platform.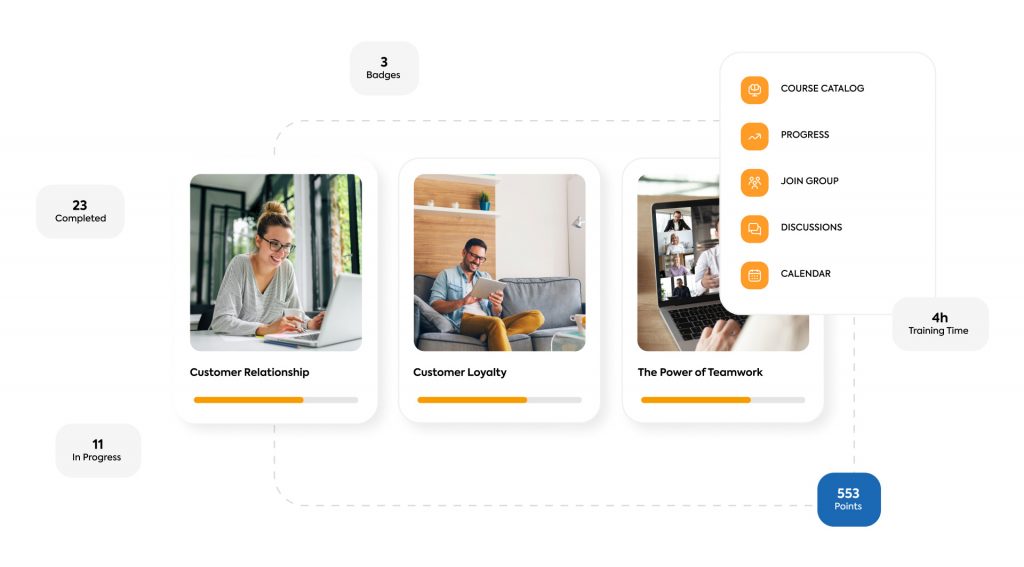 TalentLMS is recognized across the board
by independent software review sites as an eLearning industry leader.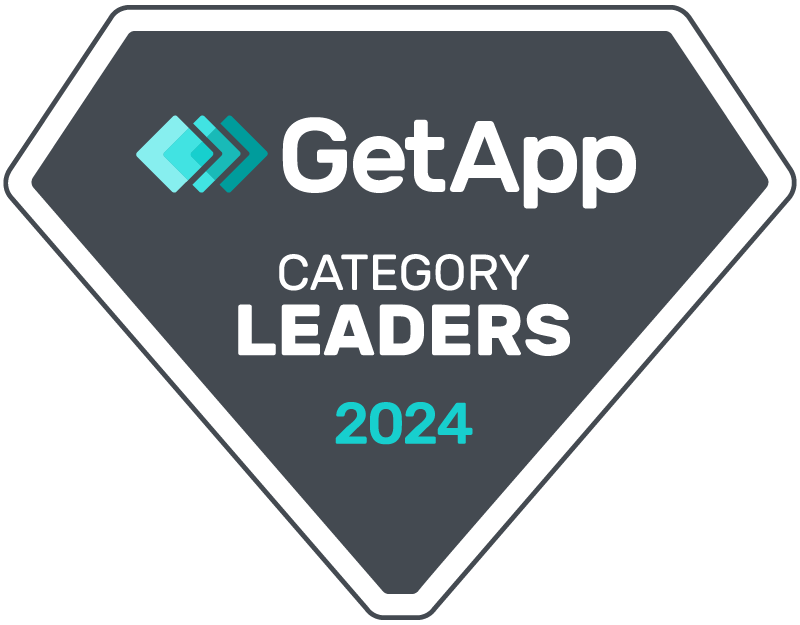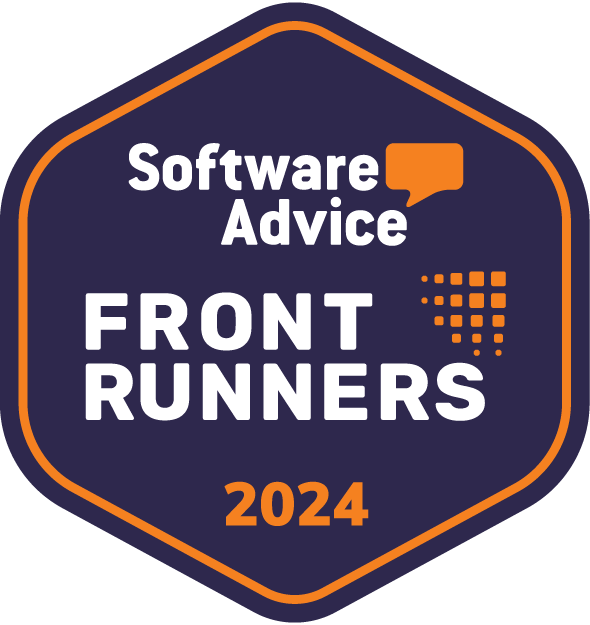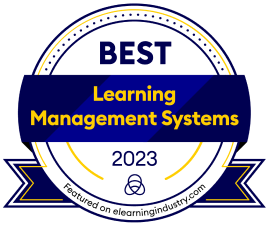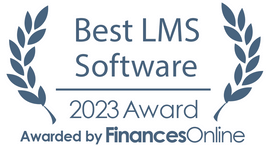 Teams just like yours enjoy online
real estate training on TalentLMS
See what they have to say:
"TalentLMS is an easy-to-use platform for creating meaningful employee training programs."SOURCE: G2|

Cover every angle of real estate training with TalentLMS
No content? No problem. This is TalentLibrary™
Recover your time from course creation and save on subject matter experts. Tack TalentLibrary™ onto your TalentLMS subscription and train your teams to succeed with a growing collection of hard and soft skills courses.
Start building
a smarter organization
TalentLMS gives you the tools to supercharge every step of your training.