Course overview
Bribery is a term you're likely to associate with those classic black-and-white mobster films, right? But when applied to our modern lives, it's actually a term that businesses need to be familiar with, too.
Bribery in the workplace involves an employee or associated person accepting or issuing a bribe in order to gain a business advantage for either themselves or their organization. It's more common than you might think and can be used by individuals to achieve targets and business deals which they might not be able to achieve through normal business conduct. For example, an employee might issue a bribe to another member of staff in order to gain a promotion there weren't legitimately in the running for.
In actuality, anti-bribery compliance makes up an important part of a company's protocol. But to avoid liability, companies worldwide must implement adequate measures.
What's covered
What bribery means, including who can be responsible
How to spot the signs that bribery might be taking place
How to reduce the risk of bribery and corruption in the workplace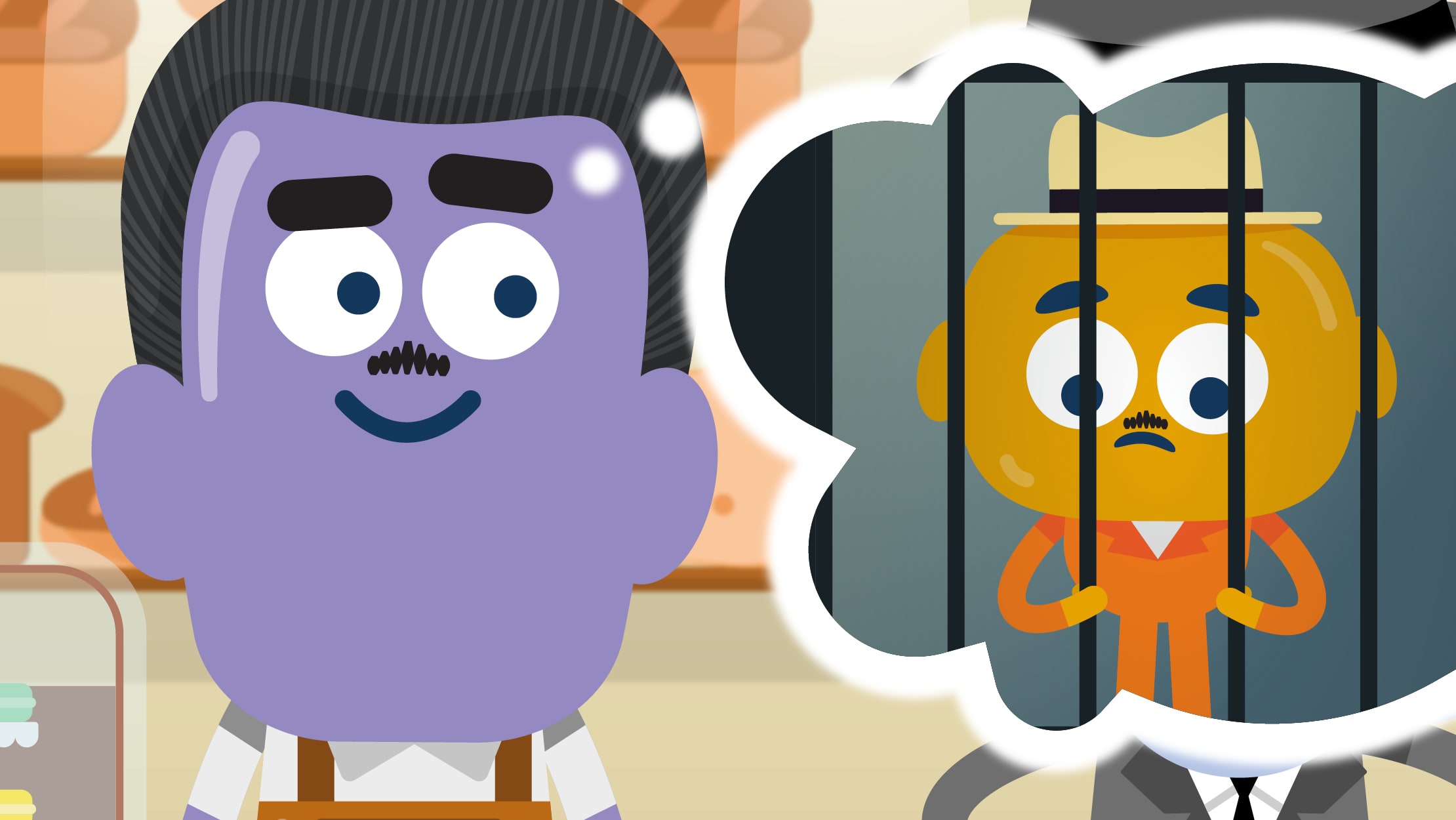 Why your teams need this course
Bribery is an illegal and unethical practice that could pose a serious risk to your organization, so it's essential to have the right training in place. This course is for business professionals in any industry who want to promote a fair and safe environment for their workforce. It will ensure staff can identify potential bribery situations and follow correct procedures to demonstrate compliance.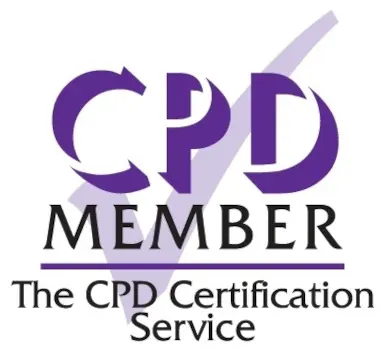 Accredited by CPD
TalentLibrary is recognized as reaching the standards and benchmarks required by the Continuing Professional Development (CPD) Certification Service.
The CPD Certification Service is the world's leading and largest independent accreditation organization for professional development courses across all industry sectors.