Course overview
What comes to mind when you think of equality and diversity? 
In the present day, the aims of equality and diversity in the workplace remain simple: to ensure that everyone has access to the same opportunities and the same fair treatment.
We all deserve to work in an environment free from discrimination, harassment, victimization, and bullying, but all businesses aren't made equal. In order for teams to successfully work together, effective equality and diversity management in the workplace must not only be applied, but valued. 
Beyond this, it has many benefits: from expanding your talent pool, to helping drive innovation and development, and even improving your brand reputation.
What's covered
What is meant by equality and diversity
What the benefits of equality and diversity are
How to promote equality and diversity in the workplace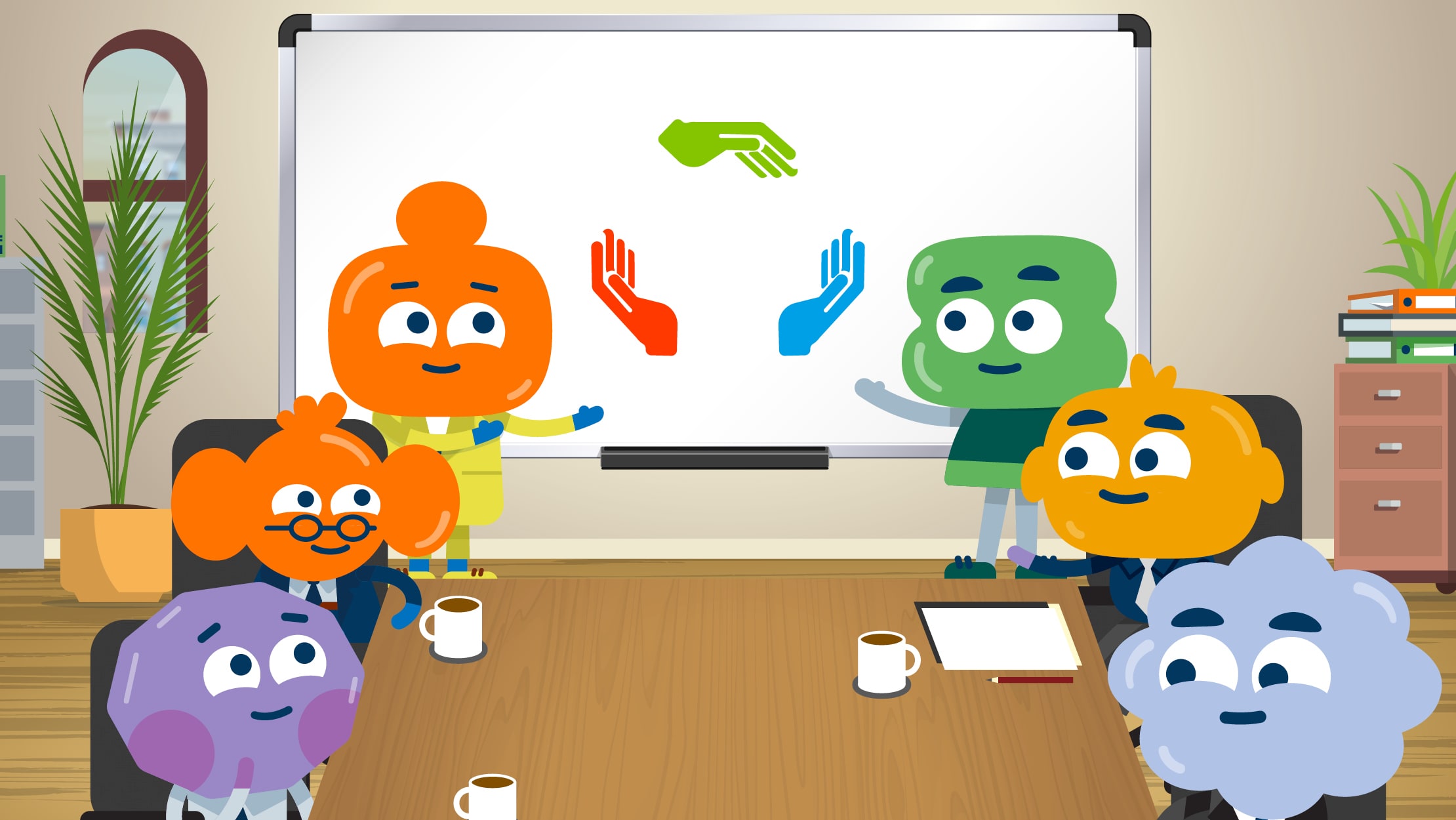 Why your teams need this course
This course is suitable for leaders, employees, and business professionals of all kinds who want to learn the undeniable benefits equality and diversity can bring to a team. By respecting equality and diversity in the workplace, you'll create a culture which values individual differences and variety – not only for the benefit of society, but for individuals and organizations, too – so your team and your business can truly thrive.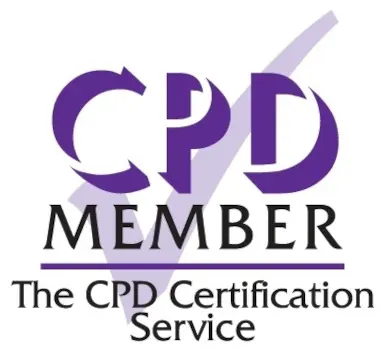 Accredited by CPD
TalentLibrary is recognized as reaching the standards and benchmarks required by the Continuing Professional Development (CPD) Certification Service.
The CPD Certification Service is the world's leading and largest independent accreditation organization for professional development courses across all industry sectors.