The Art of Listening (for Coaching)
Course overview
If you want to find out how a person feels, or what they think, the best place to start is with a conversation. That's only the beginning though. If you really want to figure out how they tick, you'll need to listen and not just hear what they're saying. 
When you hear, you're aware of sounds; when you listen, you hear those sounds and understand them. Actively listening to someone means that you're involved in a conversation. You're actively looking for solutions and trying to comprehend them. This kind of approach will make your conversations and coaching a lot more effective.
What's covered
What are the benefits of listening
What are different types of listening
How to ask open and closed questions
How to improve your listening skills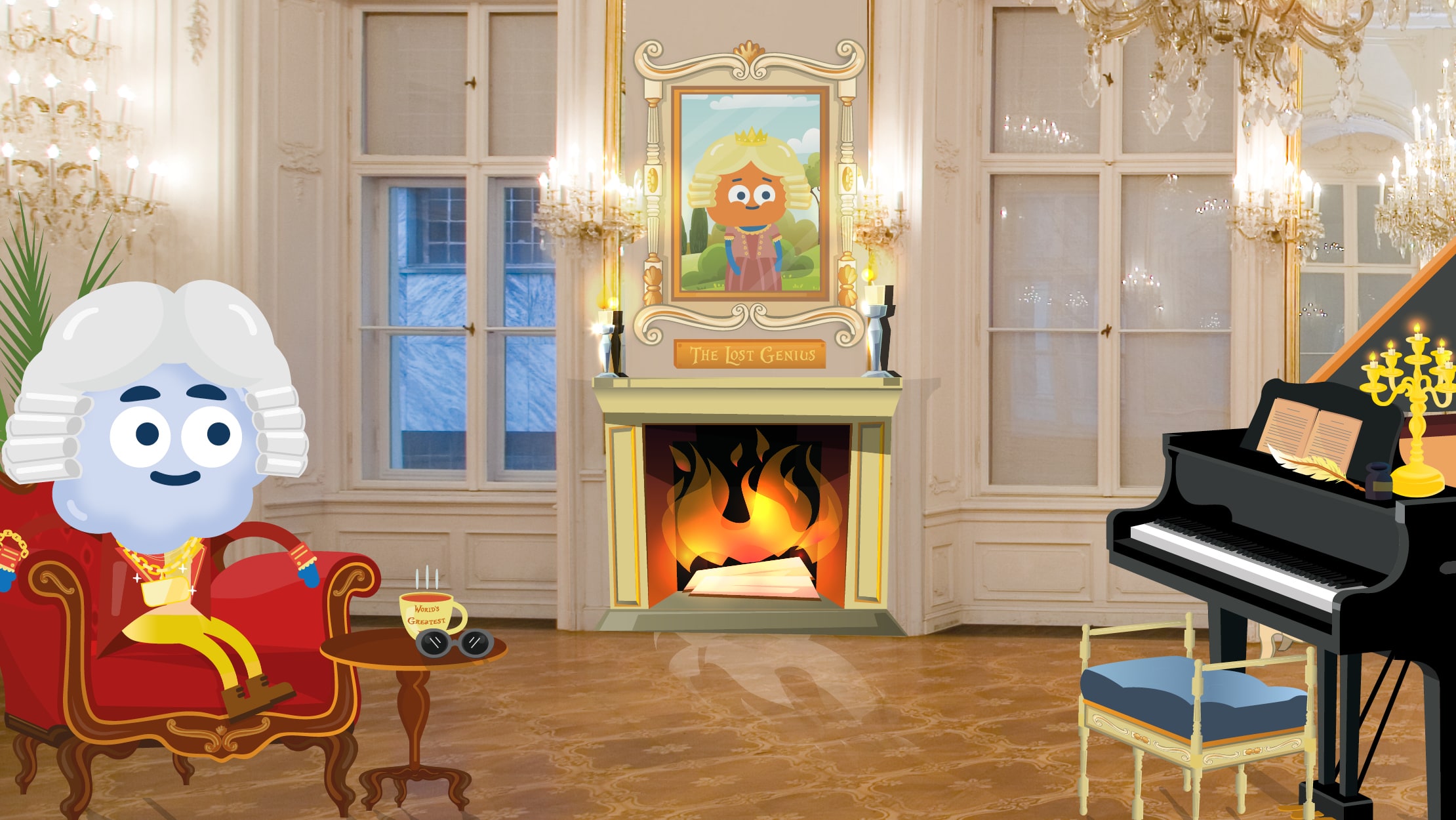 Why your teams need this course
Everybody needs to be able to listen properly. You might be pretty good already, but if you're coaching in the workplace then you'll benefit from learning to really listen. This course will teach you why being able to listen properly is so valuable, the difference between active and passive listening, and what you can do to enhance your listening skills.