Course overview
If you understand the difference between managing and coaching and you've practiced pointing out employees' strengths, then you're already a better listener than most managers out there! For managers and leaders, coaching is key to improving the skills of their team and encouraging individuals to constantly learn. 
Great coaching is more than simply encouraging your team to learn. There are certain models you can follow to optimize your coaching skills and cover every angle of your employee's life, to maximize their chance of reaching goals. This course will explain the 3 coaching models and how to select the right one for each case.
What's covered
What are the benefits of using coaching models
What are the three different coaching models (GROW, OSKAR, CLEAR)
How to select the right model for your needs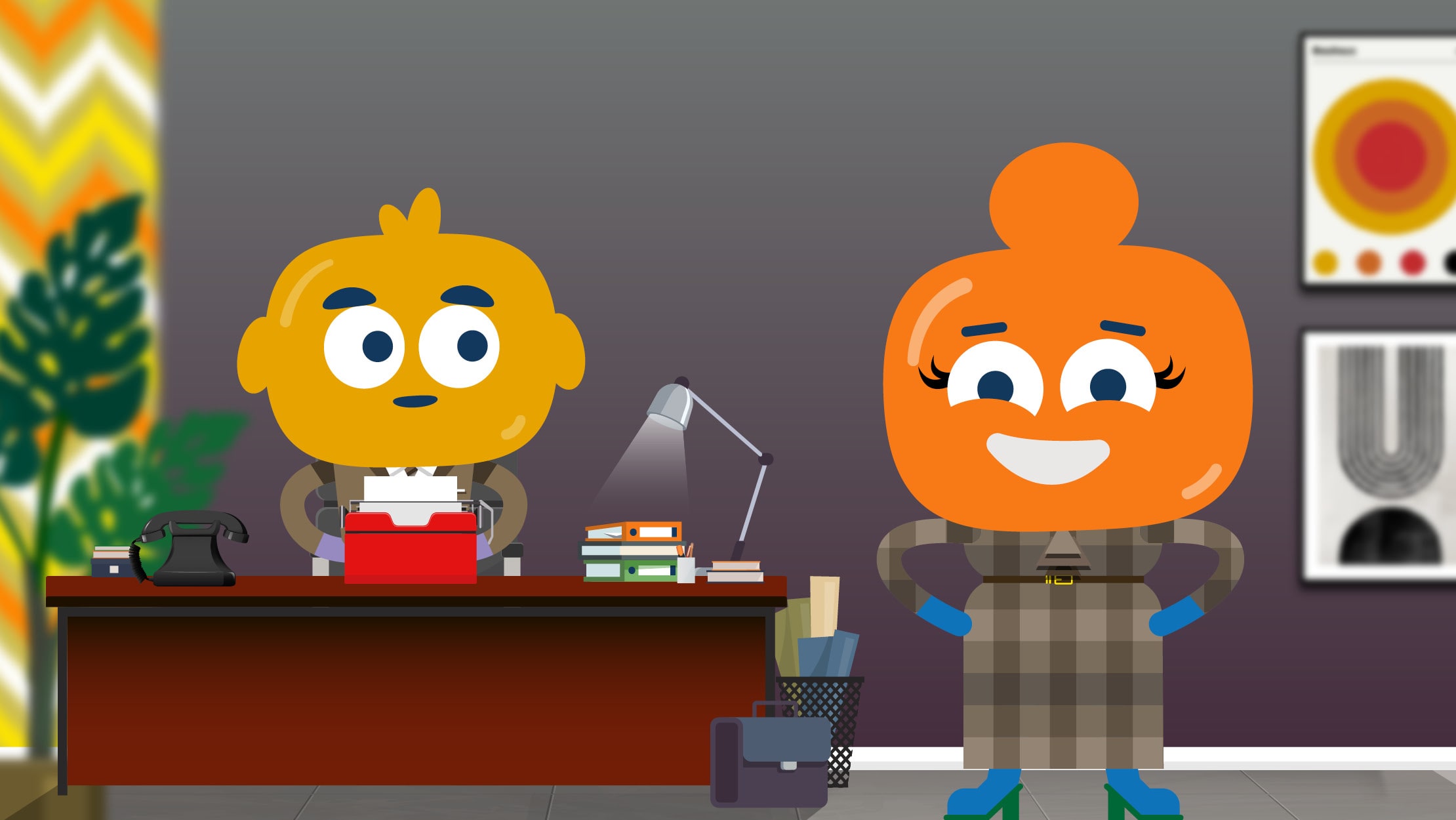 Why your teams need this course
You don't just want to be a good coach; you want to be the best! If you're in a leadership or management position and understand the basics of coaching, then this course is for you. It will guide you through specific points to focus on in coaching conversations to help you cover every angle of the employee's situation. This way, you can work together to map out a plan and identify obstacles – giving you the best chance of helping employees reach the next step.