Building Trust and Rapport
Course overview
Coaching is a brilliant tool that managers use to maximize staff potential. By using your relationship with employees, you can encourage them to learn. But, if you don't have a reasonable relationship with your employees to begin with, you won't be able to improve their skills.
A large part of coaching involves knowing enough about the person's life to develop a joint plan to reach their goal. Those that don't trust their manager won't be able to have an honest conversation about their situation. If you want your team members to be passionate about their work and motivated to learn for themselves, you need to build trust with them and give them a reason to push themselves further. 
What's covered
What is the importance of trust and rapport in coaching
What are some strategies to get to know your staff
How to adapt to people's comfort levels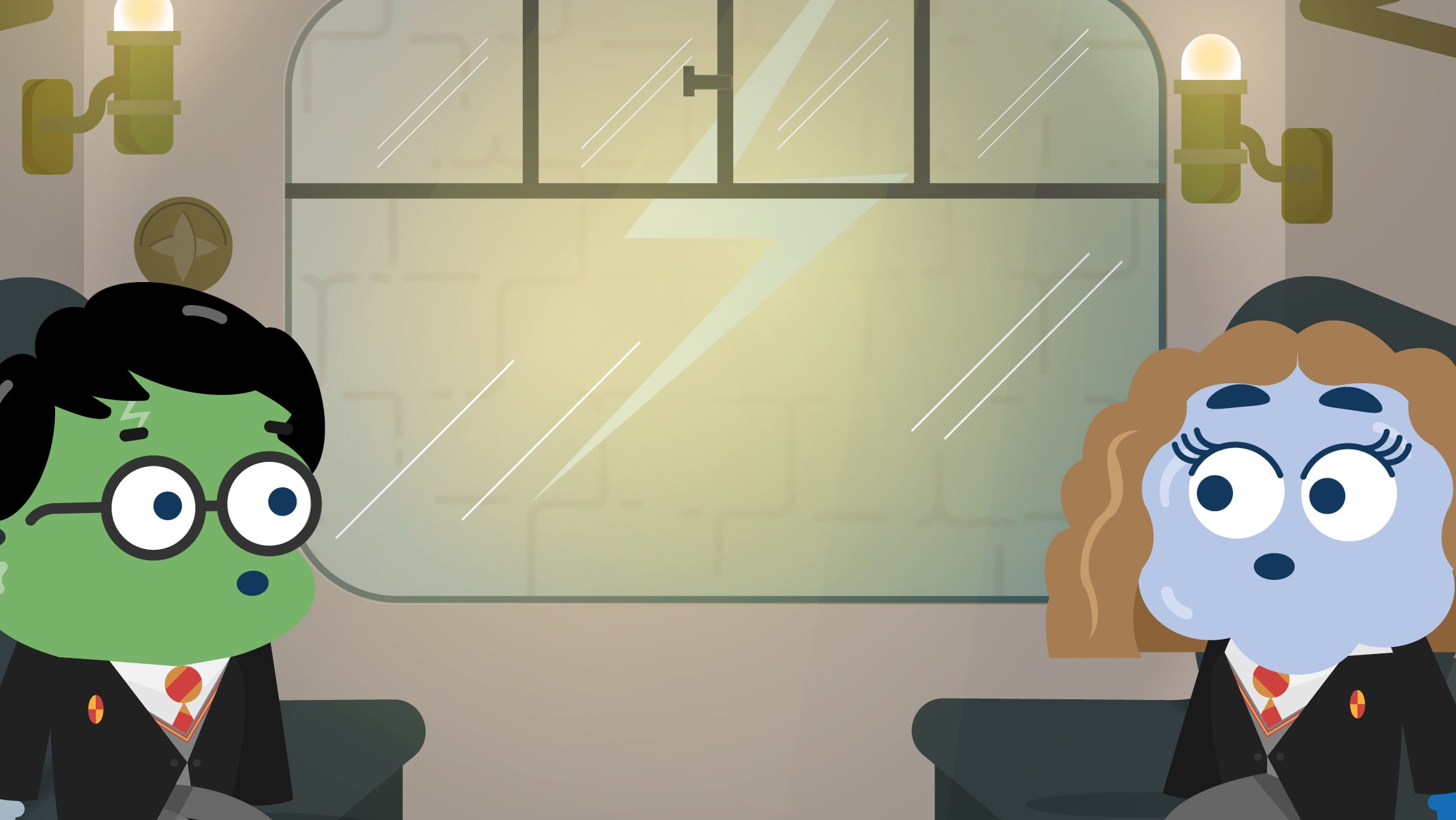 Why your teams need this course
If you're a manager looking to improve your team's skills, hope to be a manager one day, or simply want to improve your coaching skills with colleagues, understanding the correlation between trust and commitment is a must. This course will explain how getting to know your staff individually will open your eyes to their situation and allow you to optimize their efforts by building a connection with them.