Course overview
Anybody who has ever used wired headphones will know the pain of trying to untangle. I mean, how do they even get that tangled? You only put them in your pocket for two minutes! So, you can imagine the frustration when dealing with tangled and unorganized cabling at work. 
Almost every electrical item you have on your desk has got some sort of wire coming out of it, we'd guess. They need to be kept tidy. Not just because they'll look nicer that way but also because tidiness makes it easier and safer all round.
What's covered
The importance of good cable management
How to keep cables organized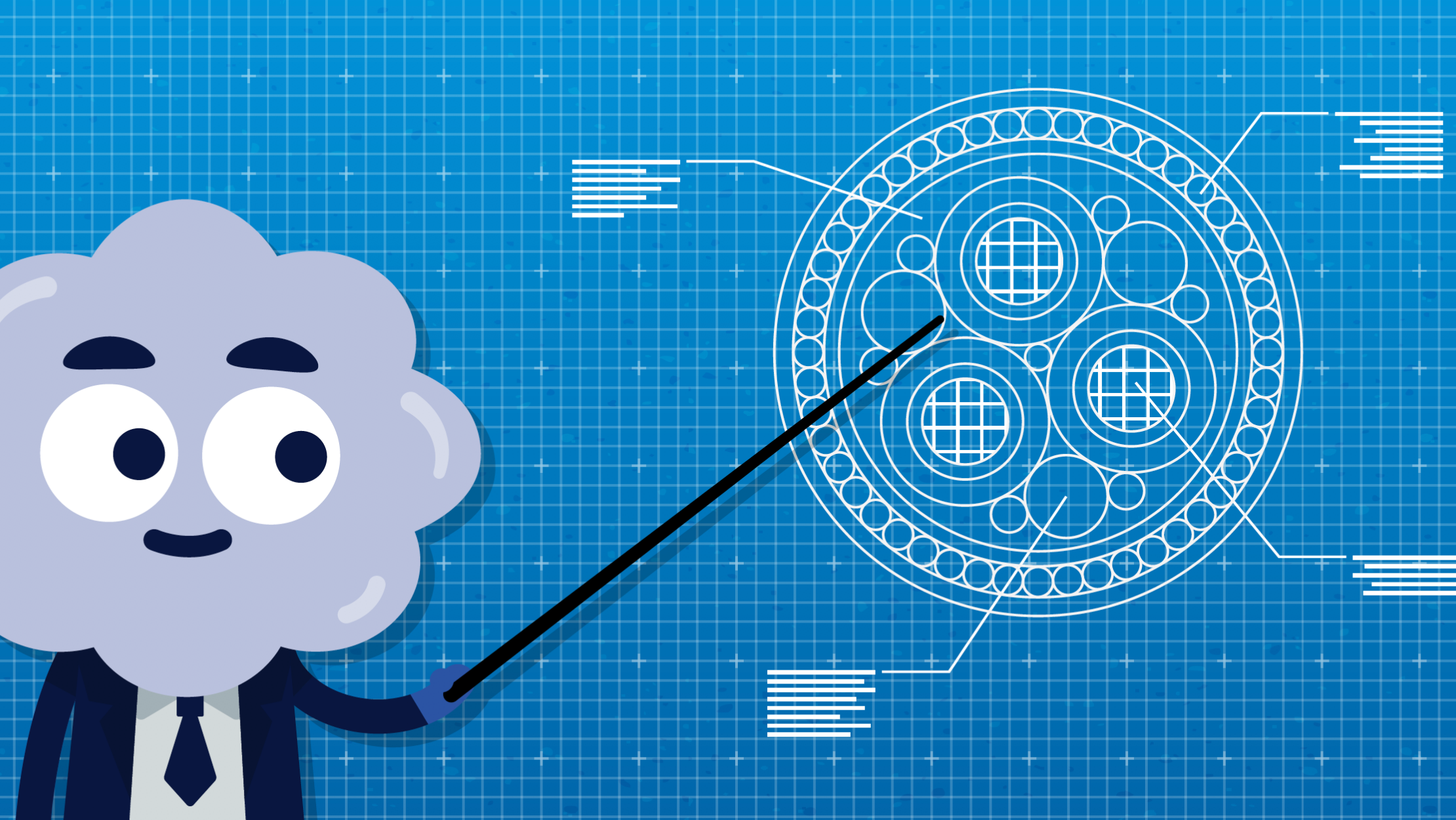 Why your teams need this course
There are several reasons why cables should be organized correctly, but there's a critical one you need to get it right: poorly organized cables have a risk of fraying and starting a fire. Now, that's next-level serious. If you have cables on or around your workstation, taking this course will help you get them organized and safe.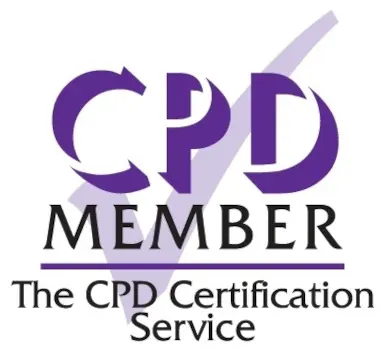 Accredited by CPD
TalentLibrary is recognized as reaching the standards and benchmarks required by the Continuing Professional Development (CPD) Certification Service.
The CPD Certification Service is the world's leading and largest independent accreditation organization for professional development courses across all industry sectors.