Course overview
In slapstick comedy, slips, trips, and falls create the humor. While it's funny to see comics and clowns slipping, tripping, or falling about, it's not so fun when we are the ones having an accident, especially in the workplace.
If we slip, trip, or fall at work, we'll get a minor scratch at best. At worst, these accidents could result in major injuries or even death. This makes identifying hazards and taking preventative steps really important.
What's covered
How to take action to prevent accidents
What to do if an accident happens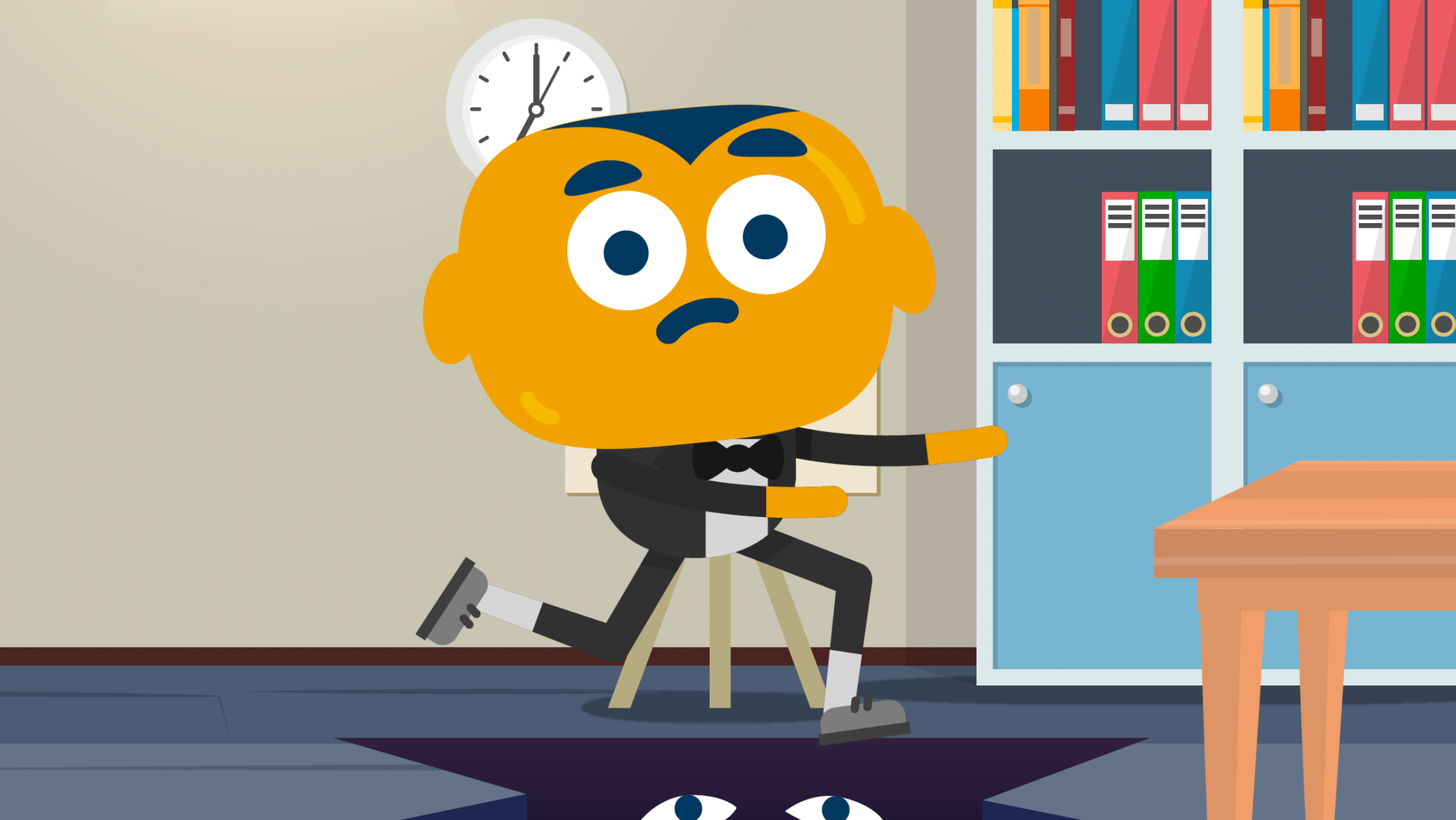 Why your teams need this course
This course will help you avoid slipping, tripping, and falling at work. It highlights common hazards and explains what to do if an accident does happen. Hopefully, this good advice will slapstick in your mind (see what we did there?) and help prevent bumps and bruises in the workplace.