Course overview
It's quite common nowadays to work with outsourced contractors. Companies often choose to outsource work because it can be beneficial for lots of reasons, including not being responsible for directly employing the individuals. However, that doesn't mean your employees don't have any responsibility toward the contractors or the outcome of their work.
But don't worry, there are things your teams can do to make sure your relationships with contractors run as smoothly as possible and that their work meets your needs. It's just about knowing what to do – and what not to do – when working with outsourced contractors.
What's covered
Consequences of not managing outsourced contractors effectively
Helpful actions and behaviors for working with contractors
Actions and behaviors to avoid when working with contractors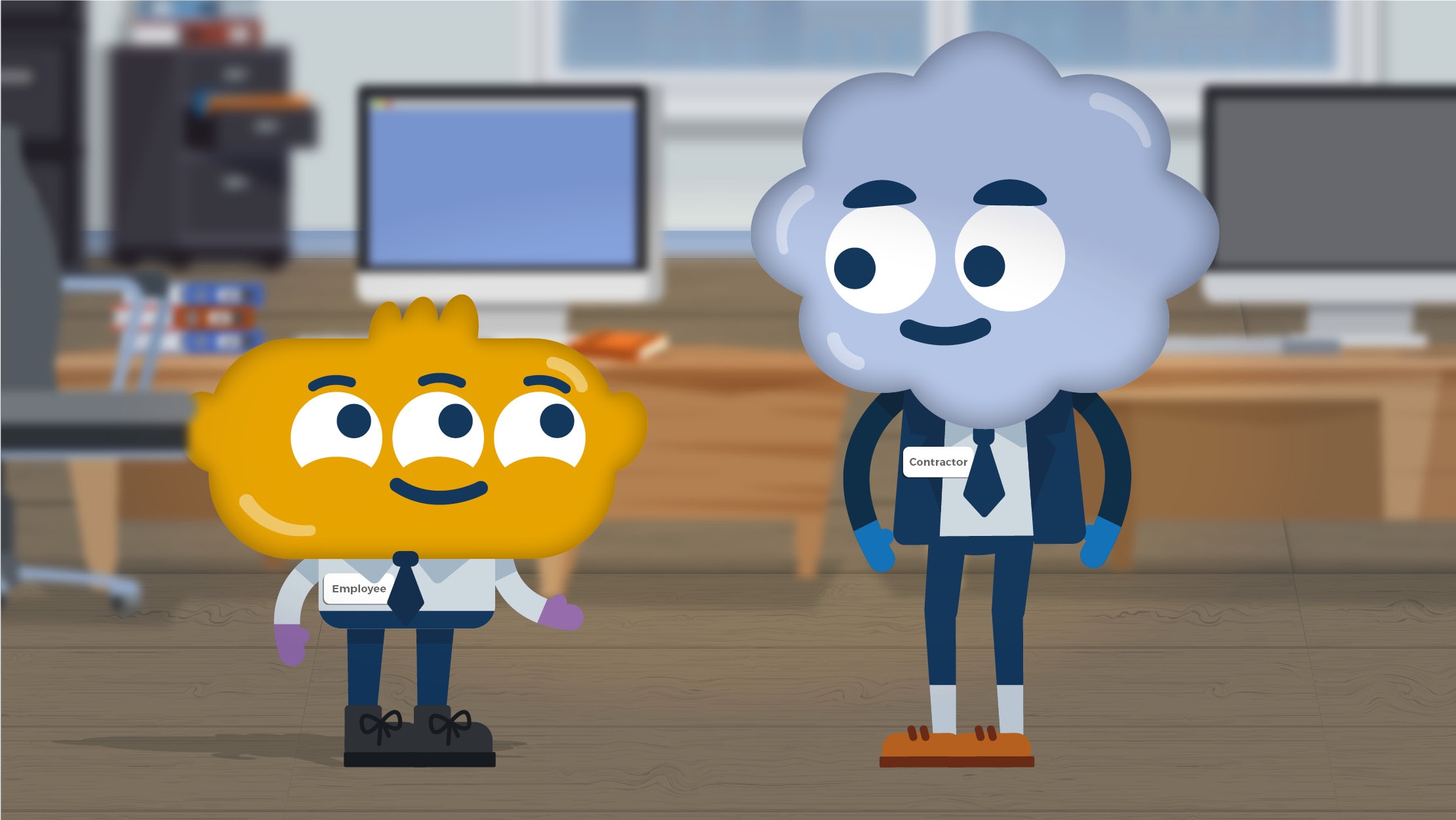 Why your teams need this course
This course is relevant to everyone in a business which works with outsourced contractors. It'll explain how failing to manage them can impact the organization, and give tips on actions and behaviors to use and avoid when working with contractors.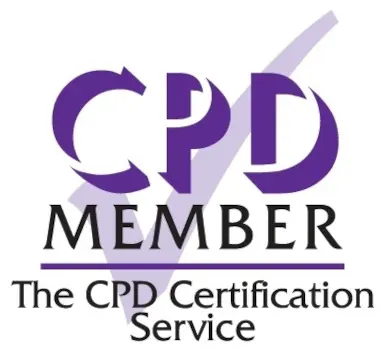 Accredited by CPD
TalentLibrary is recognized as reaching the standards and benchmarks required by the Continuing Professional Development (CPD) Certification Service.
The CPD Certification Service is the world's leading and largest independent accreditation organization for professional development courses across all industry sectors.