Creating an Inclusive Environment for the Hybrid Workforce
Course overview
Imagine if they only made basketball shoes in size 3. Most professional players wouldn't be able to play! They wouldn't have the right tools because a manufacturing decision was made that wasn't very inclusive. Inclusivity is essential to every working environment. It gives everyone a fair chance and ensures bias, unconscious or otherwise, doesn't affect performance or progression. 
While hybrid working can be very inclusive in some ways, in others, it can deepen inequality. This course will help you and your managers foster an inclusive environment with your hybrid workforce and keep an eye out for any potential problems.
What's covered
How hybrid working can lead to an inclusive environment
Common inequalities that can occur due to hybrid working
How to implement policies and practices to create an inclusive environment for your hybrid workforce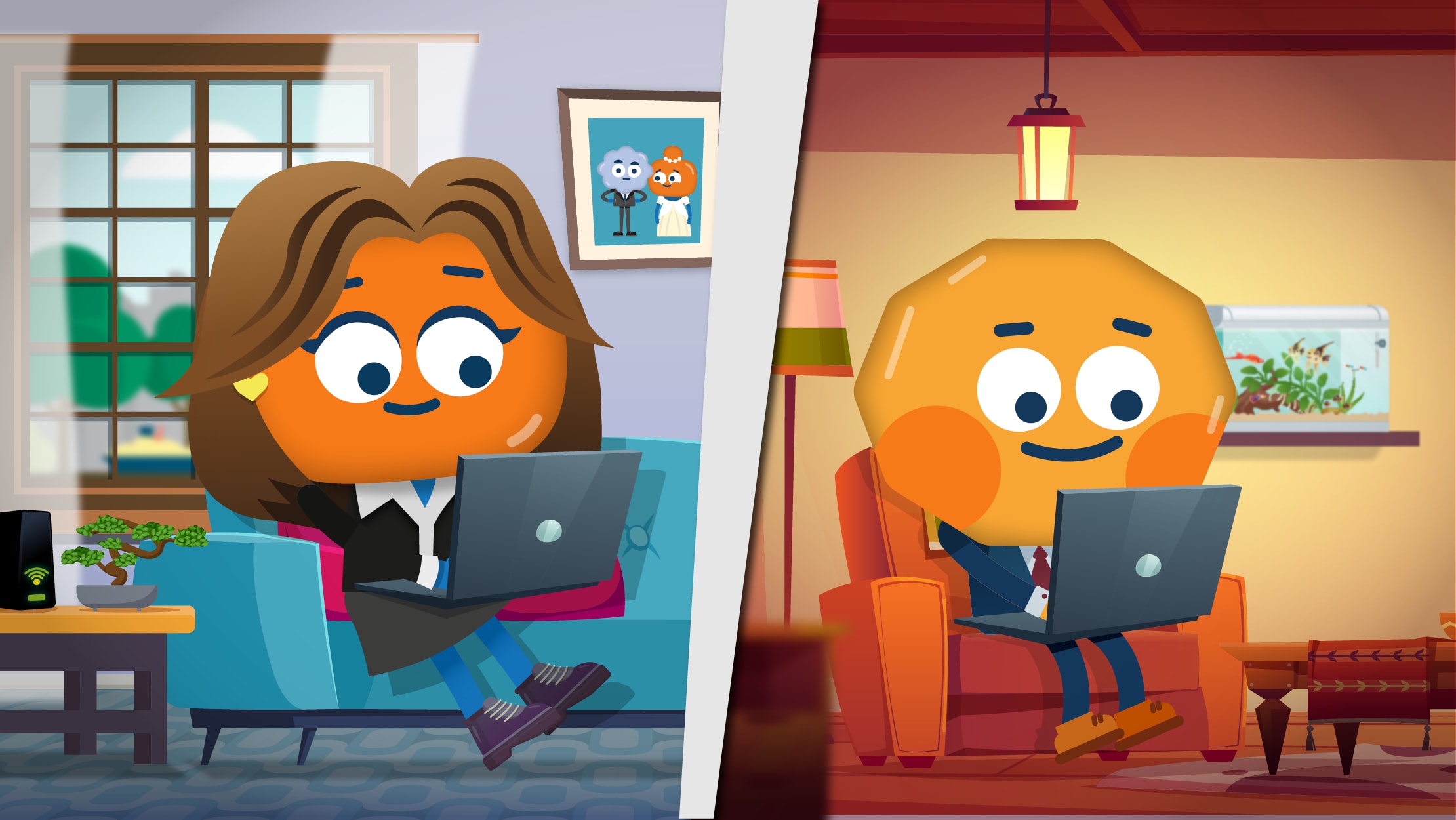 Why your teams need this course
This course is suitable for anyone who manages a hybrid workforce. It's important to learn how to create that inclusive environment for the good of all employees, whether hybrid, office, or remote workers, but it isn't without its challenges. You'll learn what challenges your workforce faces regarding inclusiveness and what benefits it can have. You'll gain practical advice to ensure your working environment is as inclusive as possible.