Hybrid Working: Managing Employee Experiences (In-House vs. Remote)
Course overview
Learning to drive is stressful, isn't it? So many pedals and buttons, and what exactly is a clutch? If you have a bad experience, it can put you off driving for life. That's why it's so important to have a great driving instructor who can ensure you learn this new skill effectively and have an overall positive experience.
It's the same with transitioning to hybrid working. Like a driving instructor, it's your job as a leader to ensure your employees have a positive experience when they change to this new way of working. This means considering any issues that might occur when they work from home or come into the office. This course will help you manage your employees' hybrid experiences so they can work effectively and positively.
What's covered
Common employee issues when hybrid working
How to implement measures to improve the hybrid experience for your employees when working both in-house and remotely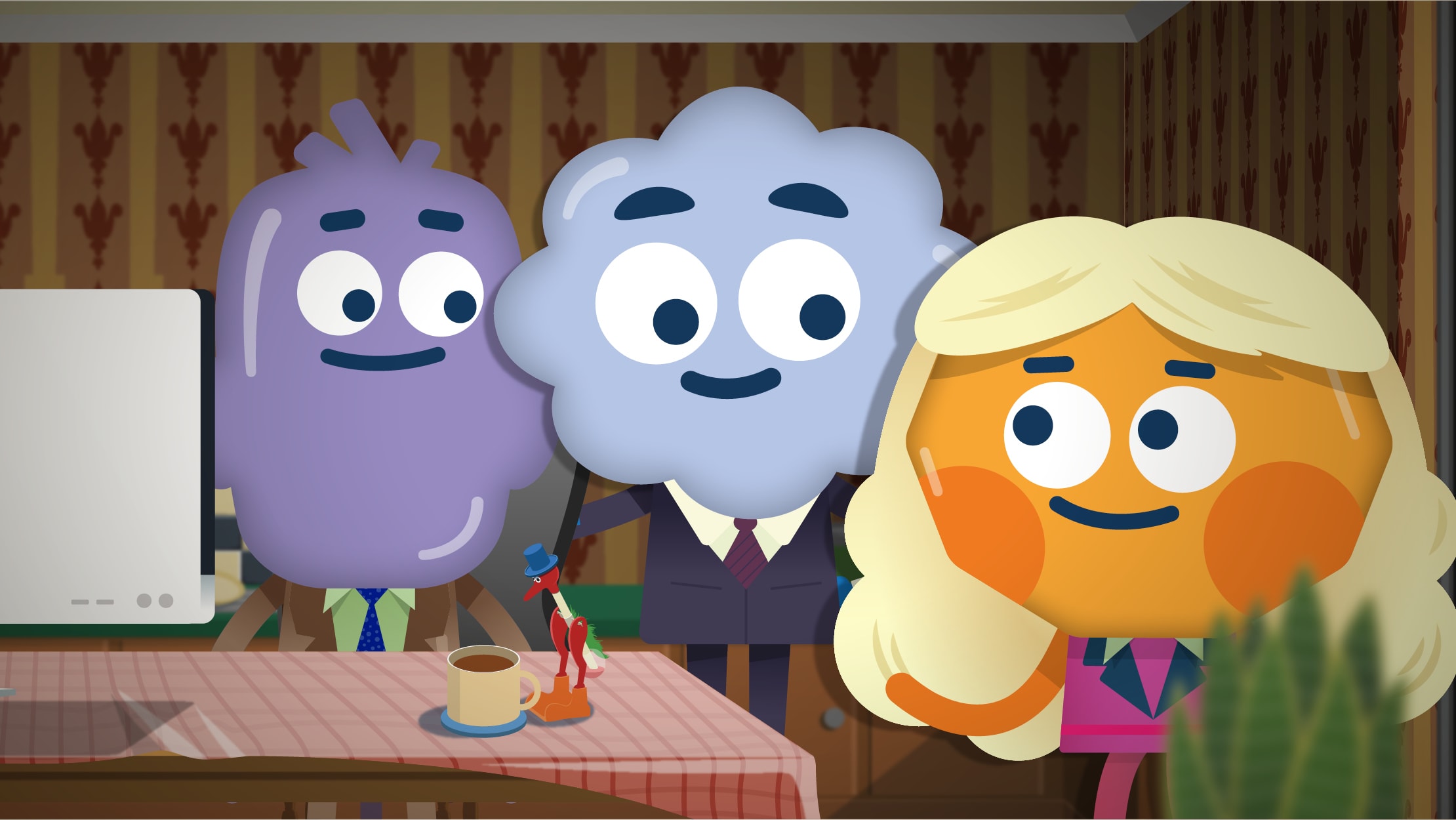 Why your teams need this course
This course will help create a positive experience for your employees, both in the office and when working from home. You'll learn what common issues hybrid workers can face and how best to mitigate them. The course is suitable for anyone in a management or leadership position who is either in charge of a hybrid team or looking to change to a hybrid way of working.