Curating the Right Content
Course overview
Maintaining an active social media presence is important for your business, but it's also time consuming. Creating original content to post and share on a regular basis is a demanding task you may not always have time for. But don't worry, there is a more efficient way to maintain your social media channels. 
The process of sharing other people's content, rather than creating your own, is called curating content. In business, using curated content can be a brilliant marketing tool, but there's a method for getting it right. Correctly curating content for your audience will help eliminate the stress of always having to create original content while still keeping your audience engaged with your brand.
What's covered
What it means to "curate the right content"
The benefits of sharing other people's content
How to select strong content to boost your business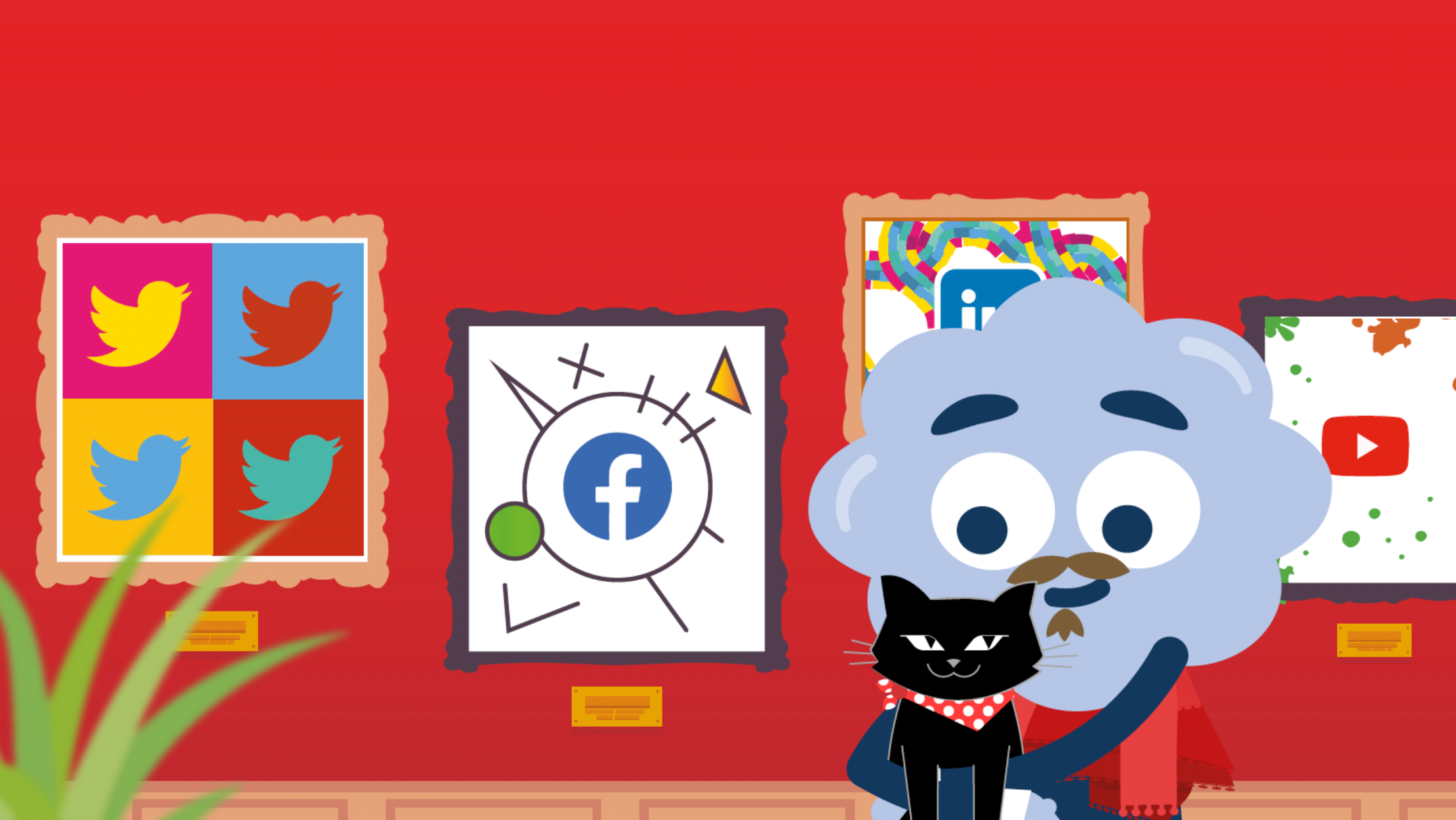 Why your teams need this course
If you're a business manager or someone who's in charge of online content, creating content from scratch every time can be difficult and time consuming. By following the advice in this course, you'll be able to curate content that benefits your company and saves you time.