Customer Service Coaching
Course overview
Whether they're in face-to-face or remote roles, customer service employees are essential to the customer experience. So, it's worth taking the time to make sure they're developed and encouraged to progress professionally. Coaching ensures that employees are given the tools they need to go the extra mile for customers. 
If customer service is poor, customers won't remain loyal, no matter how great the product is. Coaching employees in a way that empowers and motivates them will directly improve how customers experience a brand. And the right kind of coaching will also increase morale, making employees more likely to remain and progress.
What's covered
The individual benefits of 1 -to-1 coaching and group training
How to use the GROW method to coach employees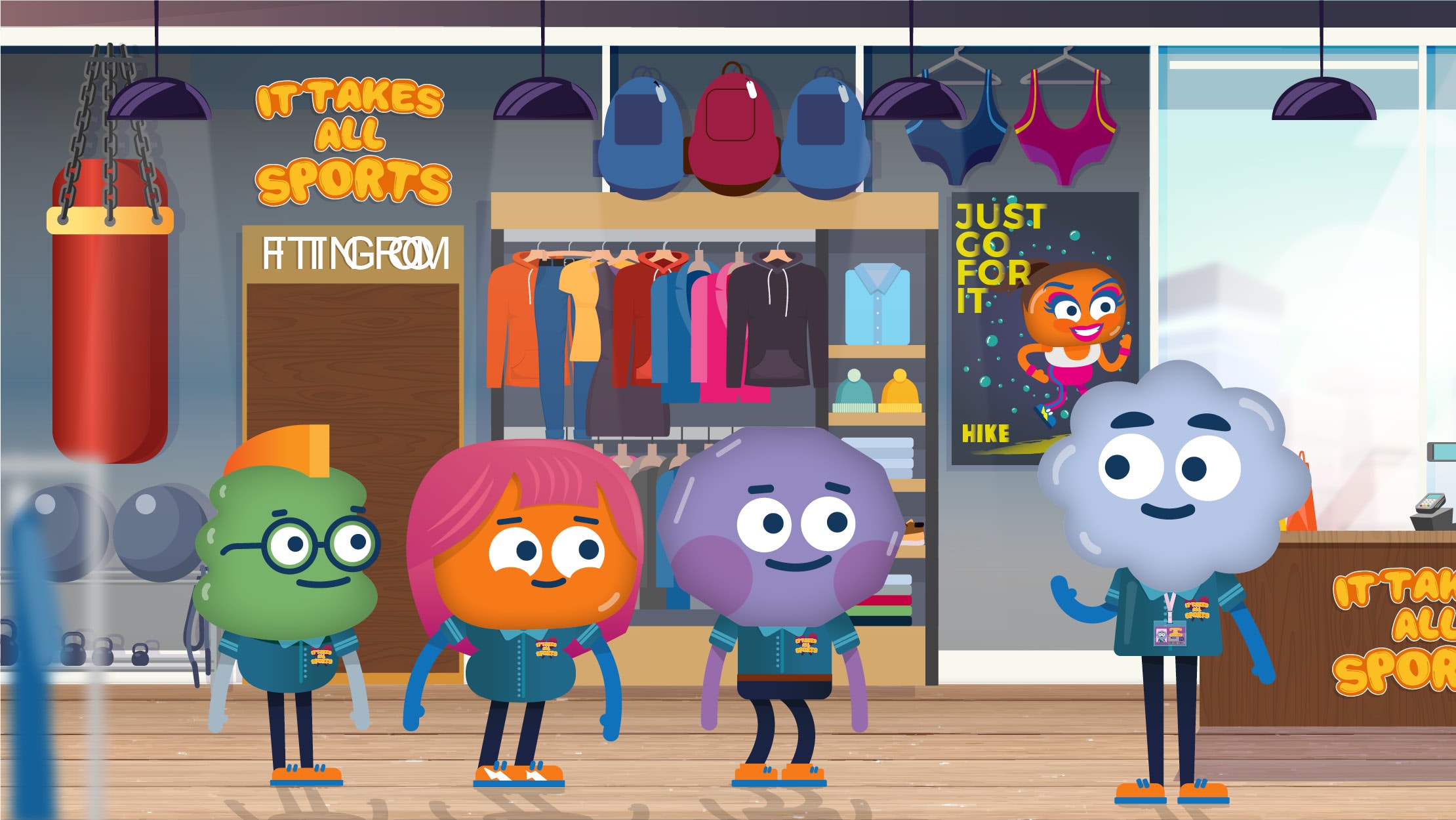 Why your teams need this course
Everyone who oversees customer service teams can benefit from understanding how to coach them. Successful coaching leads to satisfied customers and strong brand reputation. Agents will be happier and more productive. And managers will build stronger relationships with team members by creating a collaborative working environment.