Managing Remote Customer Service Teams
Course overview
You probably already know the benefits  of remote customer service teams. Remote working can save money for employees and companies. And employee well-being and stress levels can also be improved. But what are the unique challenges, as well as the benefits, of managing such a team?
Communicating effectively with remote teams and overcoming obstacles like employee isolation can be challenging. But there are many digital solutions designed to help your managers and team leaders address these and other potential problems.
What's covered
The challenges faced by remote customer service employees and managers
How to overcome those challenges
Techniques to support the management of remote customer service teams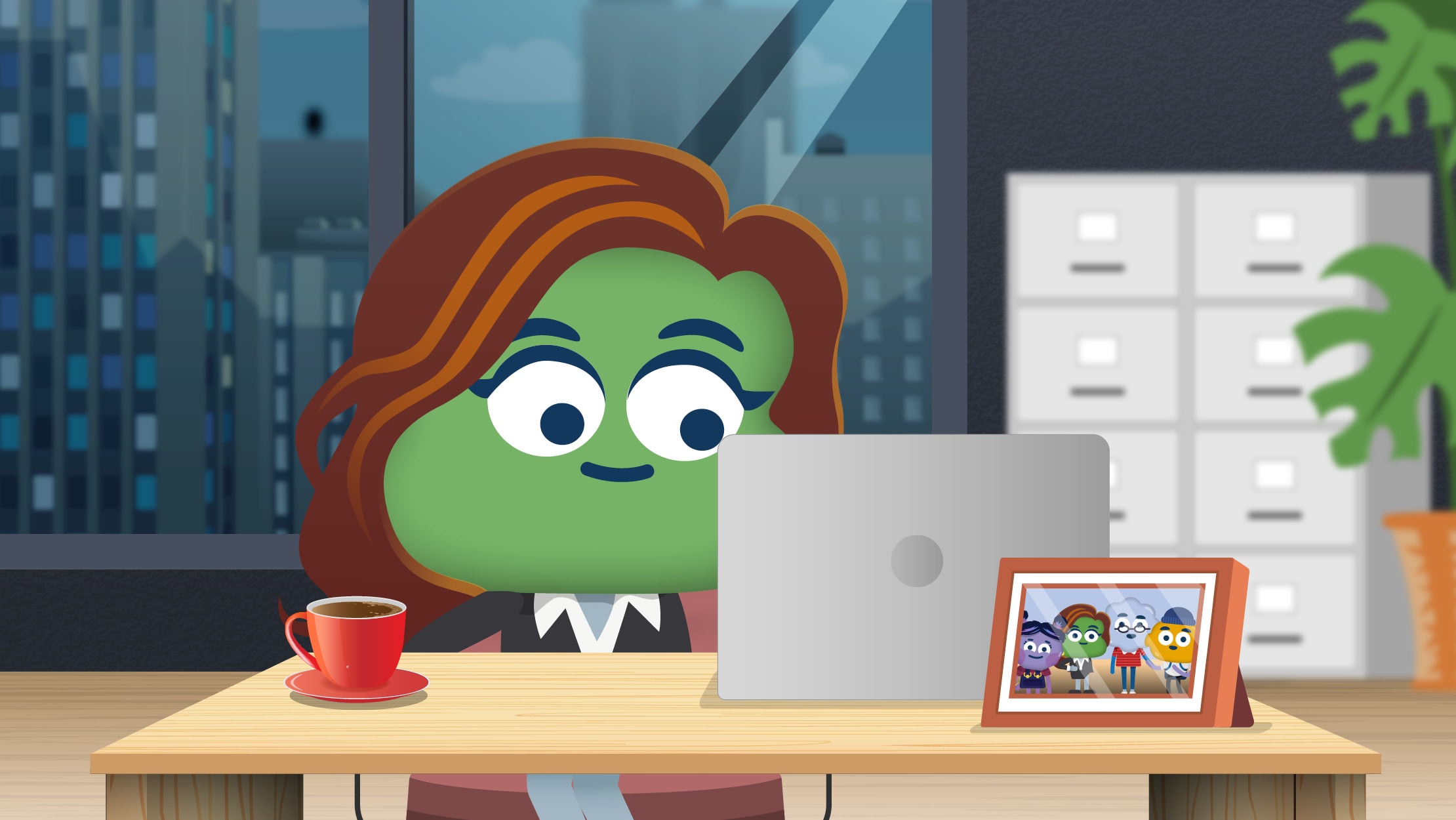 Why your teams need this course
Empowering teams to provide great customer service leads to happy employees and customers. This course will help managers overseeing remote teams to make that possible. And it will help anyone to understand the tools and techniques that can be used to effectively manage remote teams.