Finding your Purpose and Passion
Course overview
We've all been there. That feeling of being stuck in a rut. It's times like these when you really need to find your purpose and your passion in life. Without purpose or passion, you can feel a little lost and all at sea. But when you feel this way, it's important to remember that you are the captain of your ship. You steer it to where it needs to go. And finding your purpose and passion can be easier than you think.
Purpose and passion go hand in hand. If you're passionate about something, your purpose usually follows. It can take time to figure out our passion, but with a little time and thoughtfulness, you'll realize your potential. This course will help you find your purpose and your passion.
What's covered
The difference between purpose and passion and why they're important
How to identify and maintain focus on your passion
How to understand what your purpose could be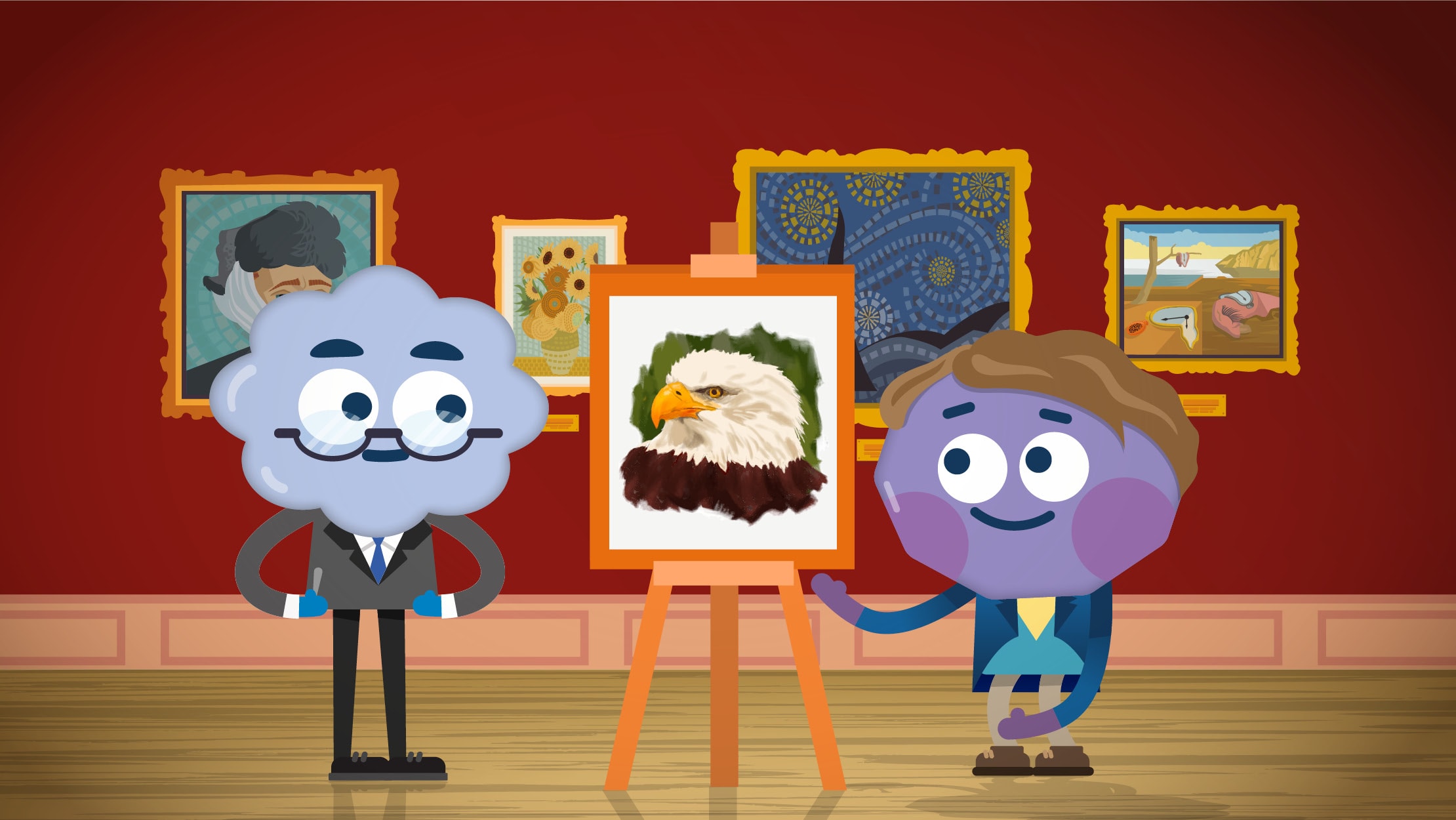 Why your teams need this course
This course is for anyone who wants to find their way in life and reach their potential. When you're passionate about something, the chances of success are far greater. You'll feel more confident if you know your purpose. The answer isn't always obvious, but you're more likely to find your true calling if you know how to do it.