Finding Happiness Within Yourself
Course overview
There is a song that happily prompts you to clap along to it if you know what happiness means to you. Now, some people would be on their feet applauding when they hear that. But, a vast number of folks would just sit there, with their arms folded, feeling a little bit confused. They simply don't realize, or appreciate, what makes them happy.
Most people feel like happiness is something that is constantly out of reach. Thankfully, if you feel this way, it is something you can work on. Finding happiness starts from within. If you look after yourself, both physically and mindfully, you'll find happiness can blossom from your very core. This course will give everyone the tips and tricks to help them on their journey to joy.
What's covered
How to break down any personal barriers that prevent your happiness
How to embrace positive feelings within yourself
The importance of "living in the moment"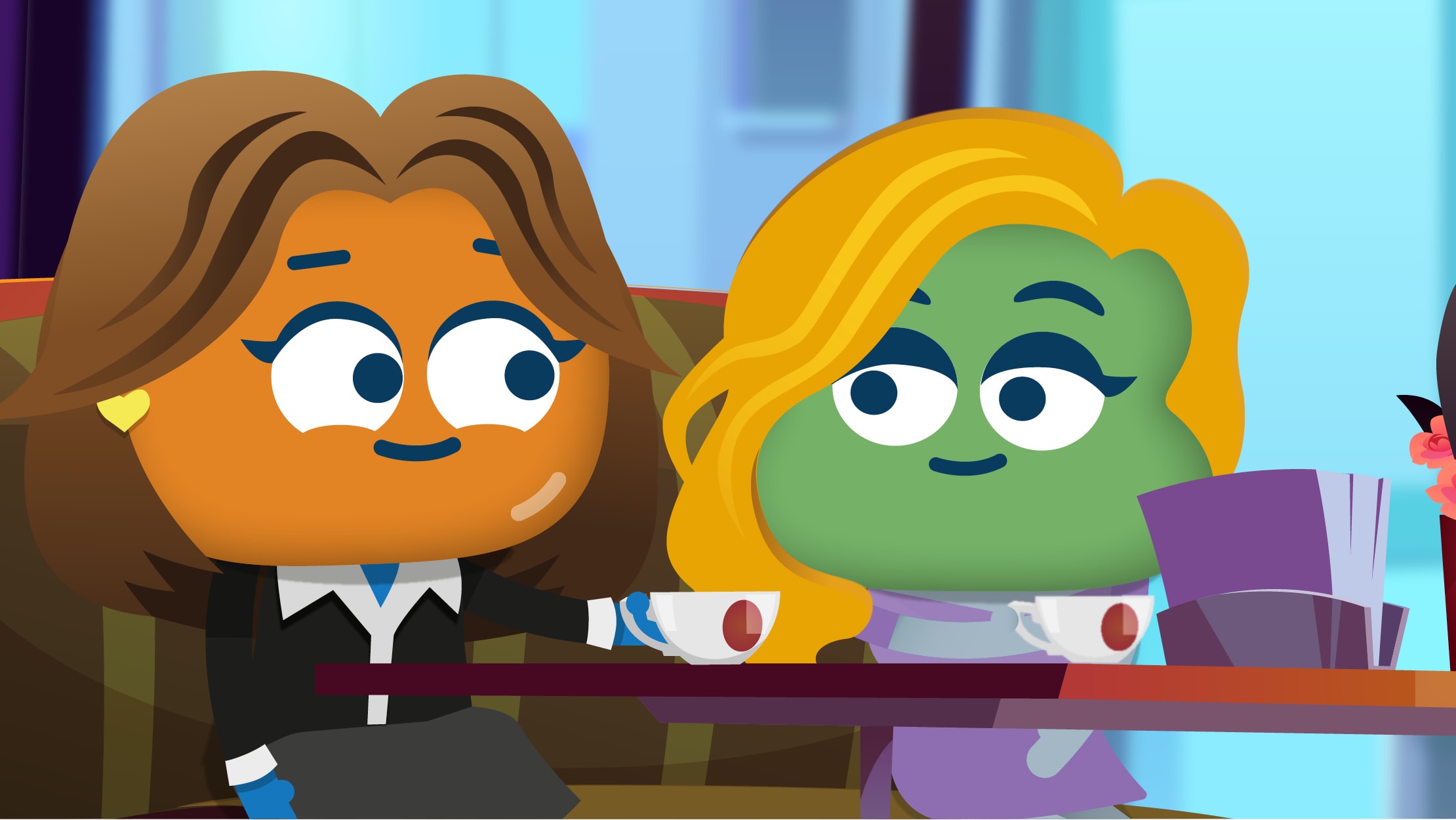 Why your teams need this course
This course is for anyone who wants to try to find happiness in their lives. We all deserve happiness, but sometimes, modern life and our own insecurities get in the way, making happiness elusive. This course won't have all the answers, but knowing how to remove any barriers within yourself and understanding what's important is a great start.