Course overview
We all have habits. It's human nature. But some habits can have a negative impact on our lives, whether we're watching too much television, not sleeping enough, sleeping too much, or lack of exercise. The list goes on. We all have moments of weakness. But when those moments become a habit, it's time for change. 
Changing negative habits can be difficult. Habits can be comforting. They distract us from other problems in our lives, such as stress or boredom. But there are ways for everyone to break bad habits and strengthen their willpower. This course will show everyone how to turn those bad habits into good ones.
What's covered
Why negative habits are a problem
How to look out for any triggers that cause a negative habit
How to control any negative habits you may have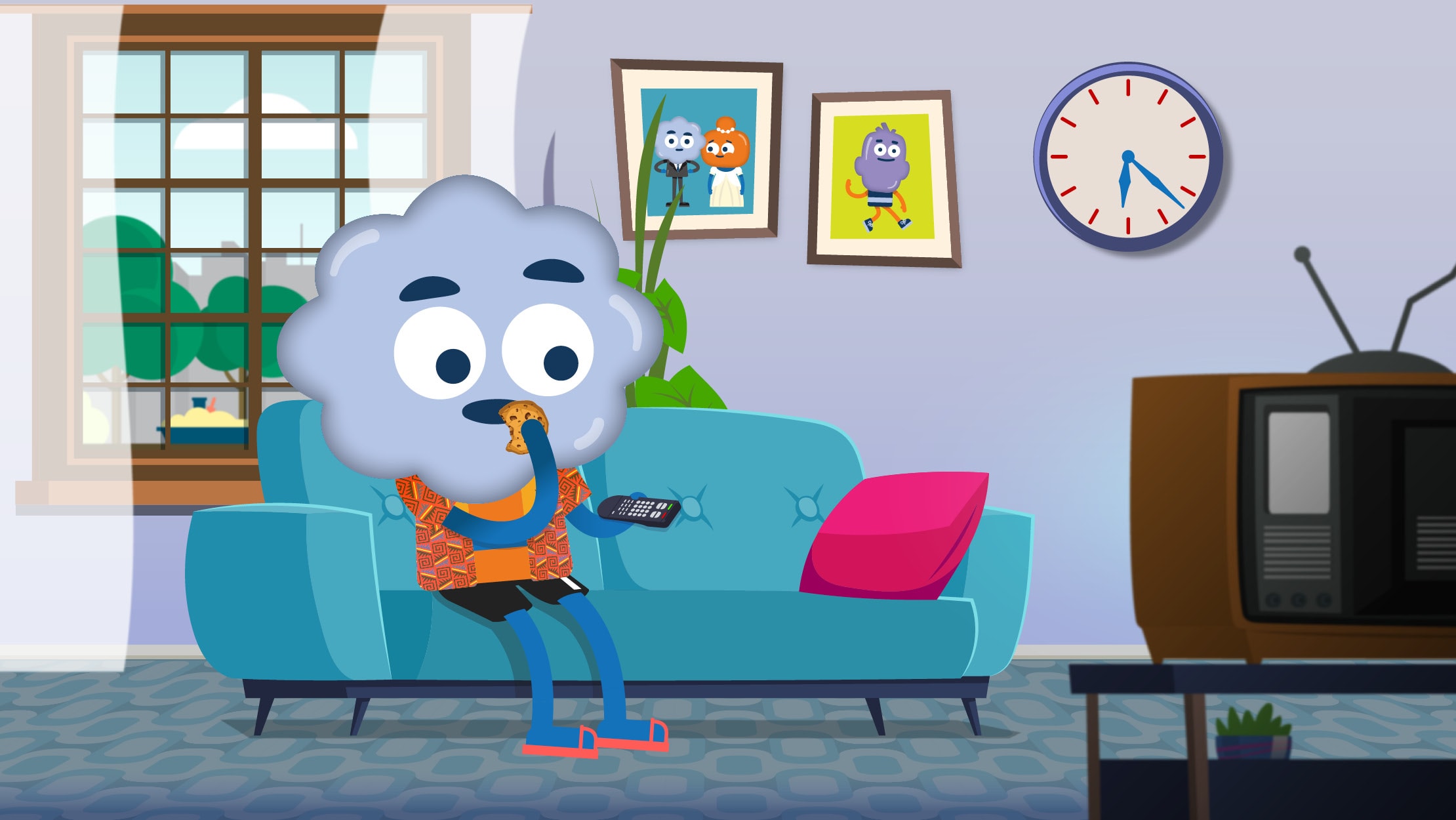 Why your teams need this course
This course is for anyone who wants to break a habit that they feel is negative. If someone wants to change and isn't sure exactly how to do it, this course will make it much easier. It's time to take back control of bad habits and put that time to better use.