Learning and Employee Engagement
Course overview
Ever seen a die-hard comic book fan at a convention? They're usually dripping with merch, costumes made to precision, eyes wide with excitement at the thought of meeting their favorite character. Their commitment, passion, and loyalty is 2nd to none. Making them so engaged that nothing could tear them away.
If only there were a way to inject that kind of enthusiasm into our workplace. (Ok… the wacky costumes wouldn't fly with HR, but imagine having that level of dedication and passion every single day.) In business, employee engagement is the emotional commitment employees have to the organization and its goals.
As a leader, it's your job to create an environment that lights a fire in their belly. Employee engagement is one of the core pillars of a thriving workplace and is proven to decrease staff turnover, increase productivity, and even drive customer satisfaction.
What's covered
What a learning environment is and how to prioritize it
How learning and development can be used to increase employee engagement
What are some best practices for creating an engaged team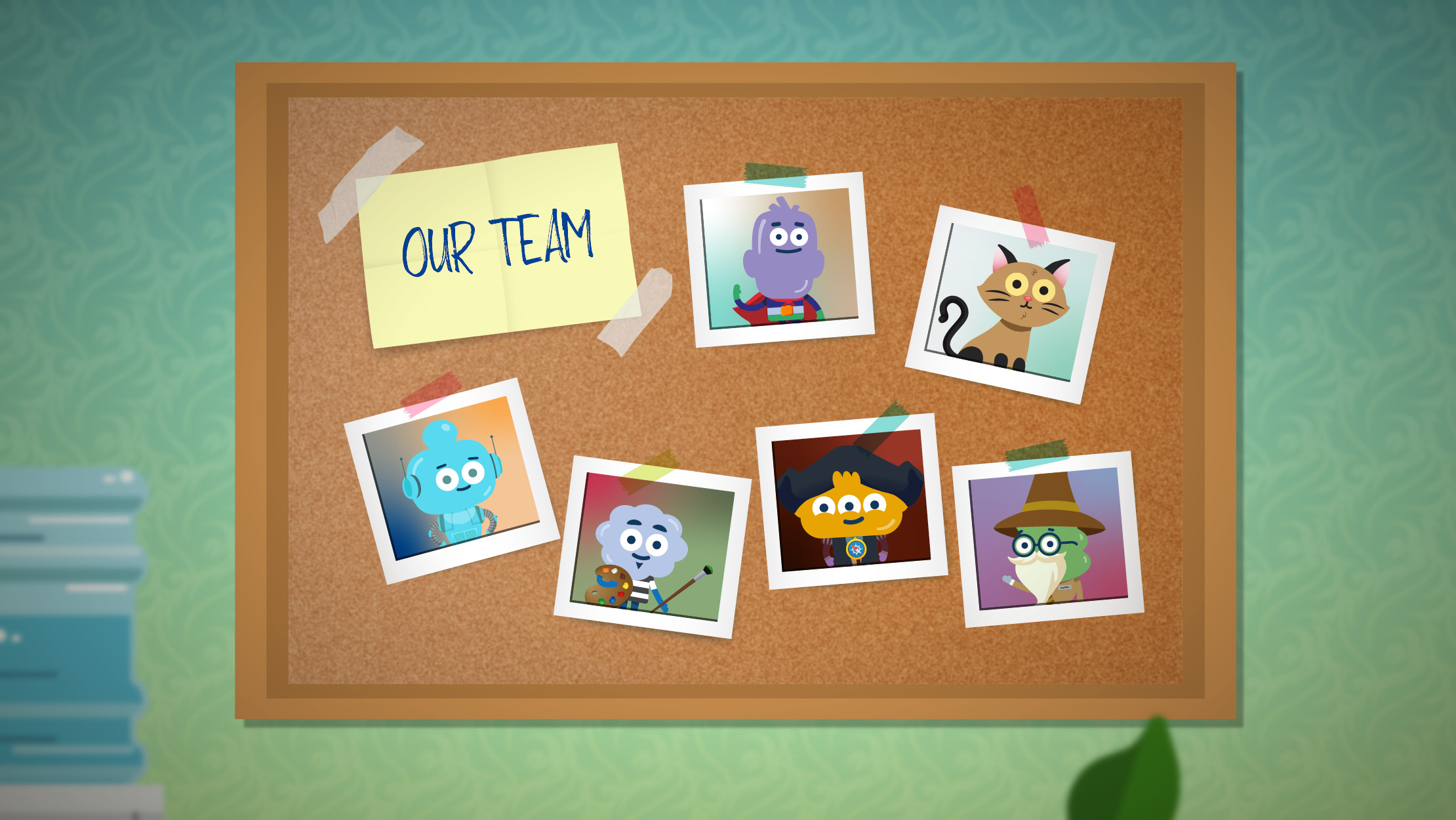 Why your teams need this course
This course is for leaders of all levels who want to achieve a strong learning and engagement environment. Employees who are engaged go above and beyond to provide better experiences to clients and co-workers. In turn, this can benefit your organization's reputation and profitability, too.