Learning to Let your Best People Leave
Course overview
Life is good. You're hitting all of your departmental deadlines, your team's a credit to you, and someone has brought in doughnuts. But suddenly, out of nowhere, a top team member tells you they've received an offer from another company, and they want to leave.
It's natural to feel anxious or disappointed about losing a high performer from your team or organization. Sometimes, exploring why someone wants to move on will help you retain them, if it's in their best interests. But sometimes, letting your best people leave is a good thing. What if it could help their career progression and that of other team members, who might be ready to step up to a new challenge? This course explores the positives in this situation.
What's covered
The benefits of letting your best people go when the time is right
How to move forward when a high-performing employee decides to leave
How to communicate with team members to establish if the time is right for them to move on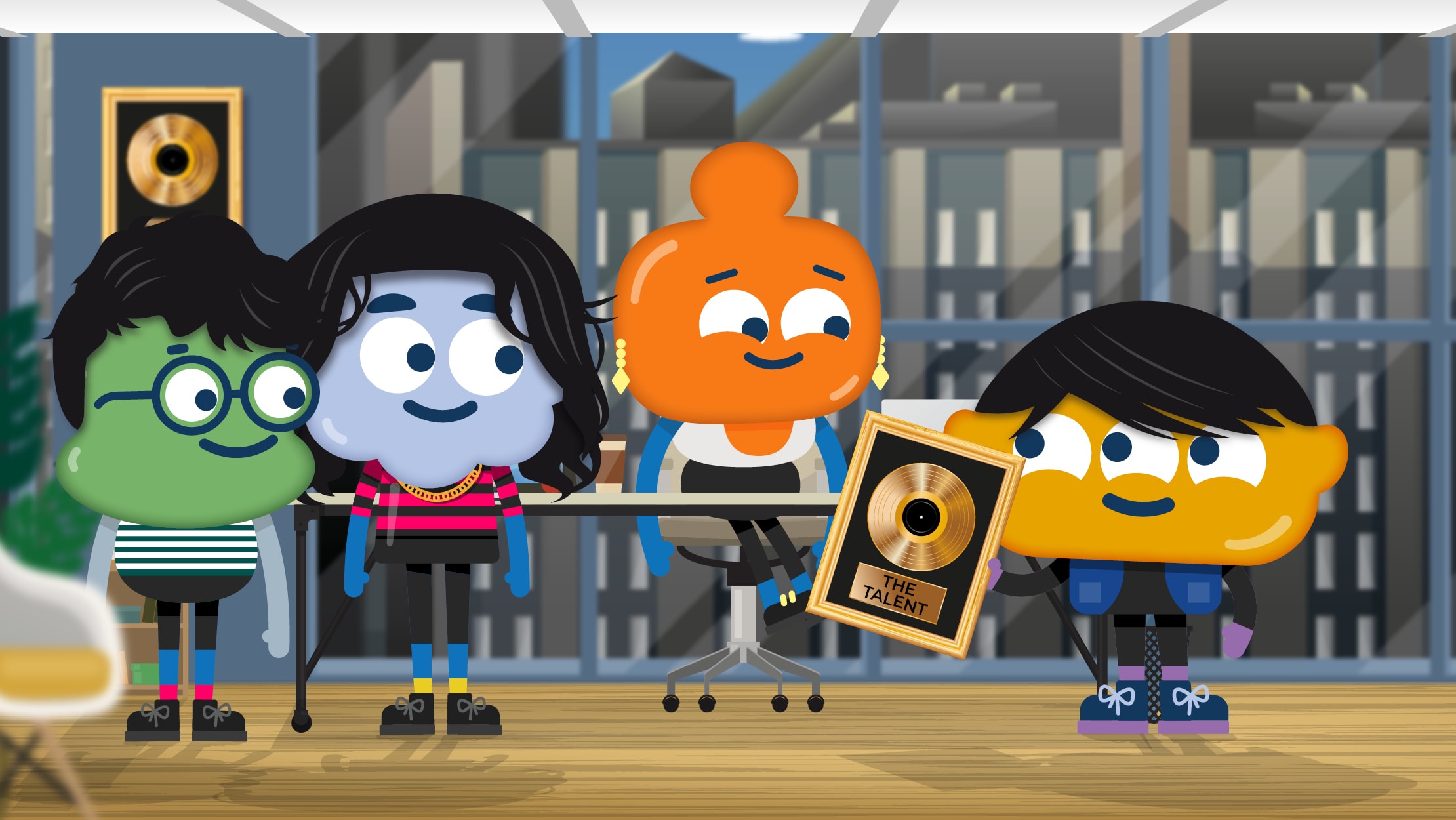 Why your teams need this course
Sometimes, the best thing for top-performing team members and the organization you work within is to let that team member move on. That might seem a bit contradictory, but we'll explain why it's the case. This course can help managers and team leaders explore the benefits of letting their best people go.