Managing Short & Long-Term Sickness
ResourcesDevelopment Plan
Resources Development Plan
Course overview
It's important to respond to employee absence with sensitivity and compassion. But that doesn't mean avoiding conversations about absence altogether. Doing so is in nobody's best interests. Failing to manage employee sickness can harm the performance of your organization, and it can lead to employees not getting the support they need.
It can feel overwhelming to discuss and manage absence. Sometimes your managers will have to conduct sensitive conversations with employees who may feel vulnerable or worried. By understanding the importance of monitoring and managing absence, they'll be able to protect the best interests of your organization and your employees.
What's covered
Different methods of calculating the time lost to employee sickness
The importance of return-to-work meetings when managing short-term employee sickness
The different stages of managing long-term sickness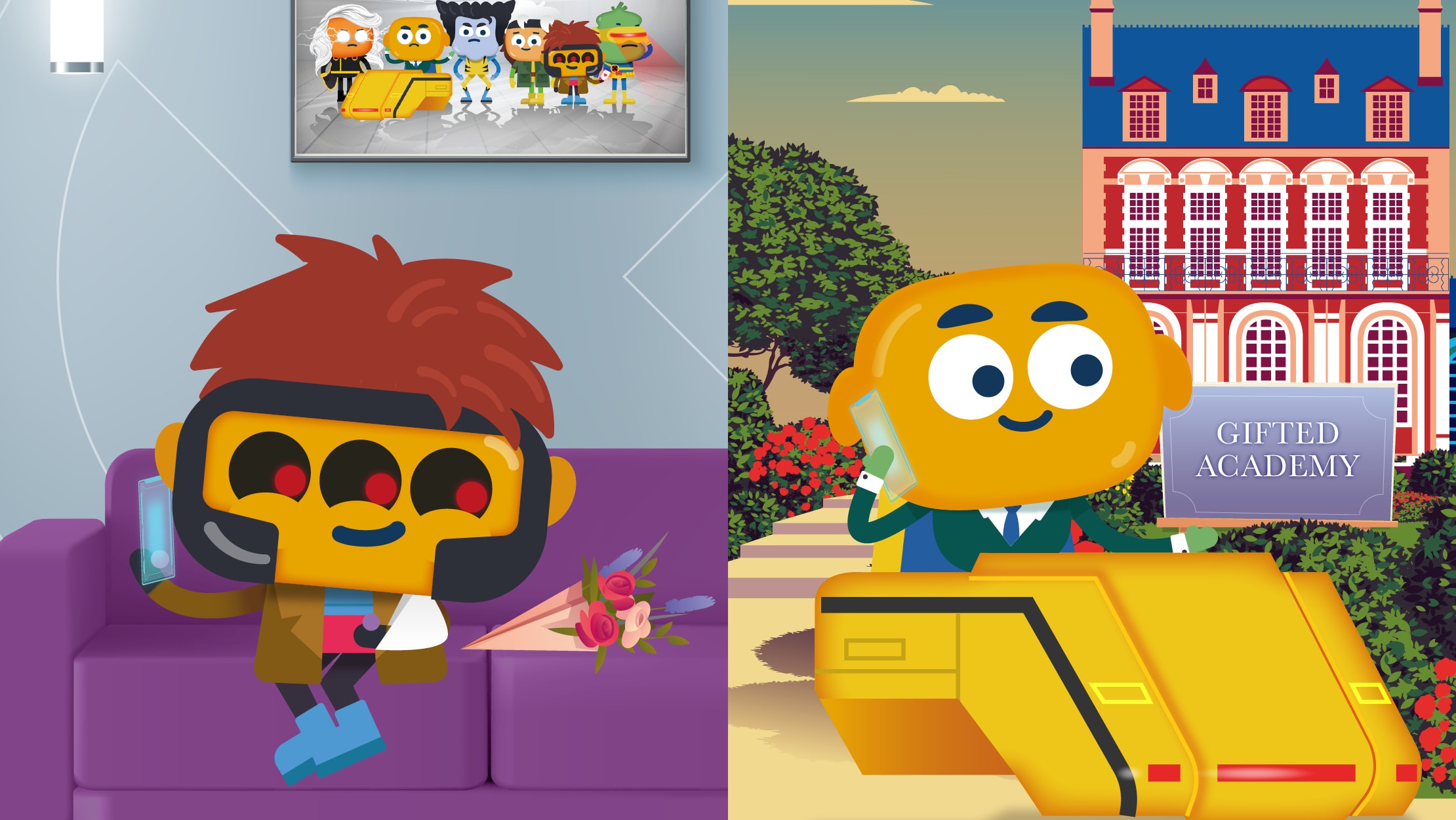 Why your teams need this course
Everyone who manages employees at any level needs to be able to manage absences effectively. This course will help managers navigate potentially uncomfortable conversations so they can support the employees and protect your organization.