Overcoming Shyness
ResourcesDevelopment Plan
Resources Development Plan
Course overview
Sometimes it's tough knowing what to say to people you've just met. You might even feel too self-conscious to say anything at all. Sometimes you freeze and can feel the uncomfortable silence. It feels like everyone's looking at you. Your heart starts racing, your palms get clammy, and you just want to disappear. 
Shyness like this can happen to everyone. And, when faced with social events like networking, it's a natural thing to try and  do everything you can to avoid them. But unfortunately, in any job, networking is crucial and unavoidable. Don't despair though, because there are steps to help you overcome shyness and become a networking master.
What's covered
Ways to adopt the right mindset for networking
Strategies to use prior to networking, to help overcome shyness
Techniques to develop your confidence during and after networking events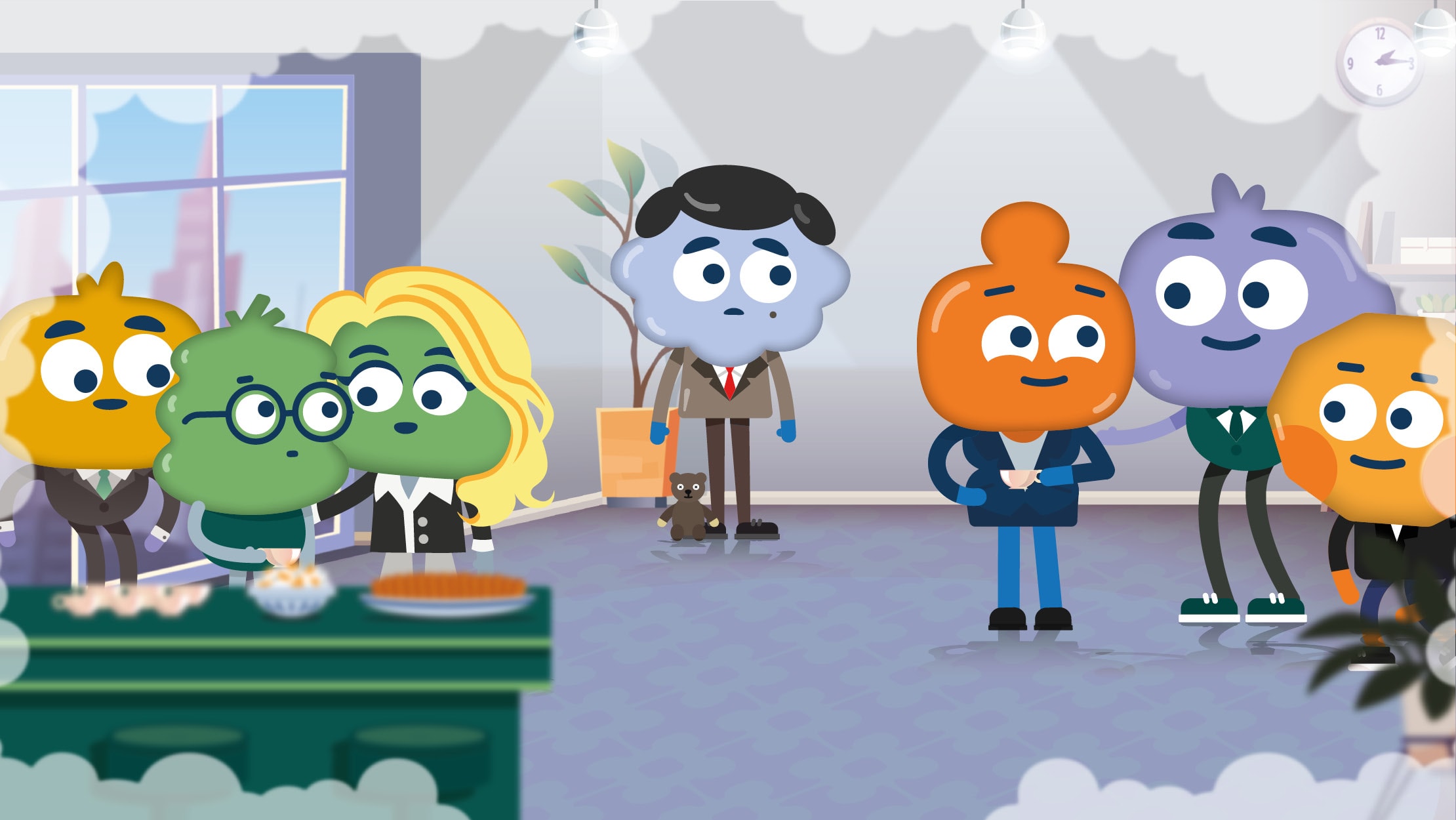 Why your teams need this course
Networking is great for building connections to help expand your knowledge and further your career, but it can be scary. For anyone who feels shy when faced with meeting people, this course can help. It'll show you ways of thinking more confidently, and what to do before, during, and after a networking event, to help beat shyness.