Recognizing and Rewarding Others
Course overview
There's plenty of satisfaction to be gained from doing a great job. But when you're recognized for being a star in the workplace, it can feel really special. The opposite is true also. When you consistently perform to a high level and don't receive any recognition, it can be demoralizing.
As a leader, recognizing and rewarding others is a great way to show staff you're paying attention to what they're doing. When you do, you'll set good examples, boost morale, and increase the value of your business by reducing staff turnover.
What's covered
How powerful recognition can be
How to reward others successfully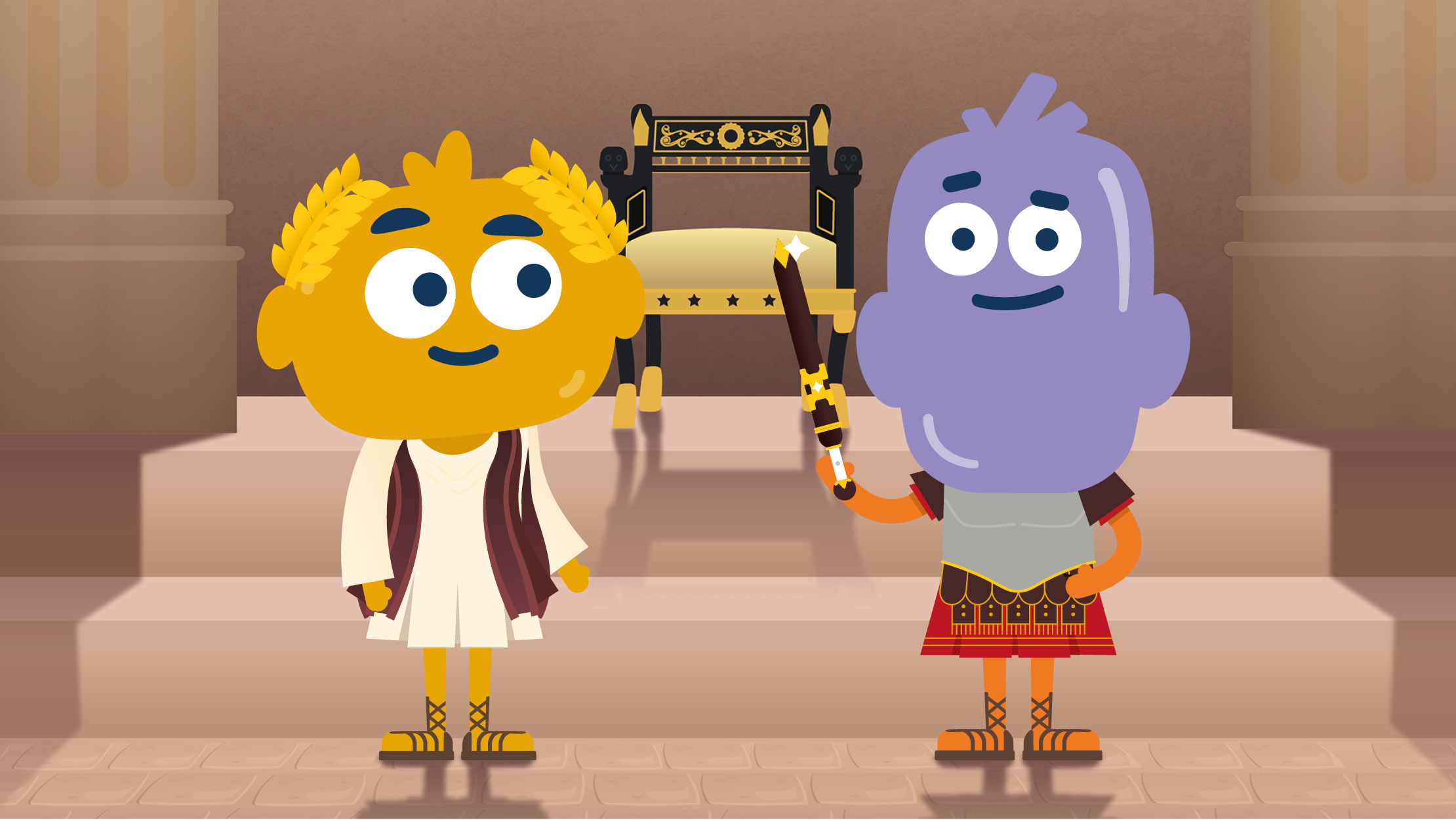 Why your teams need this course
If you're a leader, or plan to become one, then this course is definitely for you. Recognition and reward are 2 important tools that every leader should have in their tool kit. You'll see how recognition and reward can boost your business, how to recognize when you should reward staff, and what type of rewards you should give.