Simple, scalable, adaptable:
The small business LMS
to get a "yes" from your teams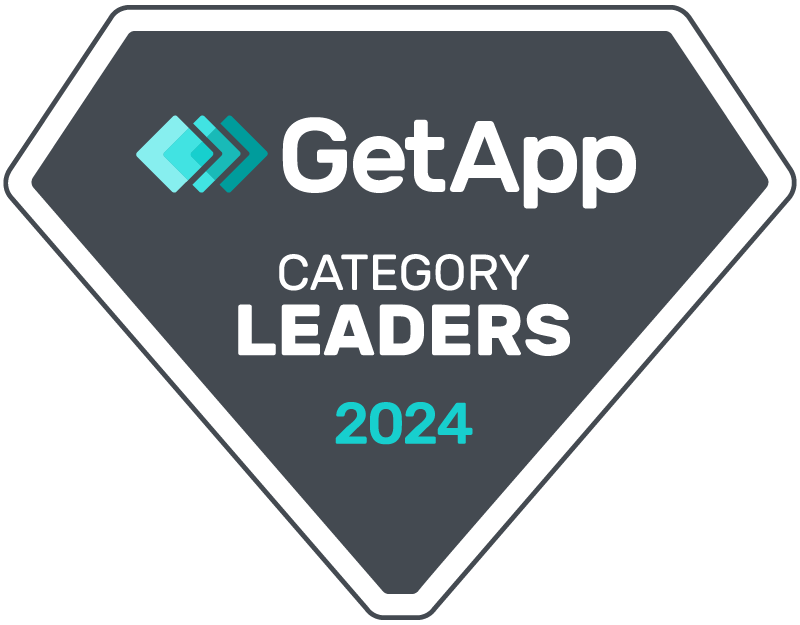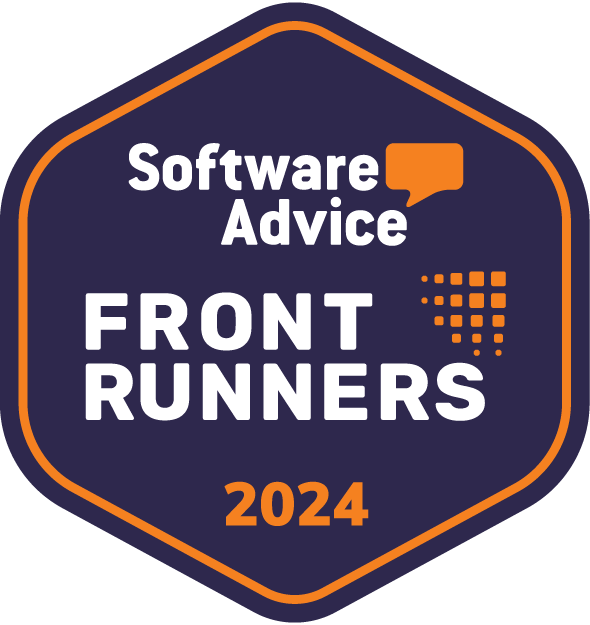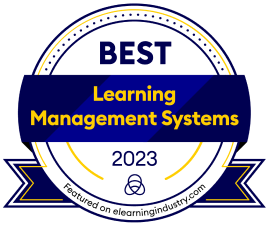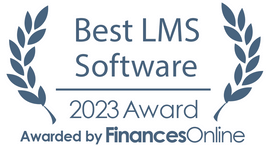 An LMS for small companies shouldn't come with an enterprise-level price plan, exhausting setup time, or clunky platform.
Don't waste time and money on systems that don't have your company in mind. TalentLMS was designed to be the cost-effective and easy-to-use training software for small businesses.
Start training from day one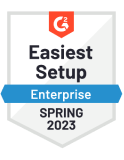 Picking an LMS for small businesses packed with features is pointless if the time between sign-up and implementation is drawn out. Don't waste time setting up a complex platform. Get your learning hub up and running and immediately start creating courses.
Go with an LMS everyone can use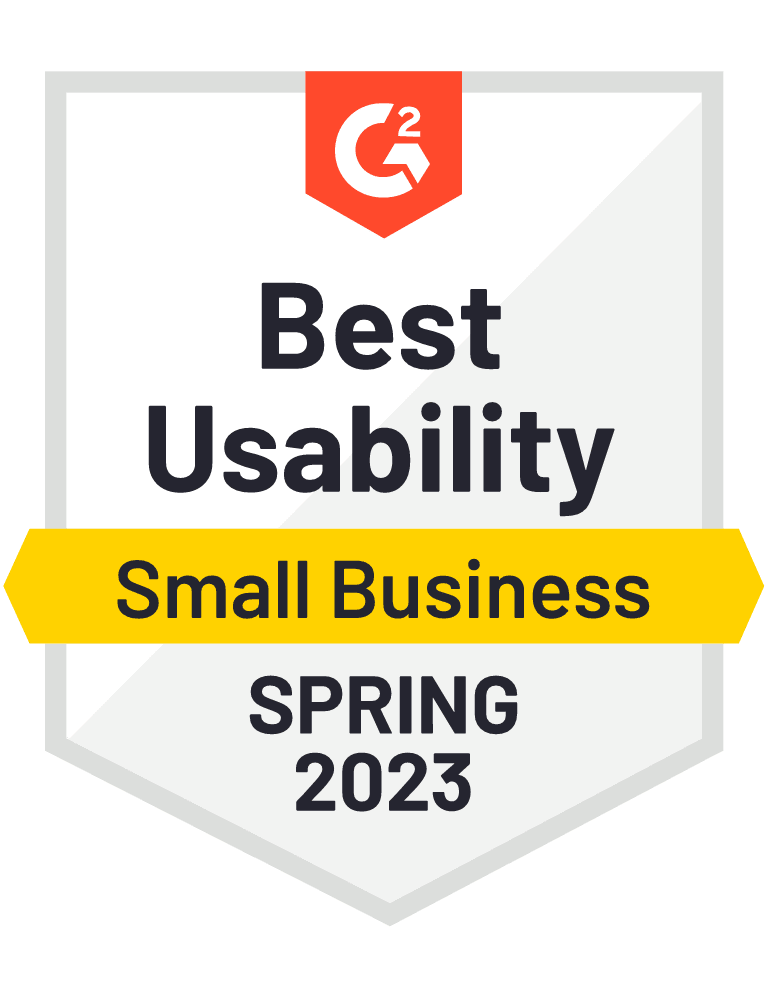 TalentLMS's intuitive interface is never a distraction. No matter their tech level, your learners won't have to muddle through confusing software with the best LMS for small business in usability. All they have to do is log in and start their training right away.
Put repetitive tasks on autopilot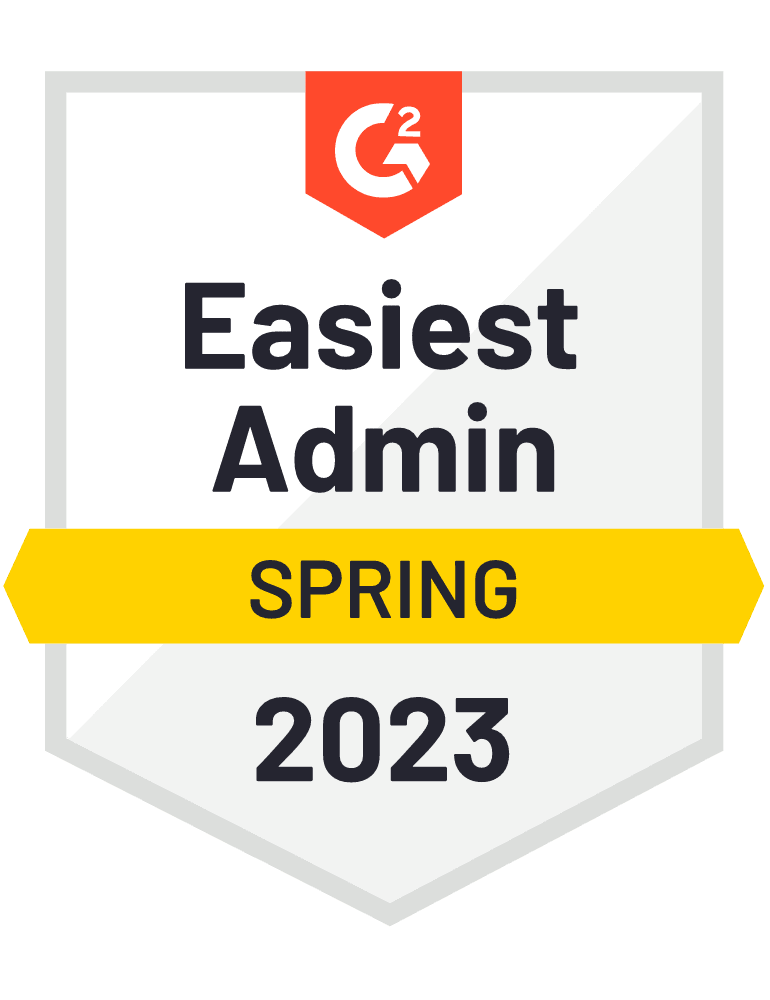 Don't run yourself into the ground micromanaging training. Easily support learning goals, with everything just a few clicks away. Automate repetitive tasks and manage without the mess using the small business learning management system awarded Easiest Admin.

Affordable training tailored to
small businesses
Training your teams shouldn't break the bank. TalentLMS's powerful, yet flexible, features come at a practical price so you can finally offer the training you want.

Whatever your training scenario, don't pay for what you don't need with the adaptable pricing model. And, when you're ready to take the next step, TalentLMS is ready to scale with you.

Pay either monthly or annually, and don't worry about tying yourself into a contract — you can upgrade, downgrade, or cancel at any time.
Want to see for yourself? Test the platform with a forever-free account:
*No credit card required
Features for small businesses with big needs
TalentLMS gives you the power to create great learning experiences. With features that help you adapt training to fit your needs, your team will log in, lean into training, and log out. No questions asked.
The one-stop learning hub
Your training goals won't be met when material is lost in multiple levels of subfolders. Simplify learning by keeping training material in one place. Now, learning is possible because it's easy to find.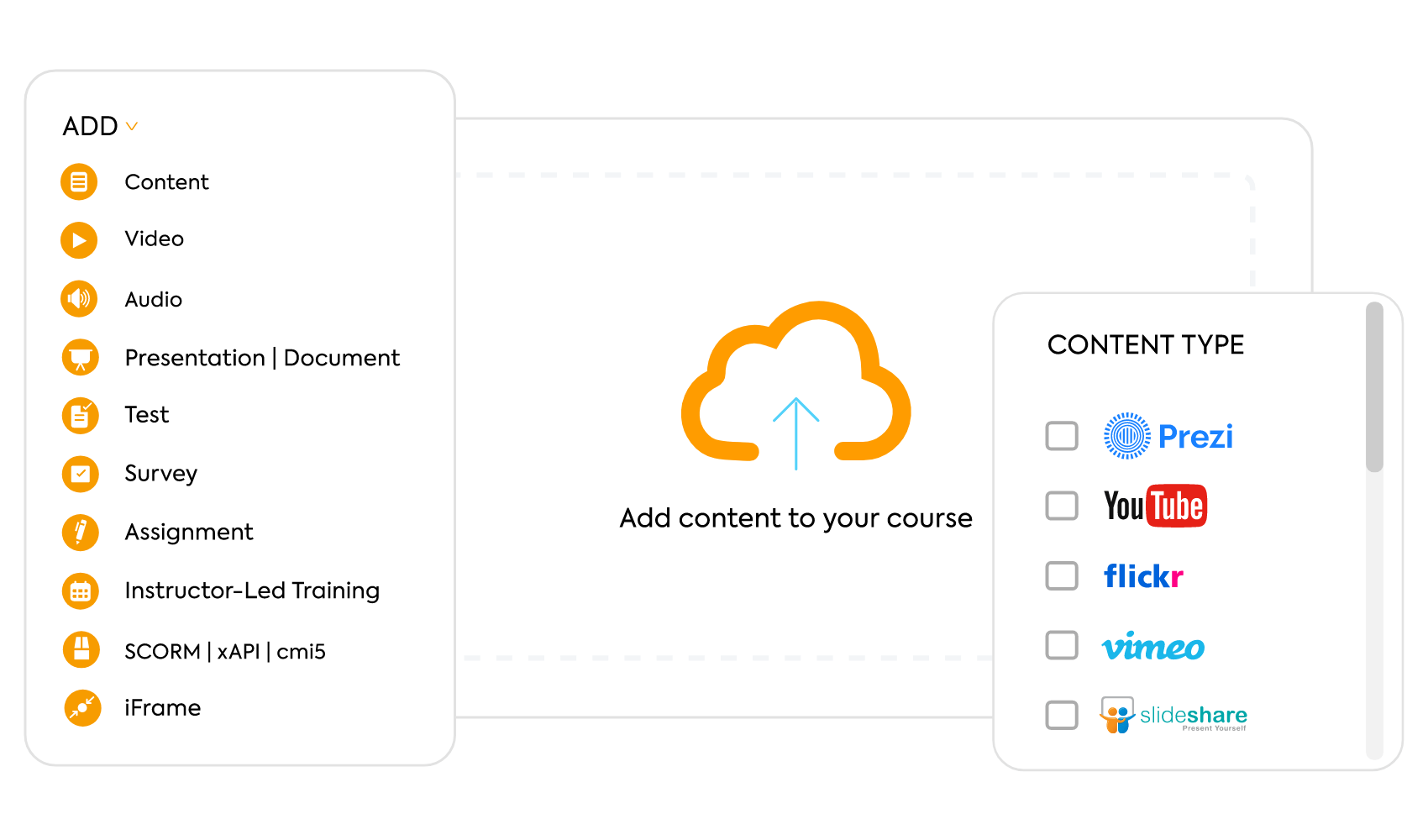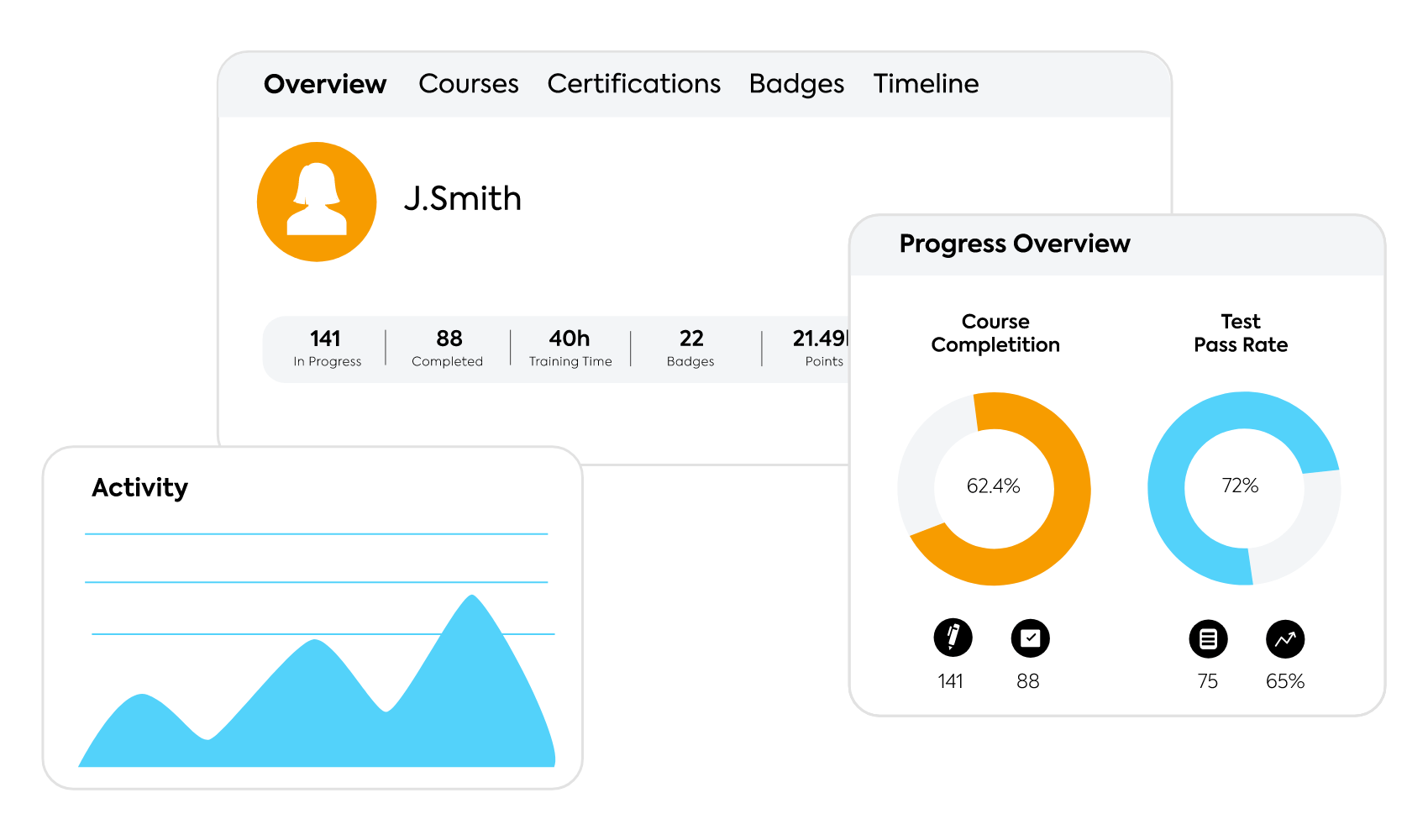 Track and improve learning
Fine-tune your courses based on data and achieve higher user adoption with the click of a few buttons. Review progress, survey learners for feedback and gain valuable insight into what works and what doesn't.
Gamify the learning experience
Hook learners, and encourage training retention with points, badges, and leaderboards. Grip your learners' attention and nurture a healthy sense of competition that will urge users to complete their training right on time.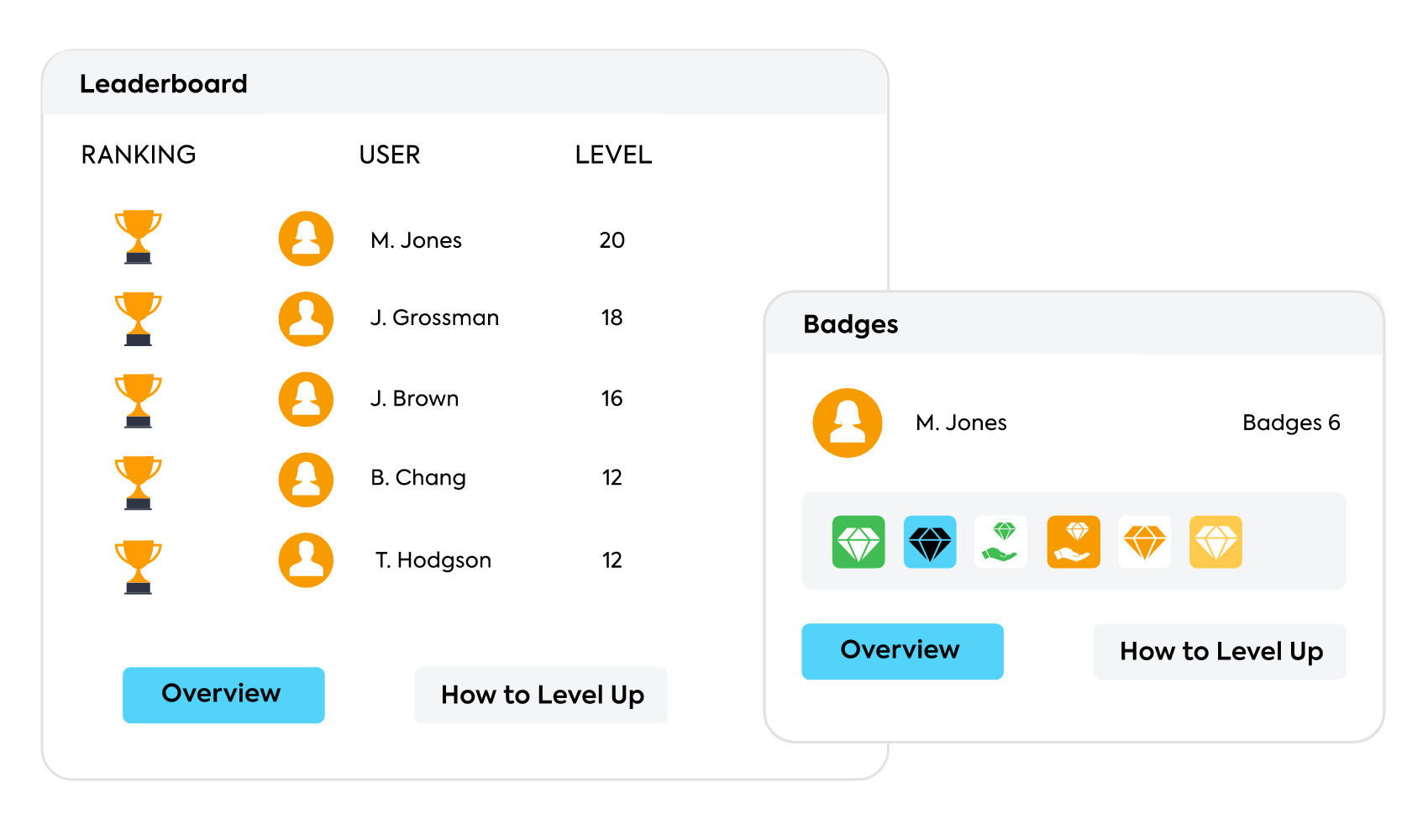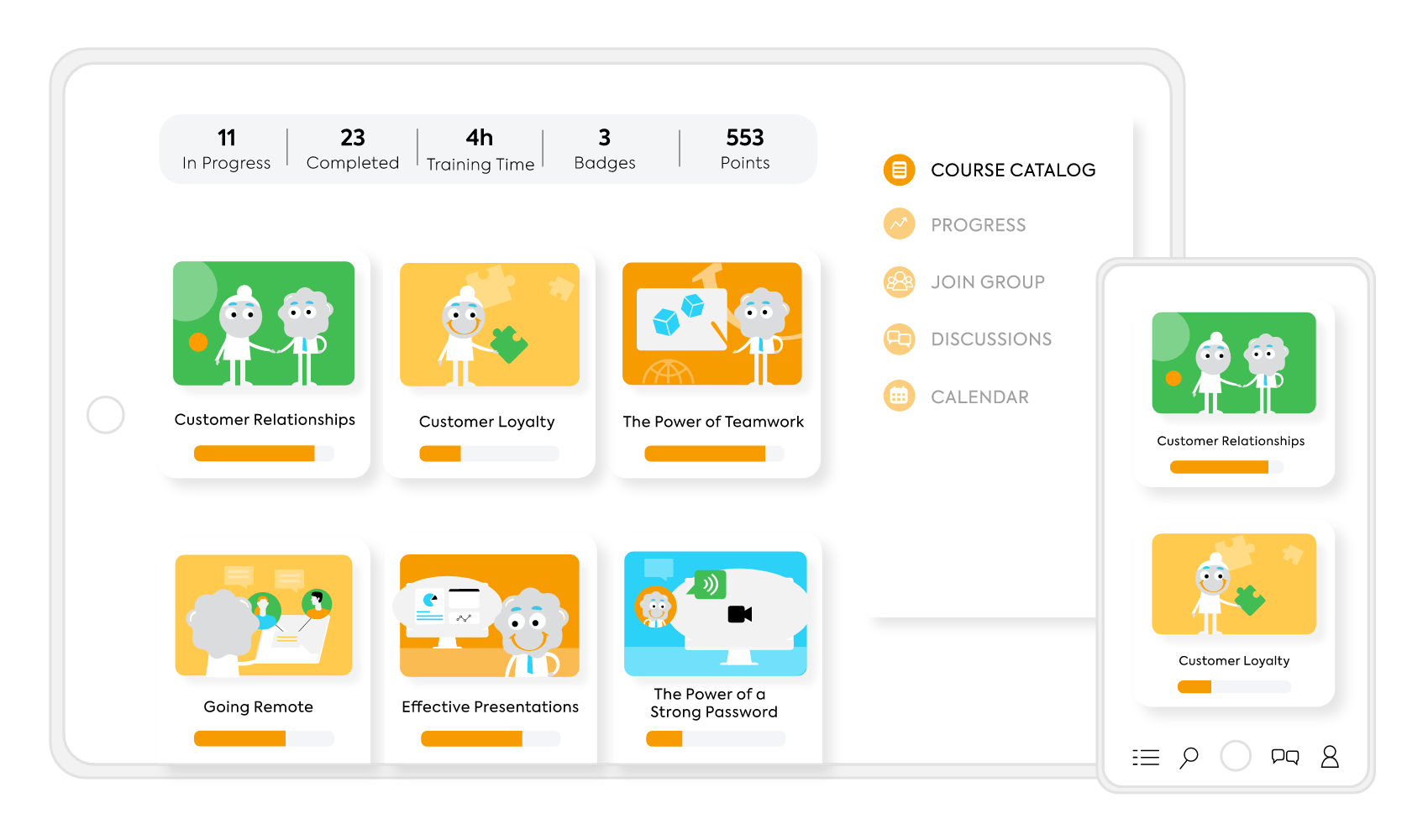 Training accessible on the go
Not all your people are in one place, and neither is TalentLMS. Remote workers don't have to slow down to train. Users can access training and resources anytime, anywhere with native apps for iOS and Android devices.
What success sounds like
With TalentLMS, you'll be up and running in hours. It's so easy to use and very intuitive. My time is valuable. That's why I chose TalentLMS and haven't regretted it.

G2 REVIEWER
What success sounds like
TalentLMS is perfect for a small business that would like to implement a training platform. The software is easy for both the trainer and trainees to use, the cost is very reasonable, and their customer service is top-notch!

G2 REVIEWER
What success sounds like
The system is incredibly easy to use, yet powerful and flexible. It is meeting all of our needs. Easy, accessible, and affordable for a small business of 25 to 40 people. I am thrilled with TalentLMS and would highly recommend!

G2 REVIEWER
Ditch the difficult and expensive:
Choose the LMS for small business that's the perfect fit