Start training from day one
Spending months implementing your business LMS is pointless. Don't waste time setting up a complex platform – get TalentLMS up and running in just a few clicks.
Go with the business LMS everyone can use
TalentLMS isn't just easy to set up, it's easy to use. A simple, clean interface means your users won't struggle to engage with learning. All they need to do is log in and start training right away.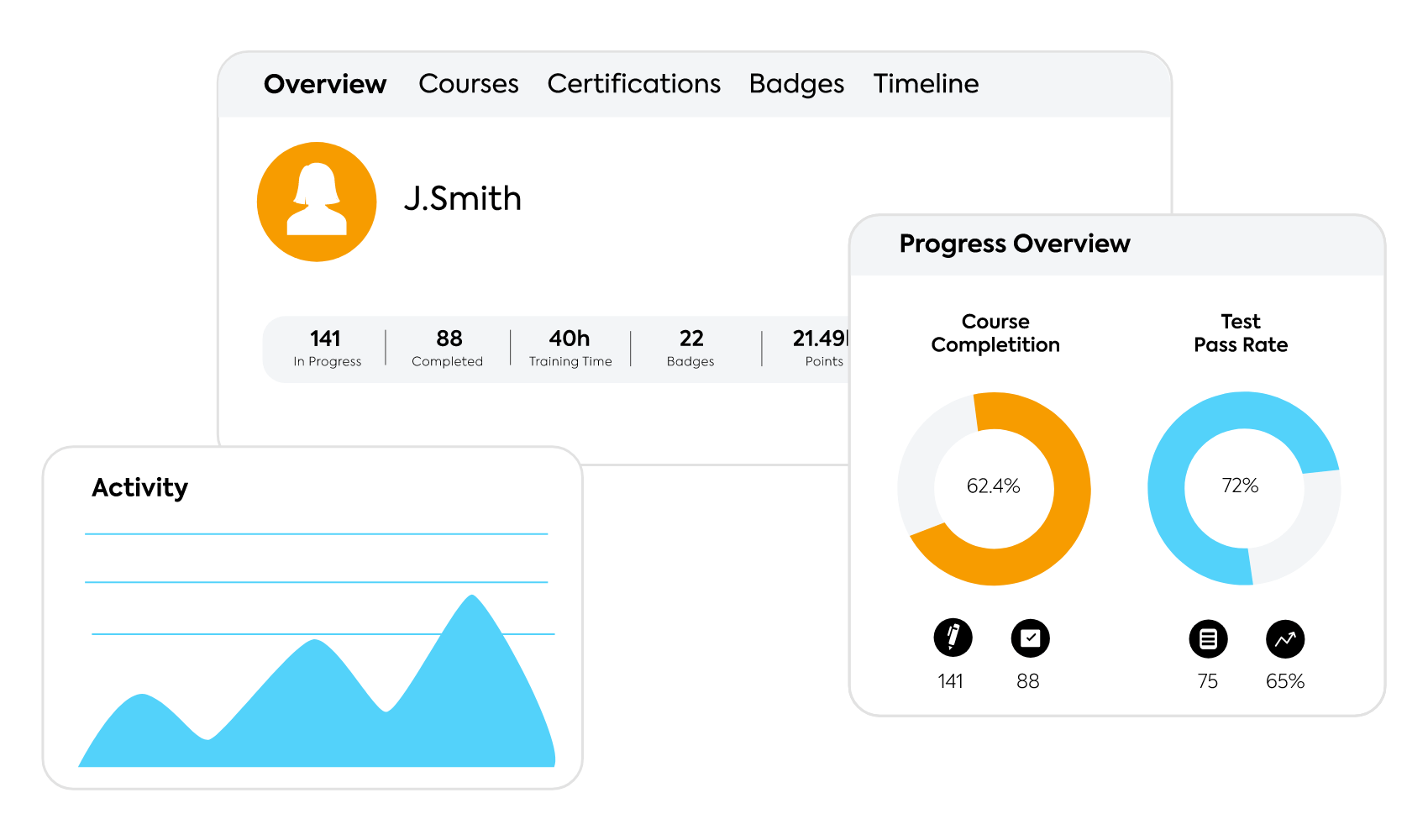 Track and improve learning
Fine-tune your courses using real-time data with the click of a few buttons. Review progress, survey learners for feedback, and gain valuable insight into what works and what doesn't.
Make learning mobile
Solve the logistical nightmare of benching your remote workers for expensive training days. With native apps for iOS and Android, business doesn't have to slow down. Your people can access training and resources anytime, anywhere.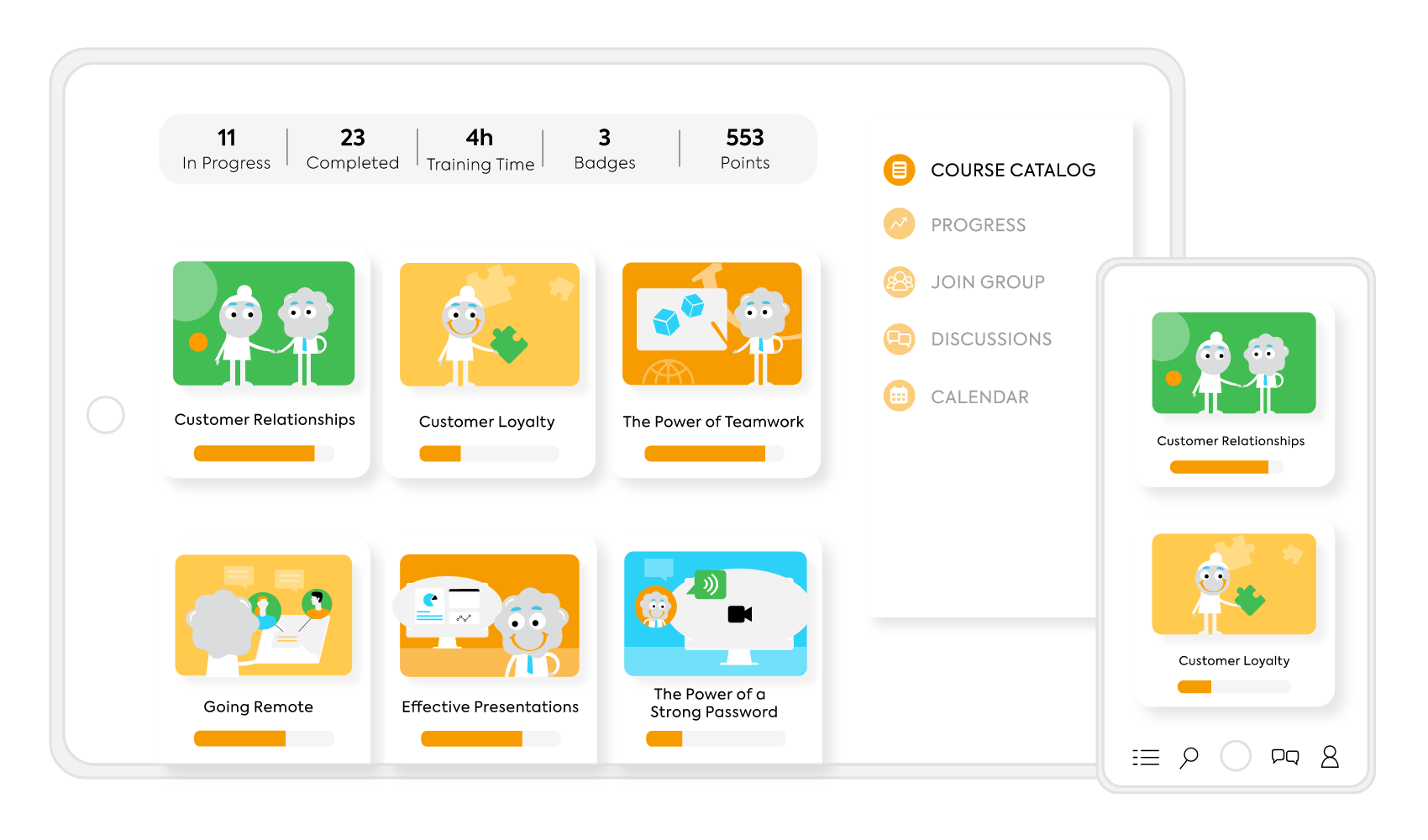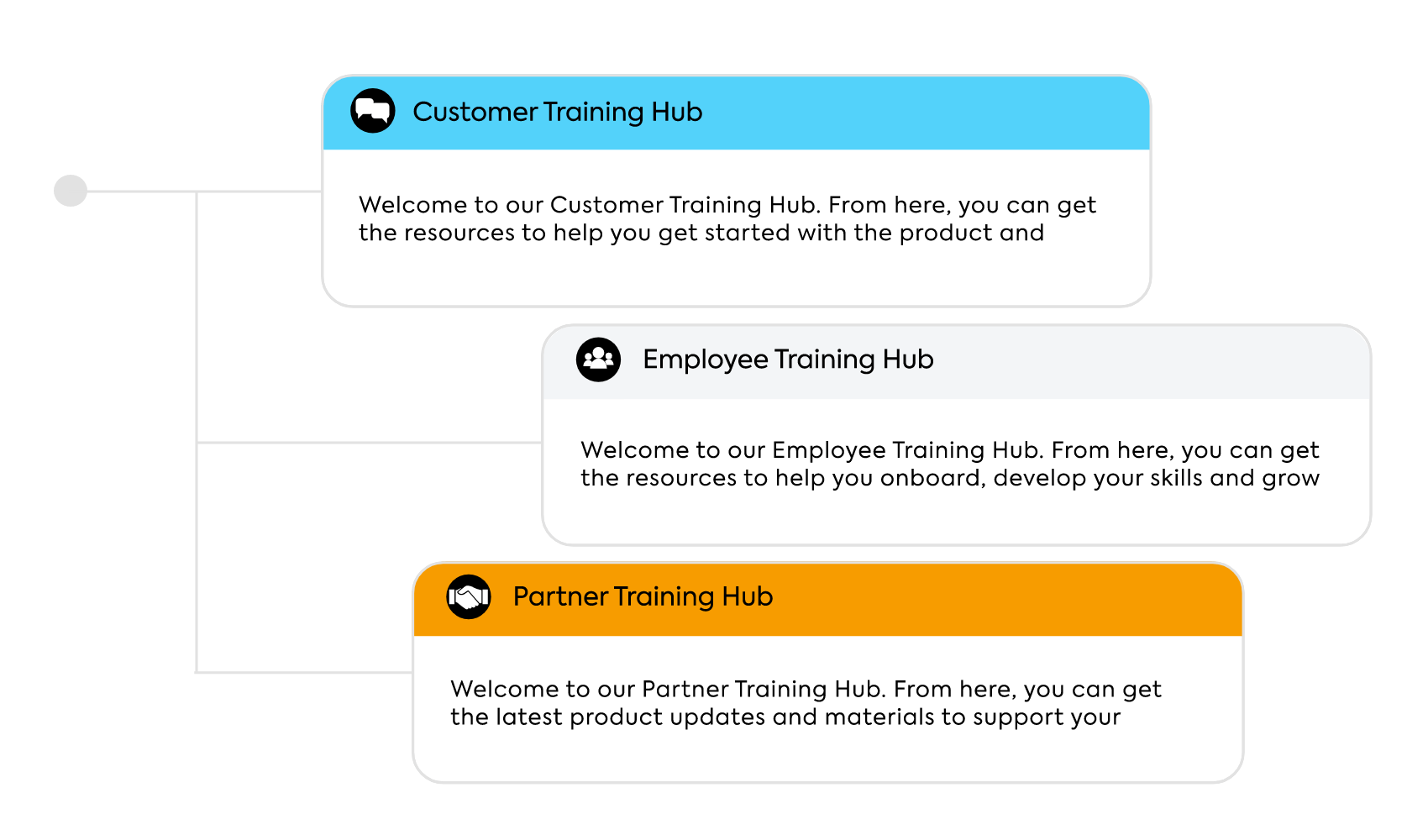 Scale your learning portal
Whether you're just getting started or enterprise-level, you never pay for what you don't need. Start for free and when you're ready to take the next step, TalentLMS is ready to scale with you.
Discover what you can do with TalentLMS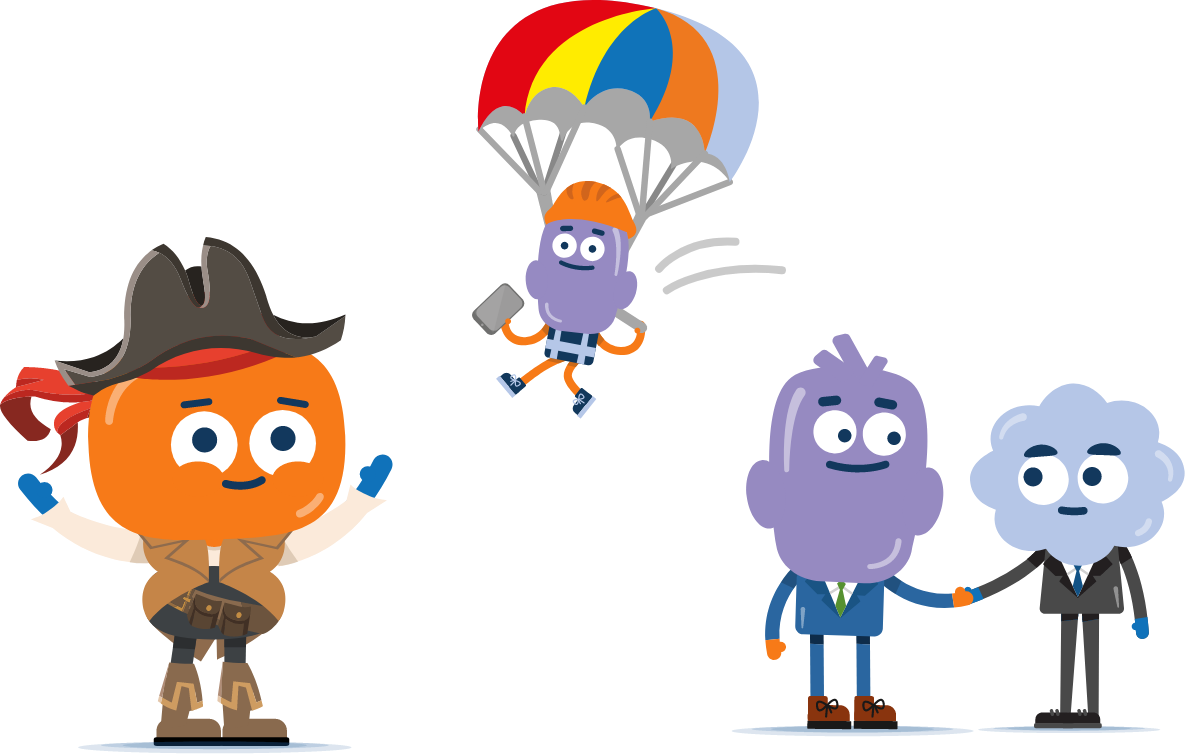 No content? No problem. This is TalentLibraryTM
Discover a growing collection of ready-made training courses delivered through TalentLMS, and gear up your people for success at work.
Train your people. Measure results. Drive growth.
TalentLMS gives you the tools to supercharge every step of your training.