For training to succeed, you need the best LMS software
TalentLMS comes with all the tools you need, ready to go, right out of the box.
We needed a platform that was ready for deployment, rather than building something from scratch. Within a week, we had TalentLMS up and running and developed about 10 courses.

Corin Birchall, VP Of Global Retail Operations @ Roland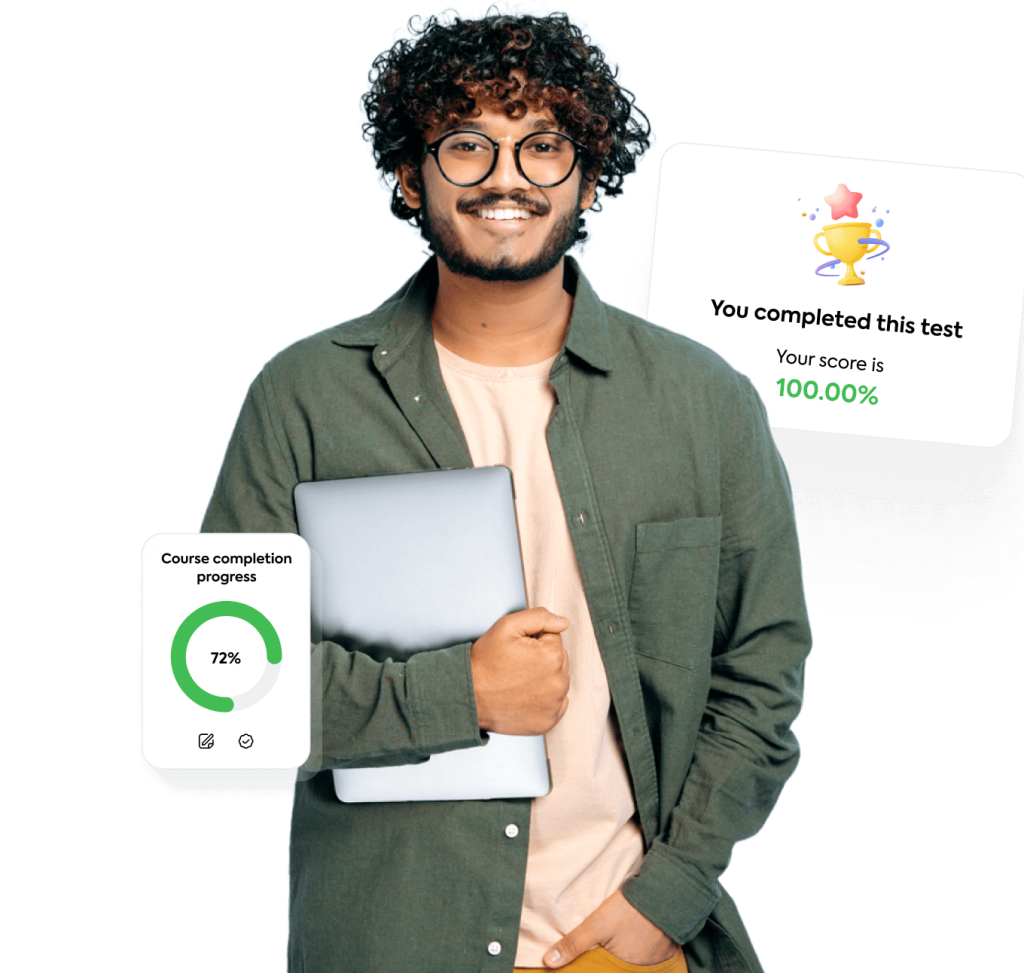 Organizations around the world trust online training on TalentLMS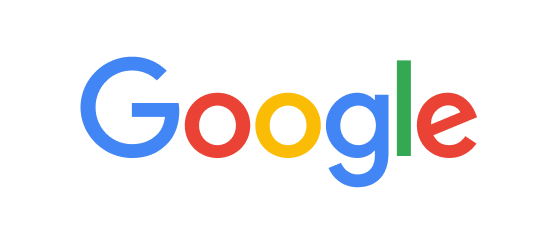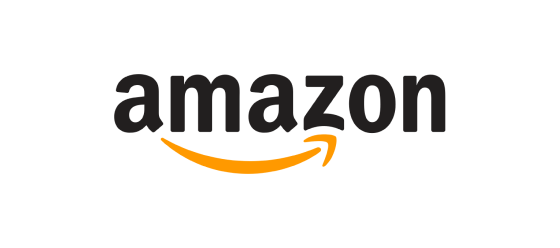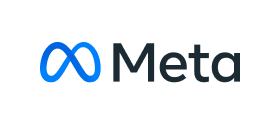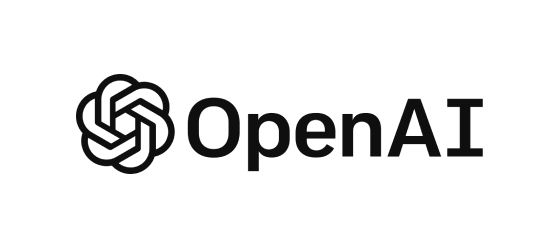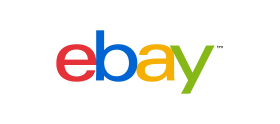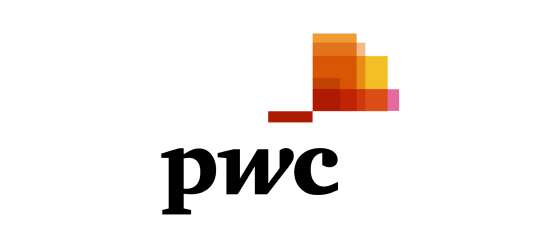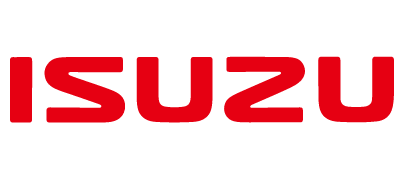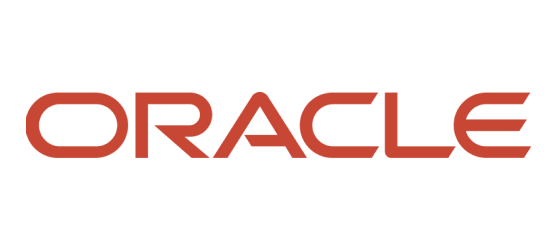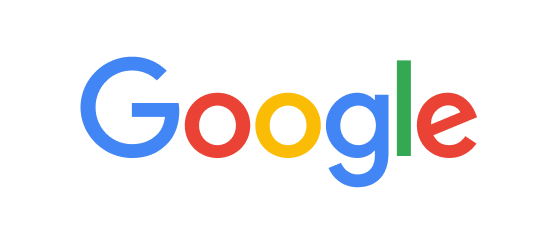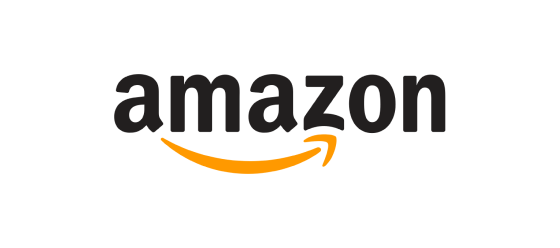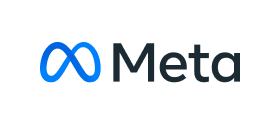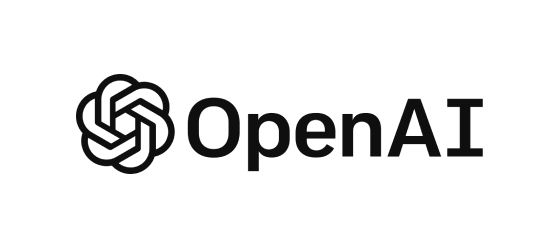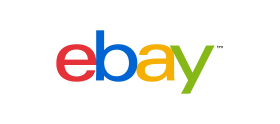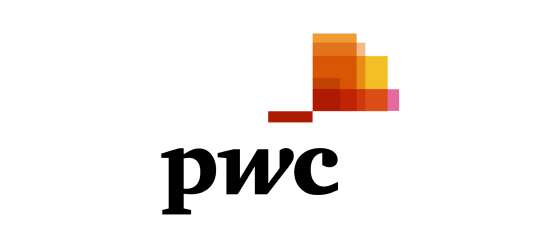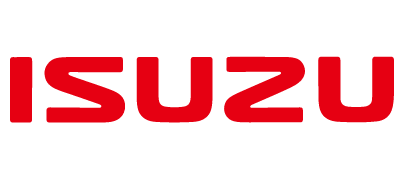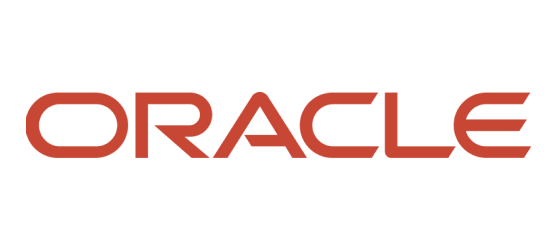 Easy to use. Easy to like. Easy to learn.
Set up your LMS software in a snap
Your L&D program doesn't need to wait with the LMS software that's ready in just a few clicks. Either drag and drop existing training or use the tools to design from scratch, and start training your people by end of day.
Go with the LMS everyone can use
TalentLMS isn't just easy to set up, it's easy to use. A simple, clean interface means your users won't struggle to engage with training. All they need to do is log in and start learning.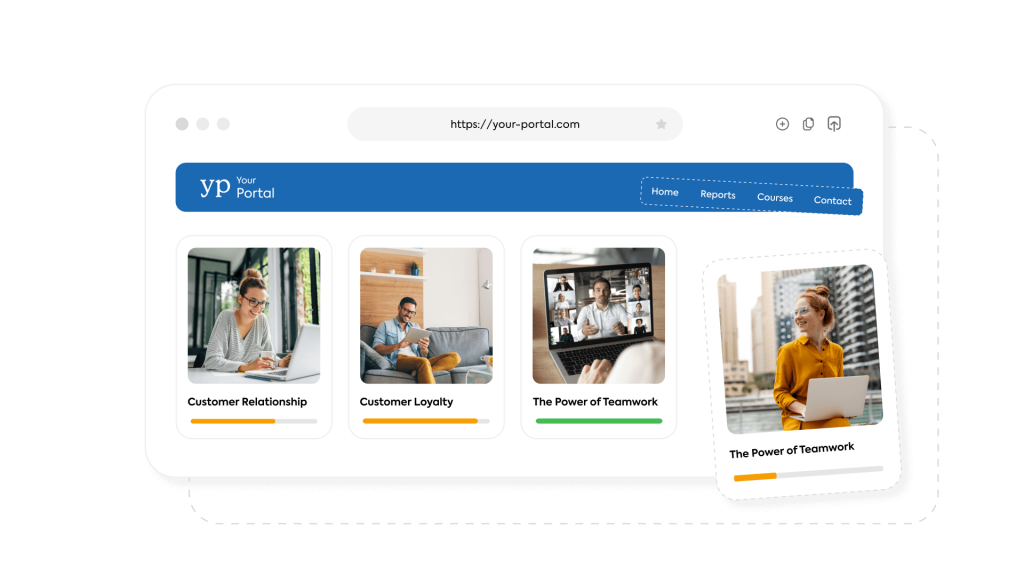 Host all your training in one place
Training doesn't happen when all your courses are lost in several levels of subfolders. Remove hurdles from the track to training success by making TalentLMS your one-stop training hub.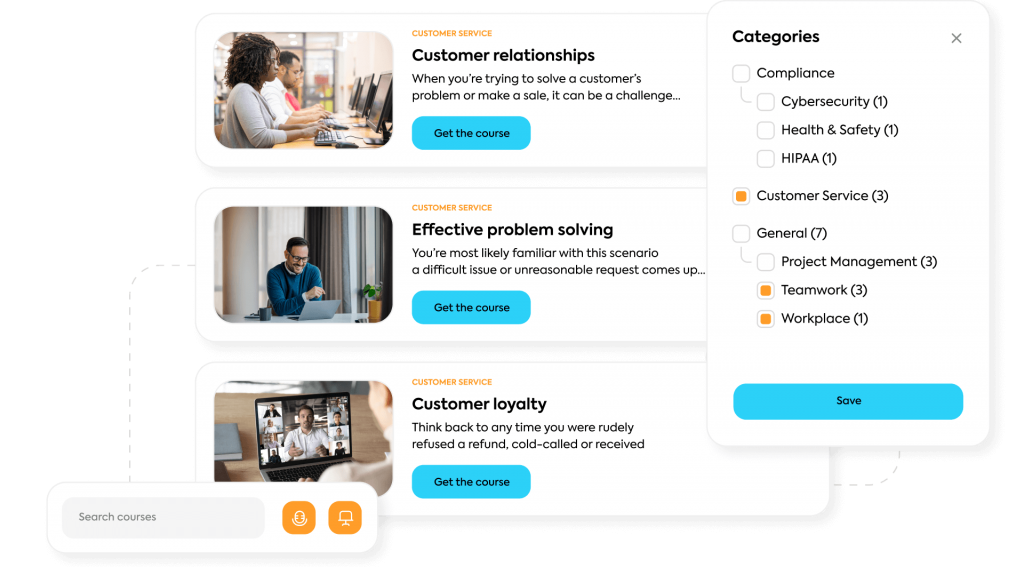 Blend the learning environment
Self-led study isn't the only option with TalentLMS. Essential Instructor-led training sessions can either be scheduled on the platform and happen in person or hosted via the native videoconferencing
Gamify the learning experience
Take the monotony out of training by gamifying learning. Hook your learners, and encourage training retention. Points, badges, and regards will have your learners striving for first place.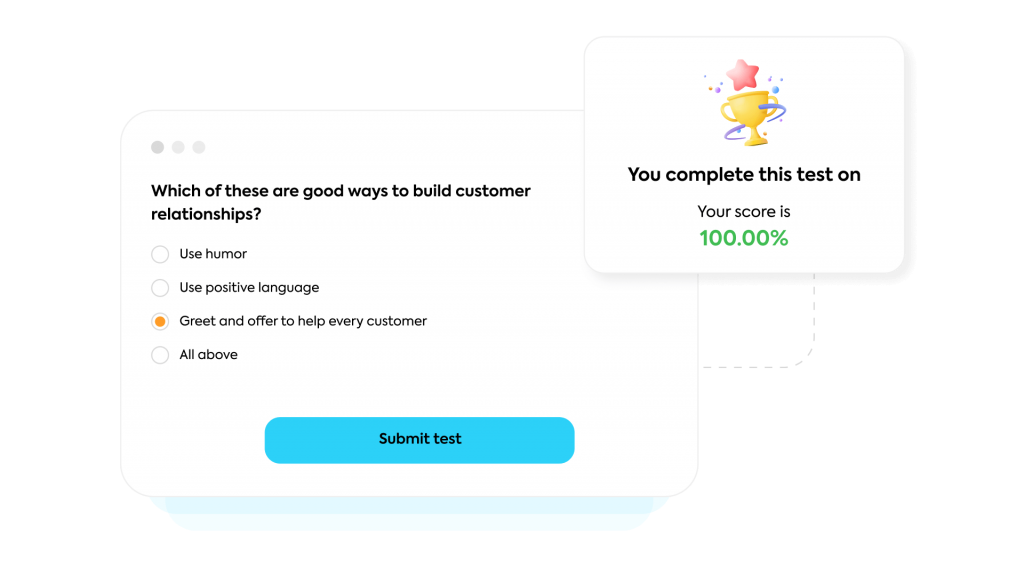 Put pesky tasks on autopilot
Manage your learning portal without the hassle. Automate repetitive tasks and reclaim your time from learning programs that need nonstop administration. Free up time to support learning goals while the cogs keep turning.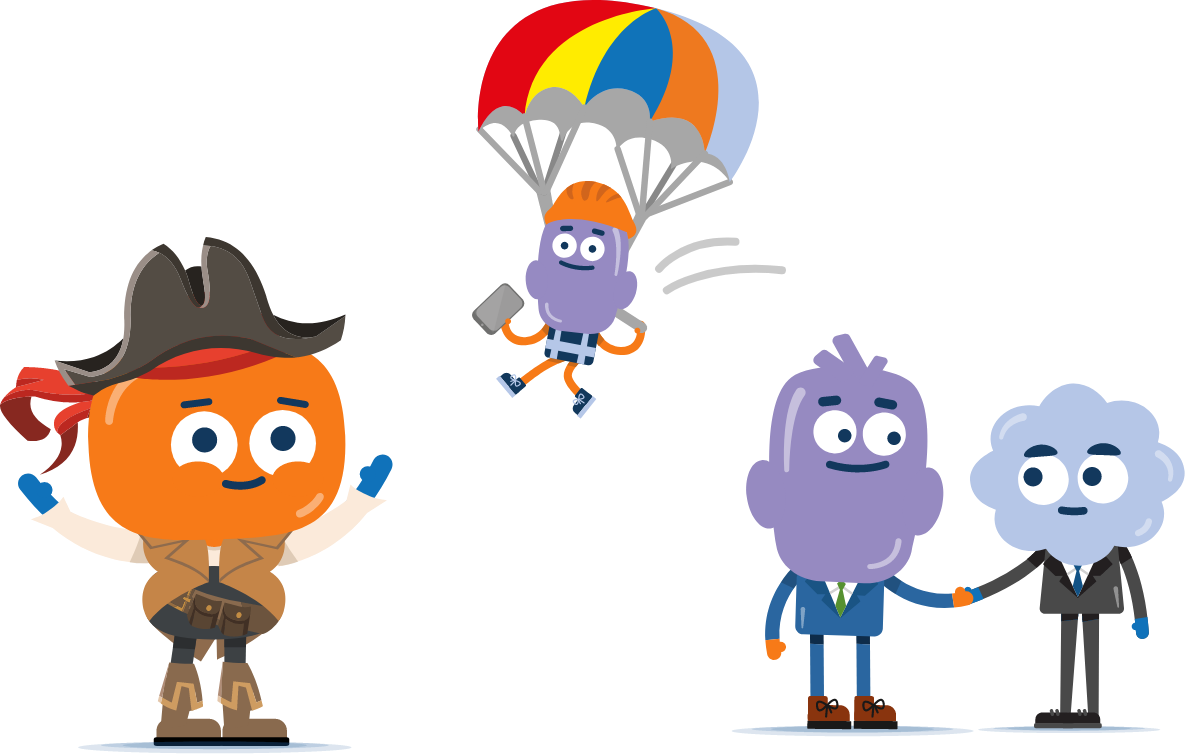 No content? No problem. This is TalentLibraryTM
Discover a growing collection of ready-made training courses delivered through TalentLMS, and gear up your people for success at work.
Train your people. Measure results. Drive growth.
TalentLMS gives you the tools to supercharge every step of your training.
Explore our training success stories