How lifelong training
helps great teams grow
Lifelong training develops your employees and prepares your org for the future. And with the right training software, you'll get even better results. Discover how TalentLMS unlocks your team's full potential.
How an LMS supports lifelong training
Online lifelong training software makes it super simple to develop, deliver, and manage the staff training programs that help great teams grow. Whether you're a multi-national or a small business, a learning management system (LMS) brings big benefits.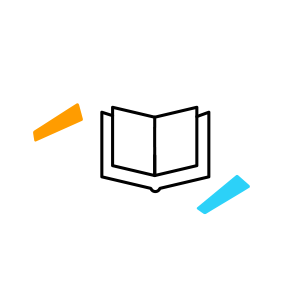 Available everywhere
Make it so easy for your people to log in and complete courses on their schedule from anywhere, at any time.
Actually engaging
Keep learning interesting by using a variety of file types, like text, audio, and video, or turn on gamification for even more engagement.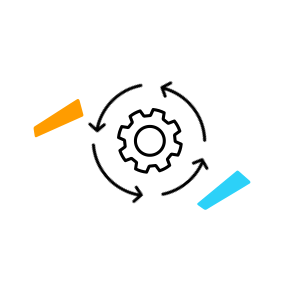 Easy management
Build courses quickly with intuitive tools and manage them easily from an all-in-one dashboard.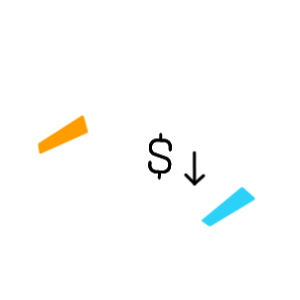 Lower training costs
Reduce travel, venue, and instructor expenses by bringing training online where it can be used time and time again for no added cost.

Achieve lifelong training success with TalentLMS
TalentLMS is designed to make every aspect of ongoing training succeed. It's easy to use, packed with features, and comes at a price that's actually fair. Now you do more than tick the box. You build an entirely smarter organization.
Powerful content-builder

Make it simple to create engaging continuing training courses in just a few clicks.

Engaging gamification

Make learning exciting and improve training outcomes with points, badges, and leaderboards.

Powerfully simple reporting

Keep offering the kind of content your teams need by tracking progress with downloadable reports.
User-friendly experience

Delight trainers and learners alike with an inviting interface that's easy to learn and fun to use.

Customizable certifications

Offer accreditation as part of your lifelong training with a robust certification management tool.

Match your style

Create a branded learning hub with design tools that let you customize everything from color schemes to unique homepages.
Sign up for a forever-free account. No credit card required.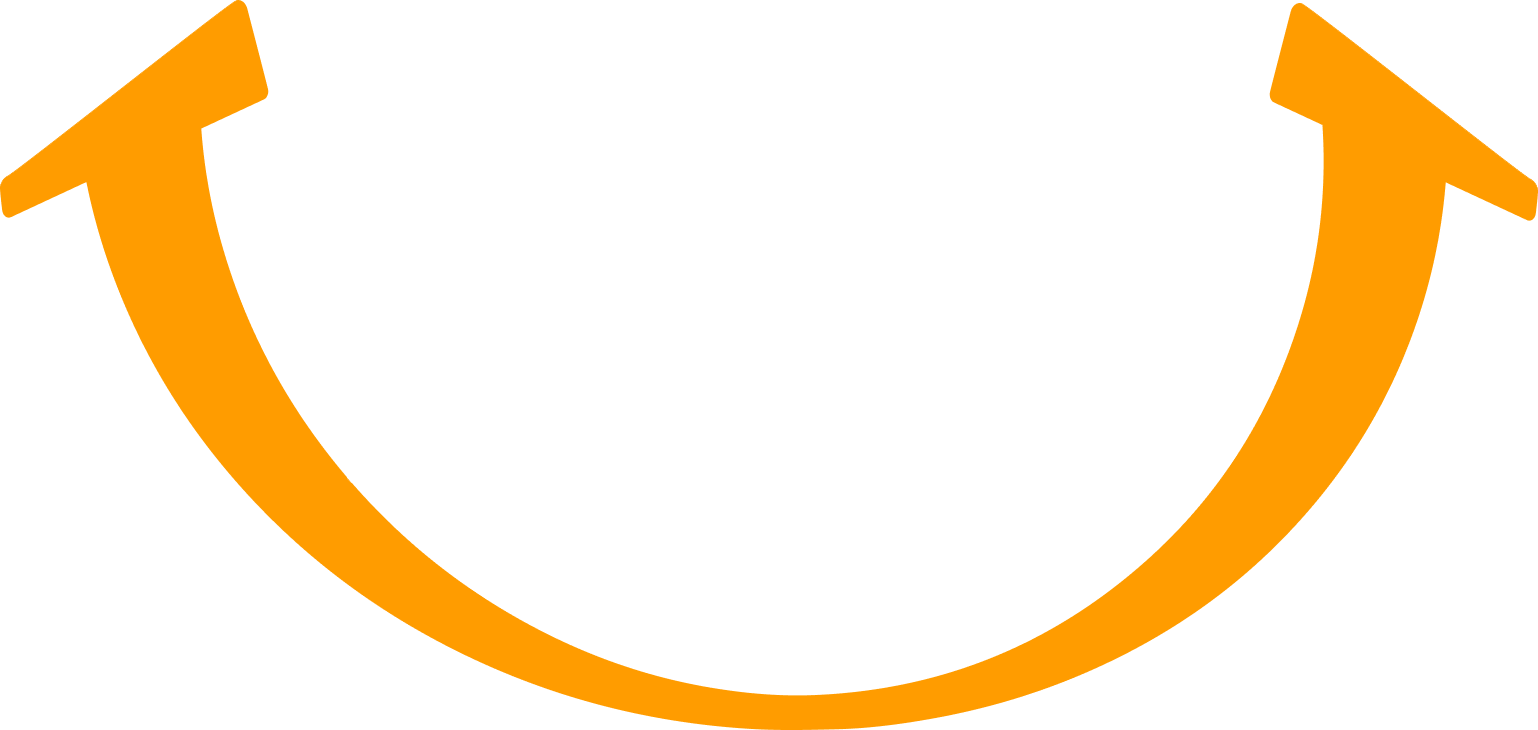 What success sounds like
I had never used an LMS before and setting it up for my company of roughly 110 employees was very straightforward. It's easy enough that just about anyone can use it to either create courses or take them.USER REVIEW FROM G2 |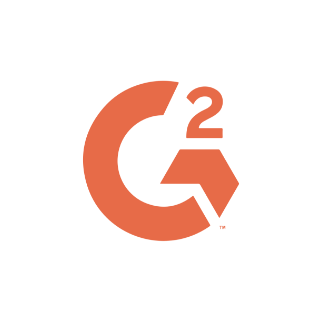 Fits all types of training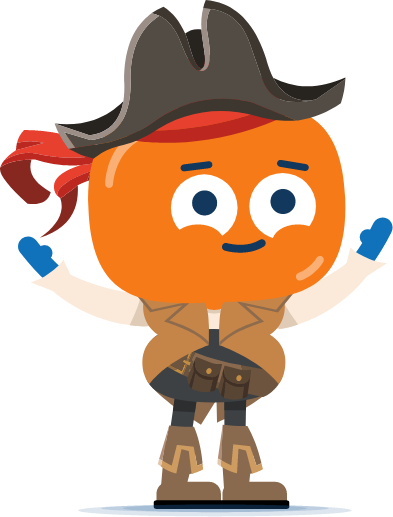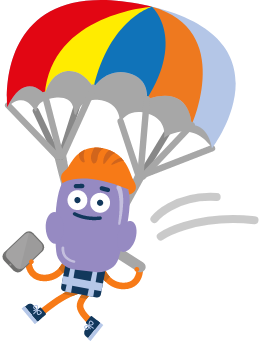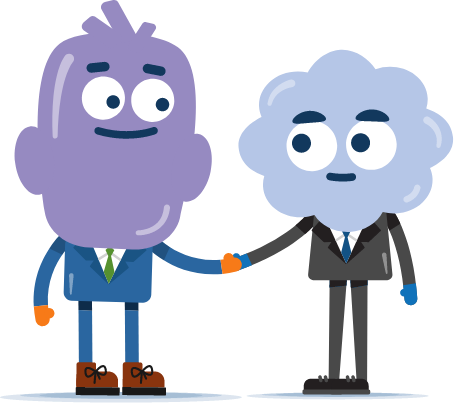 Jump right in with
ready-made courses
What is lifelong learning in a business context?
The concept of lifelong training in the workplace refers to the ongoing process of learning and developing professional skills. Gone is the old notion that education ends with a primary or tertiary education.
In today's corporate world, learning is a lifelong process. And successful businesses encourage and nurture an environment of professional development. Lifelong learning, in a business setting, is also commonly referred to as ongoing training, continuing training, upskilling or reskilling.
How businesses benefit from ongoing training
When continuing education is a success, the entire business benefits. These all-encompassing programs have the power to transform your people.
Employees stay up to date with new technologies and workflows boosting productivity.

Training builds more knowledgeable and confident employees improving job satisfaction.

Highly sought after candidates are drawn to companies with ongoing training programs.

Increases motivation, loyalty, and satisfaction which are proven drivers of employee engagement.

More training please, say employees & employers:
91%
of employers say training boosts productivity.
74%
of employees think their managers need training.
80%
of employees say that training boosts their confidence.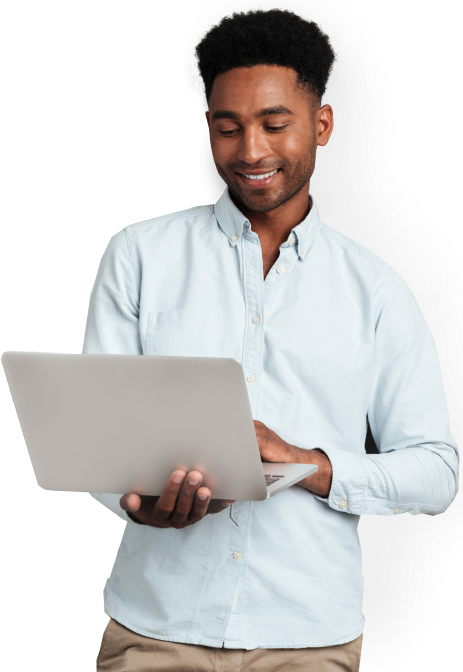 Examples of lifelong training in the workplace
Lifelong training skills are often split into hard and soft skills — and both are equally important when implementing continuing learning. Including both types of skills leads to smarter, more motivated, more innovative teams.
Hard skills in the workplace

Usually, hard skills are acquired through formal education, training courses, or certification programs.

The focus is on providing ongoing training on a particular subject (e.g. professional education for doctors or lawyers keeping them up to date with the latest developments in their fields).
Soft skills in the workplace

Soft skills, on the other hand, refer to behavior. Training programs offer a variety of courses like time management skills, problem-solving skills, stress management skills, and leadership skills.

These kinds of skills create a more harmonious working environment and set up employees for more success at work.
The latest insights from TalentLMS
Train your people. Measure results. Drive growth.
TalentLMS gives you the tools to supercharge every step of your training.