How marketing training
helps great companies grow
When it comes to training the team that holds the growth of the company in their hands, the right software makes all the difference. Find out how TalentLMS unlocks your marketing team's full potential.
How an LMS transforms marketing training
Using a learning management system (LMS) makes it incredibly simple to create, deliver, and manage the training that keeps marketing staff dialed in to the latest tools, strategies, and growth levers. Whether you're an agency or a brand, an LMS brings big benefits to your marketing team.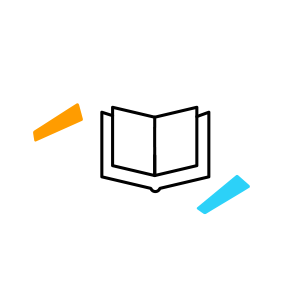 Improve training efficiency
Keep your team updated on the latest marketing developments from one organized, centrally managed hub.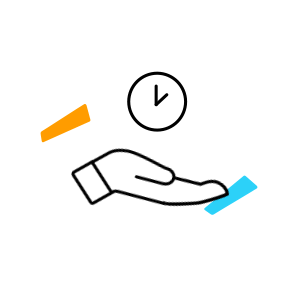 Save training time
Reduce disruptions and help staff get back to work faster with web-based classes available online and on-demand.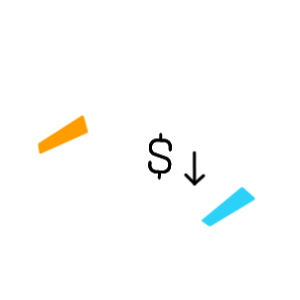 Lower training costs
Reduce travel, venue, and instructor expenses by bringing training online where it can be used again and again for no added cost.
Simplify management
Build and track courses with intuitive tools and manage users and their training easily from an all-in-one dashboard.

Achieve marketing training success with TalentLMS
TalentLMS is designed so your marketing training succeeds. It's easy to use, packed with features, and comes at a price that's actually fair.
User-friendly experience

Delight trainers and learners alike with an inviting interface that's easy to learn and fun to use.

Engaging gamification

Hook your learners and improve training outcomes with points, badges, and leaderboards.

Time-saving management

Free up time to focus on work that matters with convenient features like Single Sign-On and easy software integrations.
Update fast

Edit courses fast with intuitive tools so your team is always working from the latest product info.

Instant training

Offer marketing training sooner rather than later by using ready-made courses from TalentLibrary™.

For all teams and every use

Come for marketing training, stay for continuous learning. Now, deliver all types of corporate and compliance training from one platform.
Sign up for a forever-free account. No credit card required.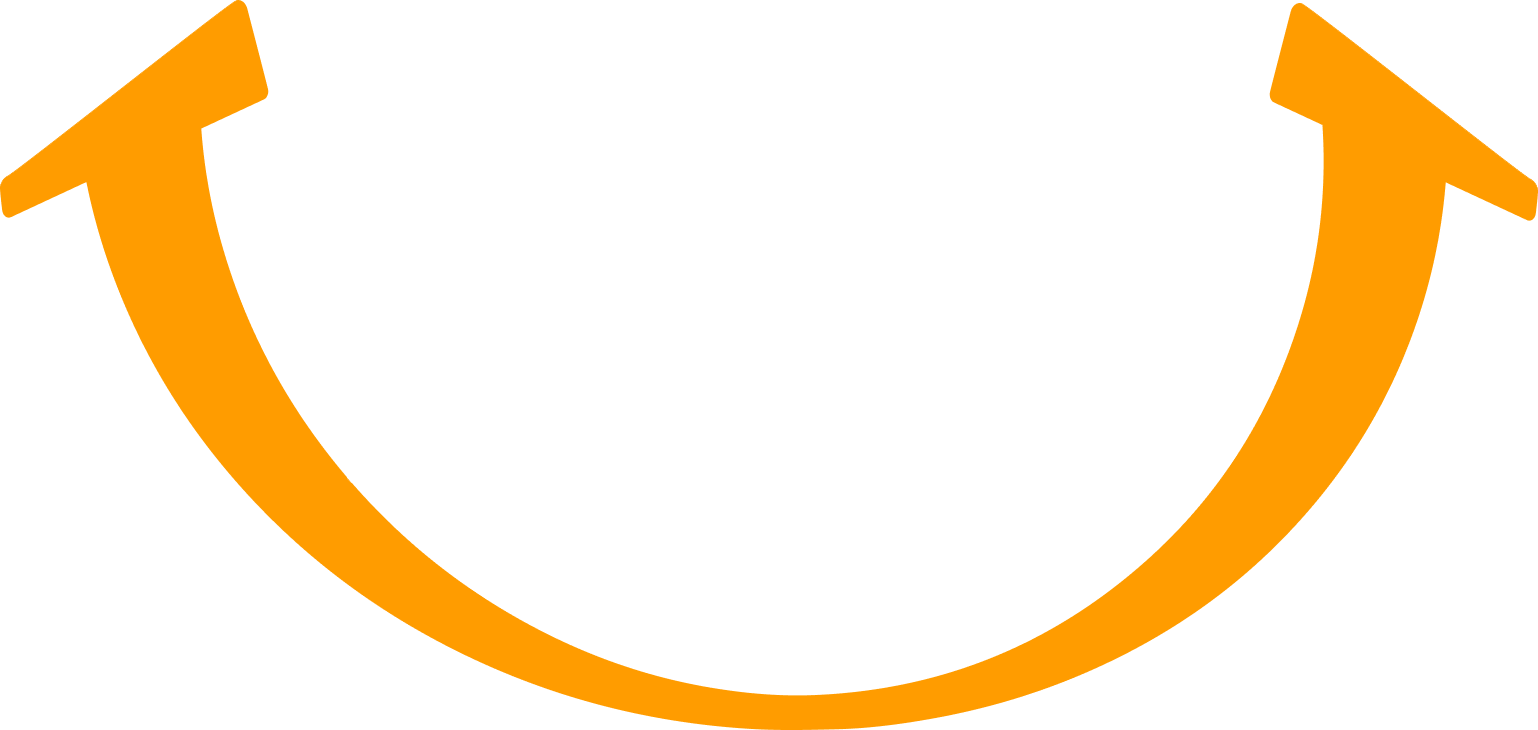 What success sounds like
I love how easy it is to use. I have created courses, questions, surveys, SCORM, video and there has not been one sticking point. And every time I think, oh it can't do that – I go to Help and voila! It actually can.USER REVIEW FROM G2|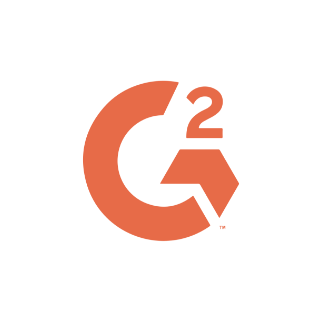 Fits all types of training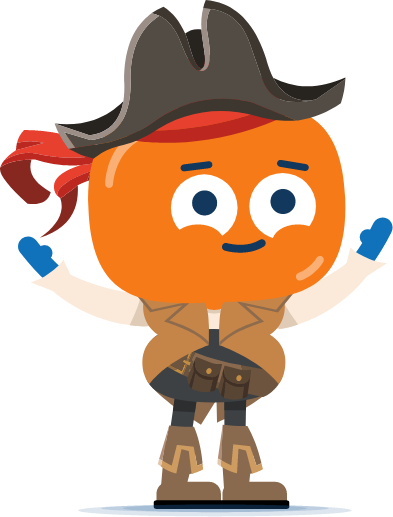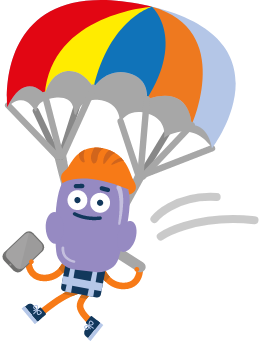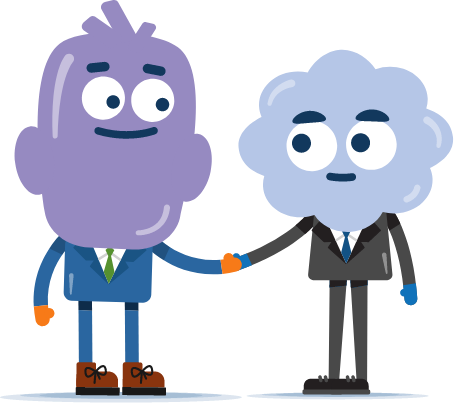 Jump right in with
ready-made courses
Why is training your marketing team important?
When marketing training is successful, it has the potential to transform entire businesses.
Today's marketers need to master a collection of skills, including analytics, digital media, copywriting, creative direction, sales, cybersecurity, and more to do great work.
So training is necessary because not all employees come to your organization with all relevant skills fully-honed.
The training you offer should cover sales and marketing skills, your product and/or service, as well as training in specific digital tools. This way your people are up to date and fully prepared to help grow your company.
Some examples of marketing training in the workplace:
Product training

Digital marketing tools training

Compliance training

Cross-department training

Affiliate marketing training
How marketing training benefits the entire business
Marketing training isn't just a nice to have when you have time. It's a major factor in driving business success. Even the best products fail to gain traction without an effective marketing strategy.
And as technologies improve, new markets emerge, and consumer trends change, it has never been more vital to train your marketing staff. Training unlocks valuable benefits for your entire business.
Encourages agile thinking

Builds skills that help adapt to a changing marketing landscape driving business growth.

Speeds up time-to-market

Improves workflows so that slow-to-act teams become faster and more efficient.
Boosts motivation

Revives motivation and performance bringing forward new ideas and better business results.

Slashes unnecessary spending

Lowers recruitment costs and saves money by letting go of ineffective marketing techniques.
The latest insights from TalentLMS
Train your people. Measure results. Drive growth.
TalentLMS gives you the tools to supercharge every step of your training.