Adding users to TalentLMS
Hosted by
Theo Panaritis

Education Community Trainer,
TalentLMS

Eirini Barmperaki

Senior Customer Education Specialist,
TalentLMS
As part of our Mastering TalentLMS webinar series, created to give you your best shot at training success, this session will give you all the insights on how to add users in TalentLMS.
Specifically, you'll learn about:
All the available user registration methods

Customizing and assigning user types

Tips and tricks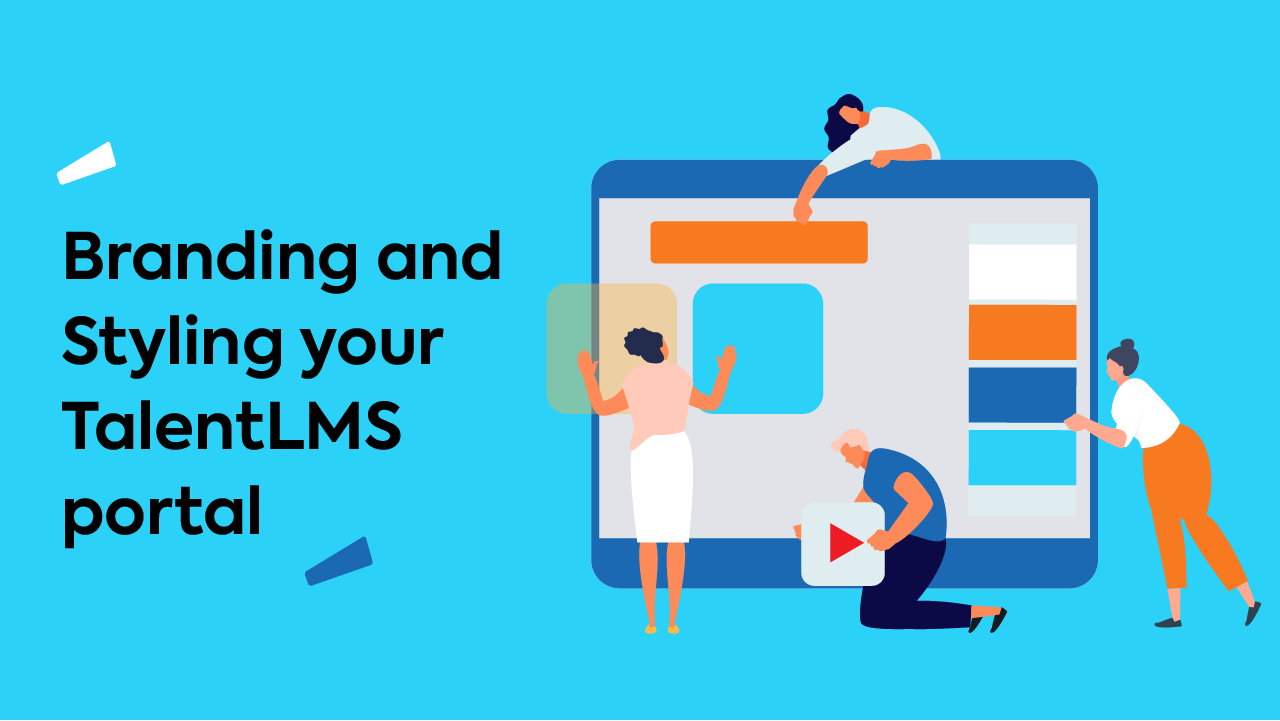 Learn why branding your platform is important and how you can easily customize your TalentLMS portal.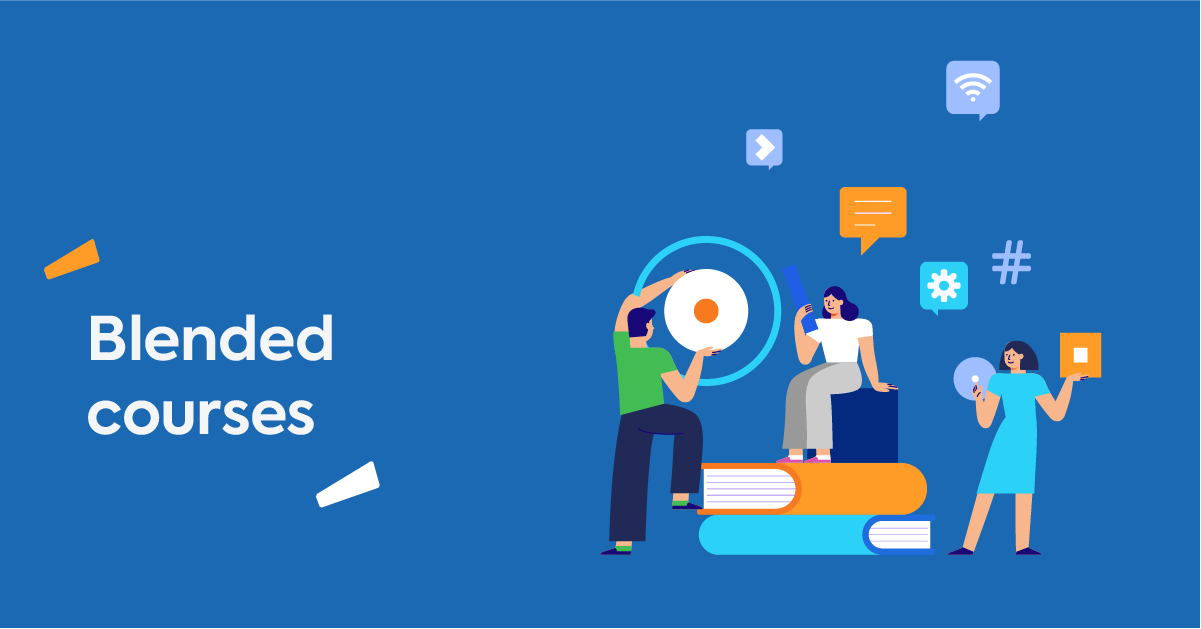 Learn how to put blended learning into action with TalentLMS.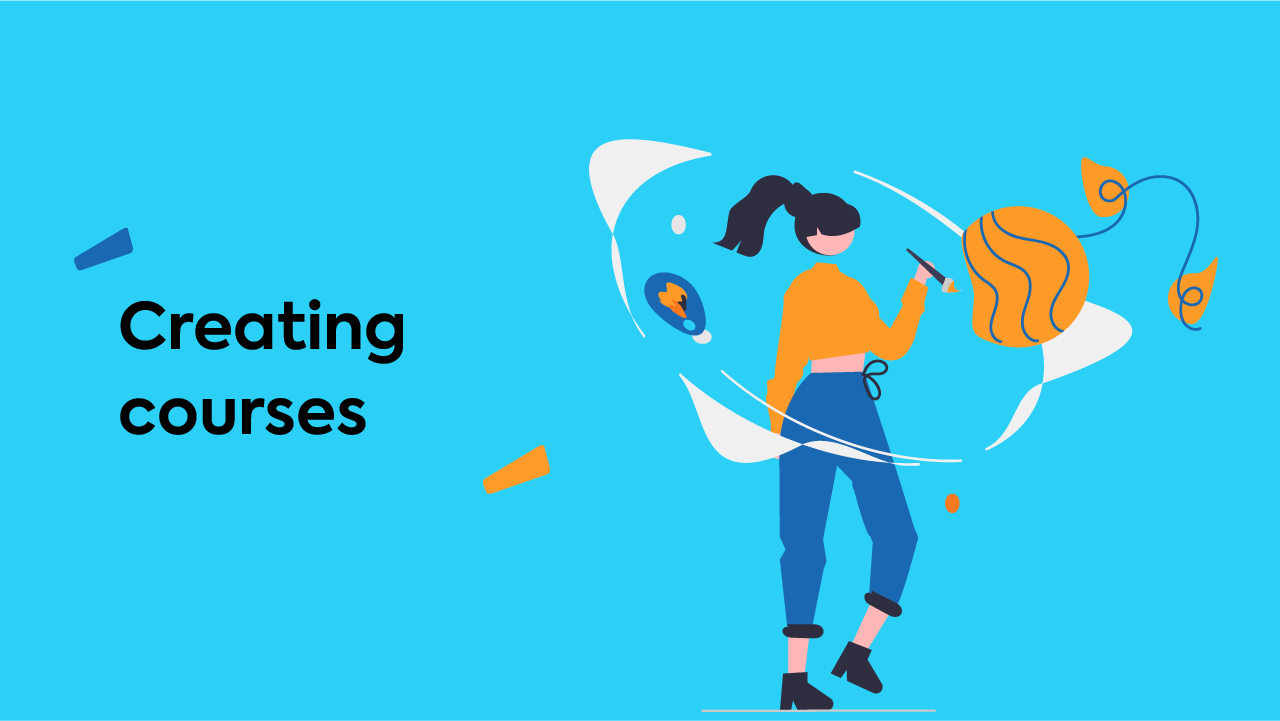 Learn how to create courses with TalentLMS.
Start building
a smarter organization