Interactive TalentLMS live Q&A webinar
Hosted by
Theo Panaritis

Customer Education Manager,
TalentLMS

Nick Nikiforakis

Customer Education Trainer,
TalentLMS
In this special webinar, join our team for an engaging, interactive webinar experience like no other!
Polls open every 15 minutes and put YOU in control. Your questions, your topics–we follow your lead.
Interact with our experts and steer the conversation your way. Don't miss this chance to have your voice heard–join us as we discuss all things TalentLMS.
Among other subjects, you decided to dive into:
Groups

Notifications

And so much more!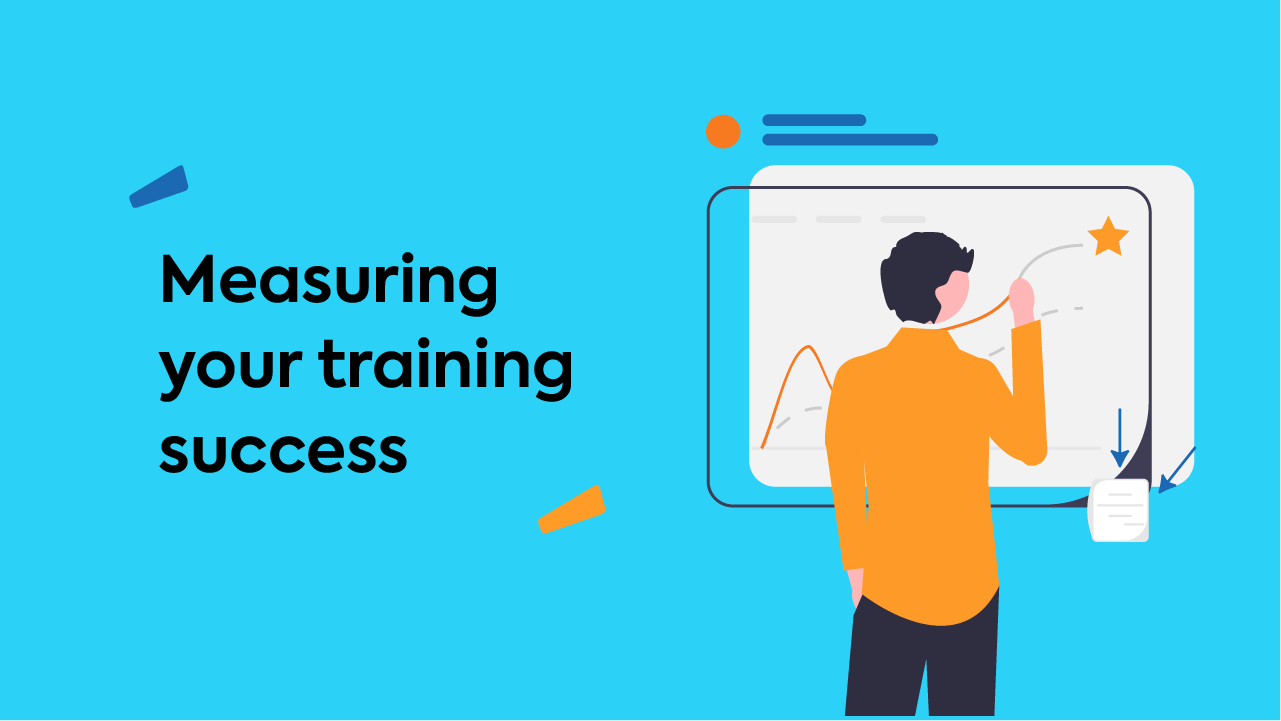 Learn how to measure your Training Success in TalentLMS
Learn how to save time as an Admin in TalentLMS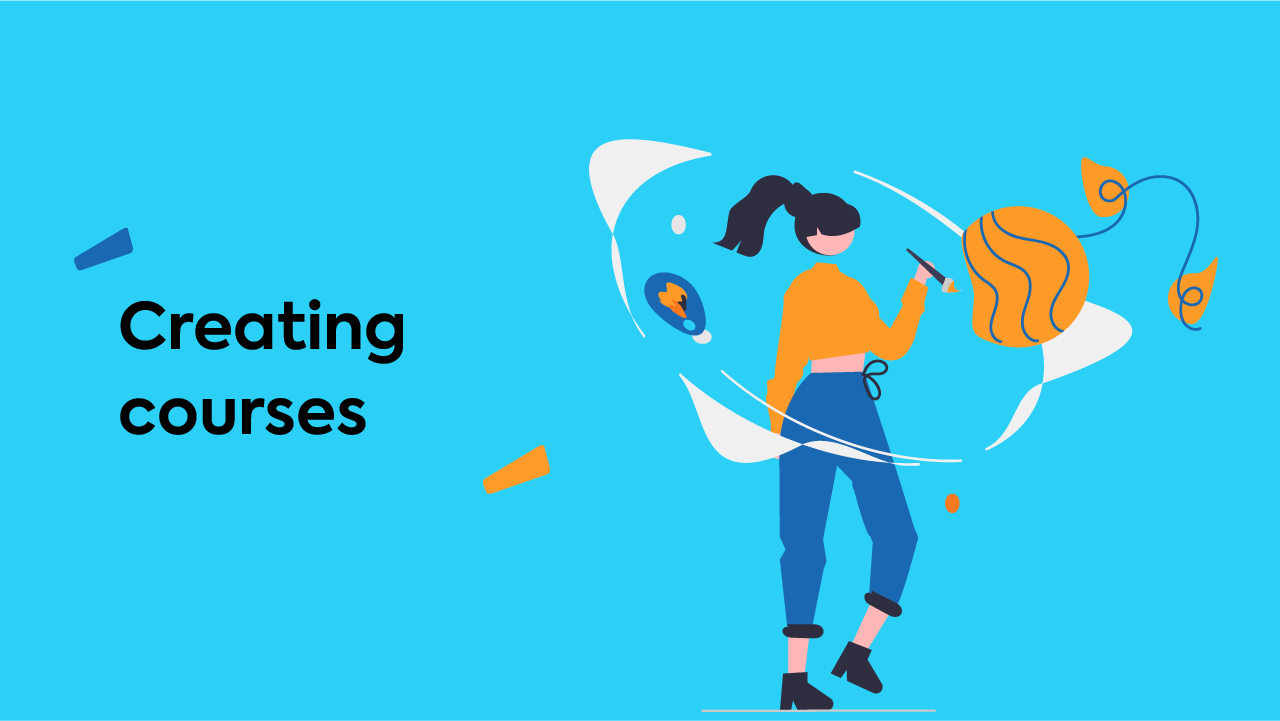 Learn how to how different hats in TalentLMS
Start building
a smarter organization