Hosted by
Theo Panaritis

Education Community Trainer,
TalentLMS

Mary Logotheti

Customer Education Manager,
TalentLMS

Elli Skendrou

Senior Product Manager, TalentLMS
As part of our Mastering TalentLMS webinar series, created to give you your best shot at training success, this session will give you all the insights on TalentLMS fresher and more modern interface: TalentLMS+ Beta.
Specifically, our speakers will:
Explain what TalentLMS+ is

Give you a look at TalentLMS+ Learner Beta

Discuss the next steps for TalentLMS+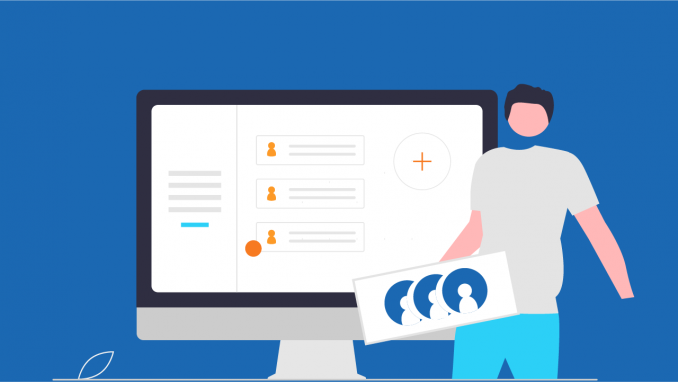 Learn how to easily and efficiently add users to your TalentLMS portal.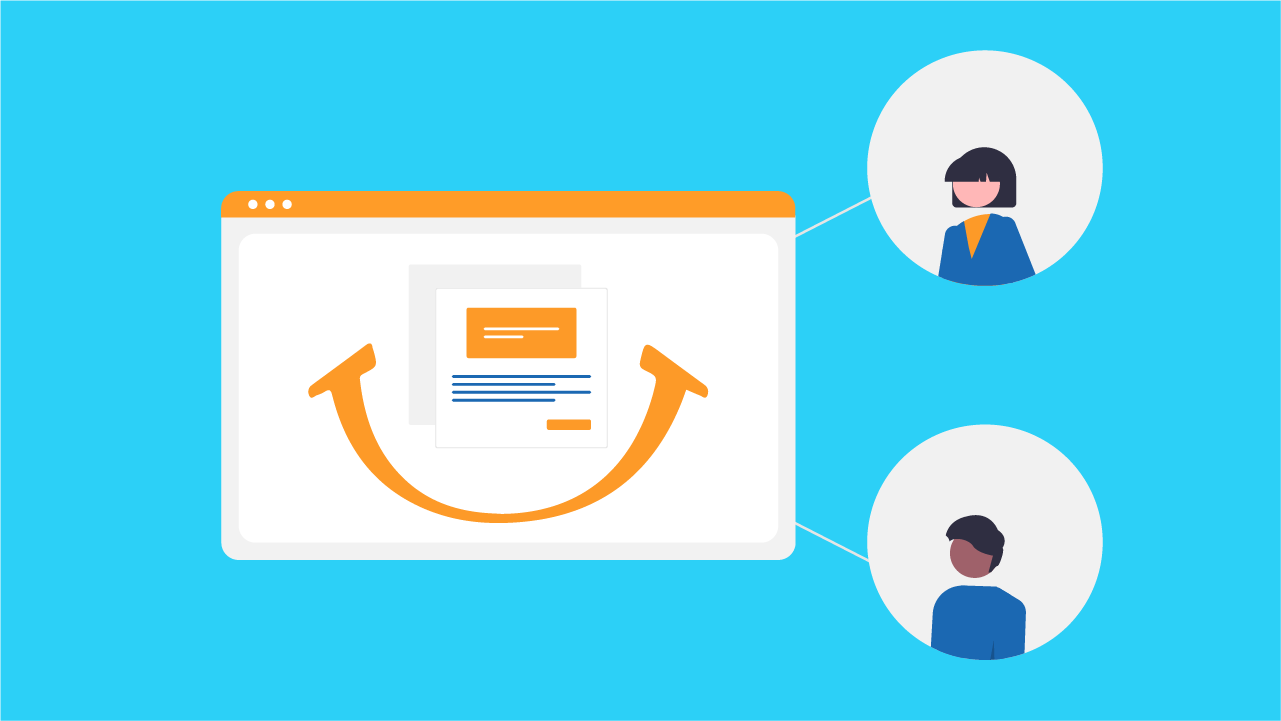 Learn how to deliver successful training in a virtual classroom with TalentLMS.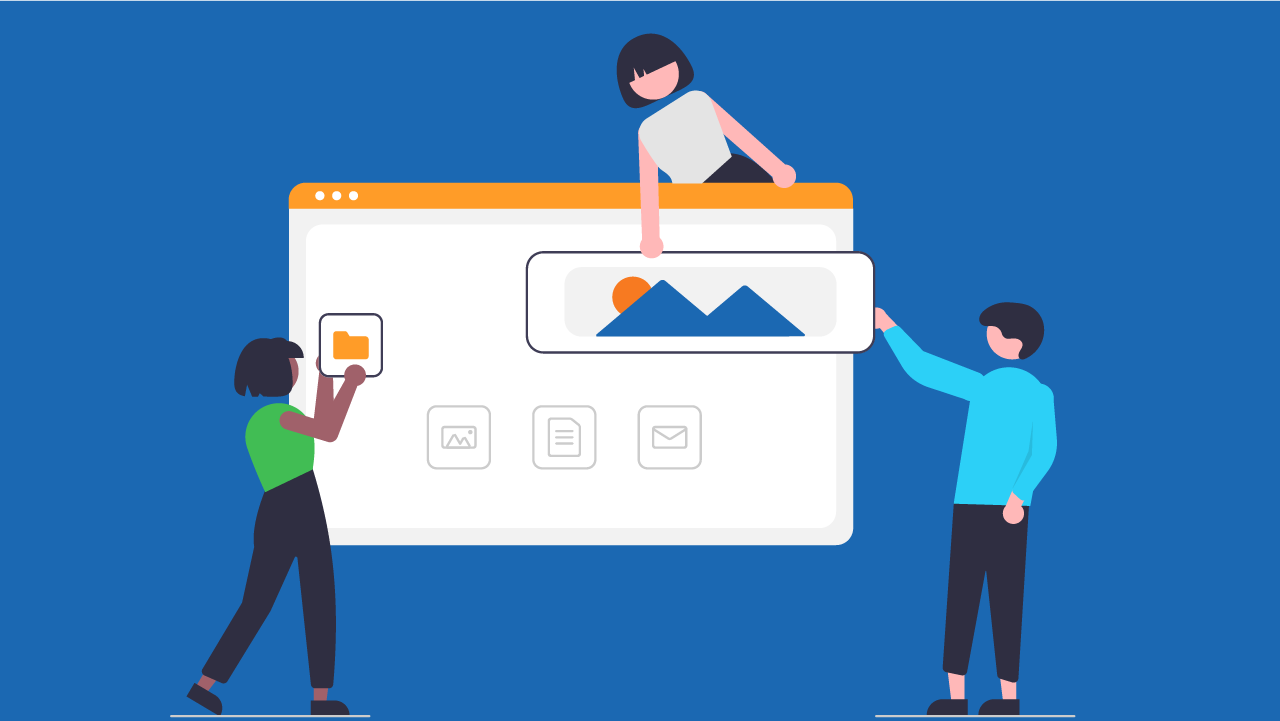 Learn how to customize your portal with TalentLMS to make it truly yours.
Start building
a smarter organization