Asking the Right Questions
Course overview
Have you ever been on a date with someone that did nothing but talk about themselves? Yep, we've all been there. They may have impressed you with funny stories, but they didn't ask you any questions or take an interest in your life. Of course, they are not getting another date with you. Because they didn't earn your trust or respect.
And it's the same when it comes to coaching. If you don't take an interest in your employees and find out what makes them tick, they will not feel motivated to work hard for you and will rely on others to fill in the blanks. By asking the right questions, your employees will be engaged and will start to reflect on how they can achieve their goals. This will inspire them to think for themselves and improve their skills.
What's covered
What is the importance of questions in coaching
What makes a good question, and why
How to use the 5 questions most coaches recommend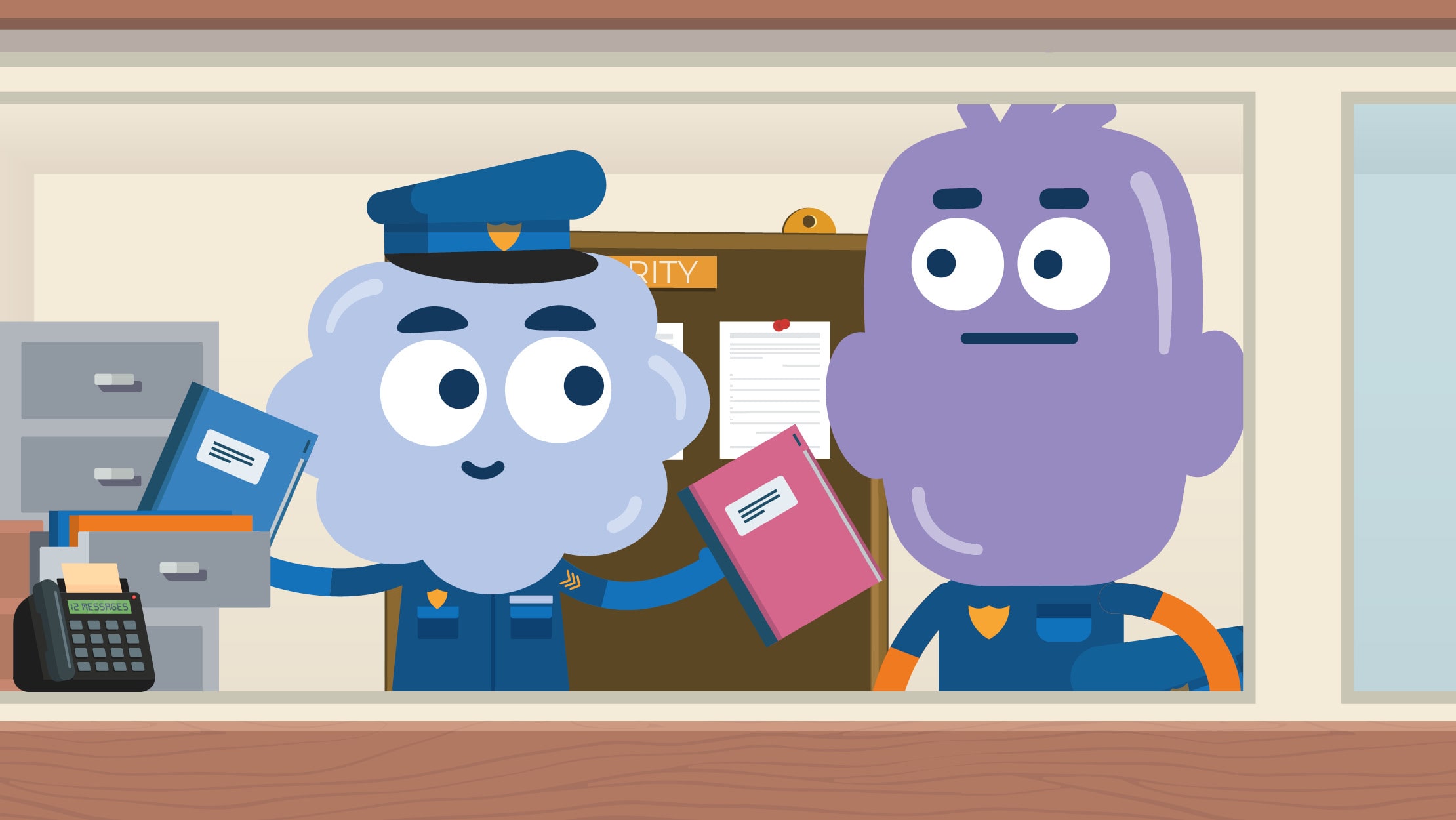 Why your teams need this course
Coaching isn't just about having a set of correct questions to ask. It's about asking the right questions, in the right way, at the right time, to help your team members reflect on their actions and make improvements to achieve their goals. Managers or leaders looking to improve their team's skills through coaching should take this course to understand how to get staff to think from different perspectives and steer their thinking in the right direction.