Resources Take Away Tasks
Course overview
It was Neil Armstrong's job to go to the moon in a spaceship with less computational power than a modern smartphone. He became the first brave human being to stand on the lunar surface. Your job might not be as outer worldly as Neil's, but there may still be times you feel fear. And, there are times when you need to be brave.
Examples of bravery like Neil Armstrong's are exceptional. But everyone feels fear, particularly in the workplace. Dealing with that fear and overcoming it can help you become a better worker and improve your leadership qualities.
What's covered
Benefits of bravery in the workplace
Strategies to beat your fear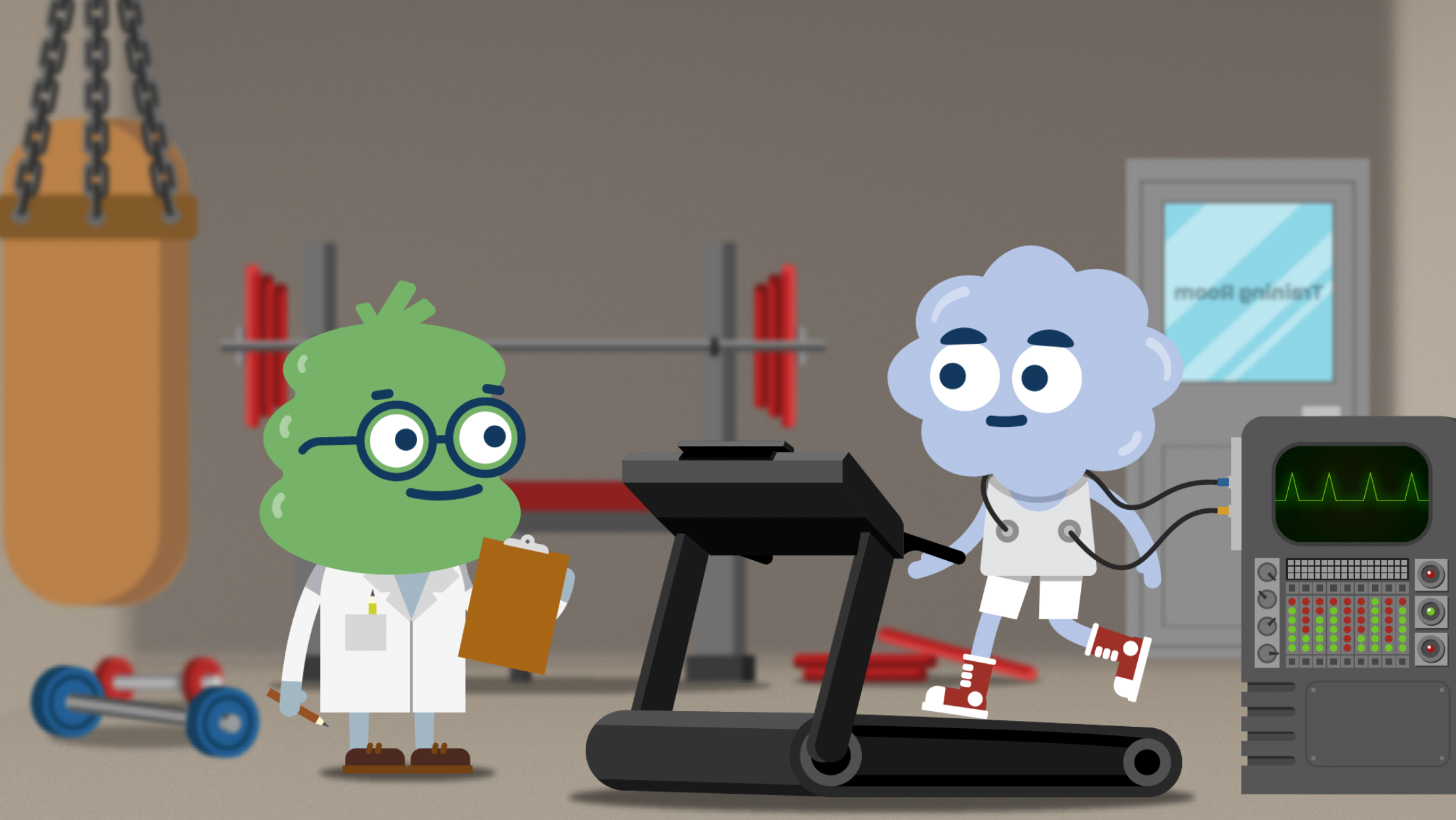 Why your teams need this course
Whether you're a CEO, manager, or team leader, being brave at work is an essential leadership skill. From speaking out when there's a problem to making tough decisions, showing bravery will help your team develop respect and loyalty, leading to improved results and a happier workplace. This course will help you understand how to overcome everyday fears you may face in your job, and what the benefits of workplace bravery are.