Resources Take Away Tasks
Course overview
Have you ever watched a news bulletin of a head of state or world leader giving a speech? Regardless of what they're saying, imagine how nerve-wracking that must be, standing in front of a large audience and being watched on TV by millions around the world. Scary stuff!
Chances are, in your work, you won't be addressing millions or leading an entire country – most jobs aren't that demanding. But just putting yourself out there can be scary. Even in a regular, everyday office environment, being confident in the workplace is important for your career. Showing self-belief will encourage others to believe in you too and listen more readily.
What's covered
The positive effects of self-confidence
How your confidence affects others
The steps you can take to be more confident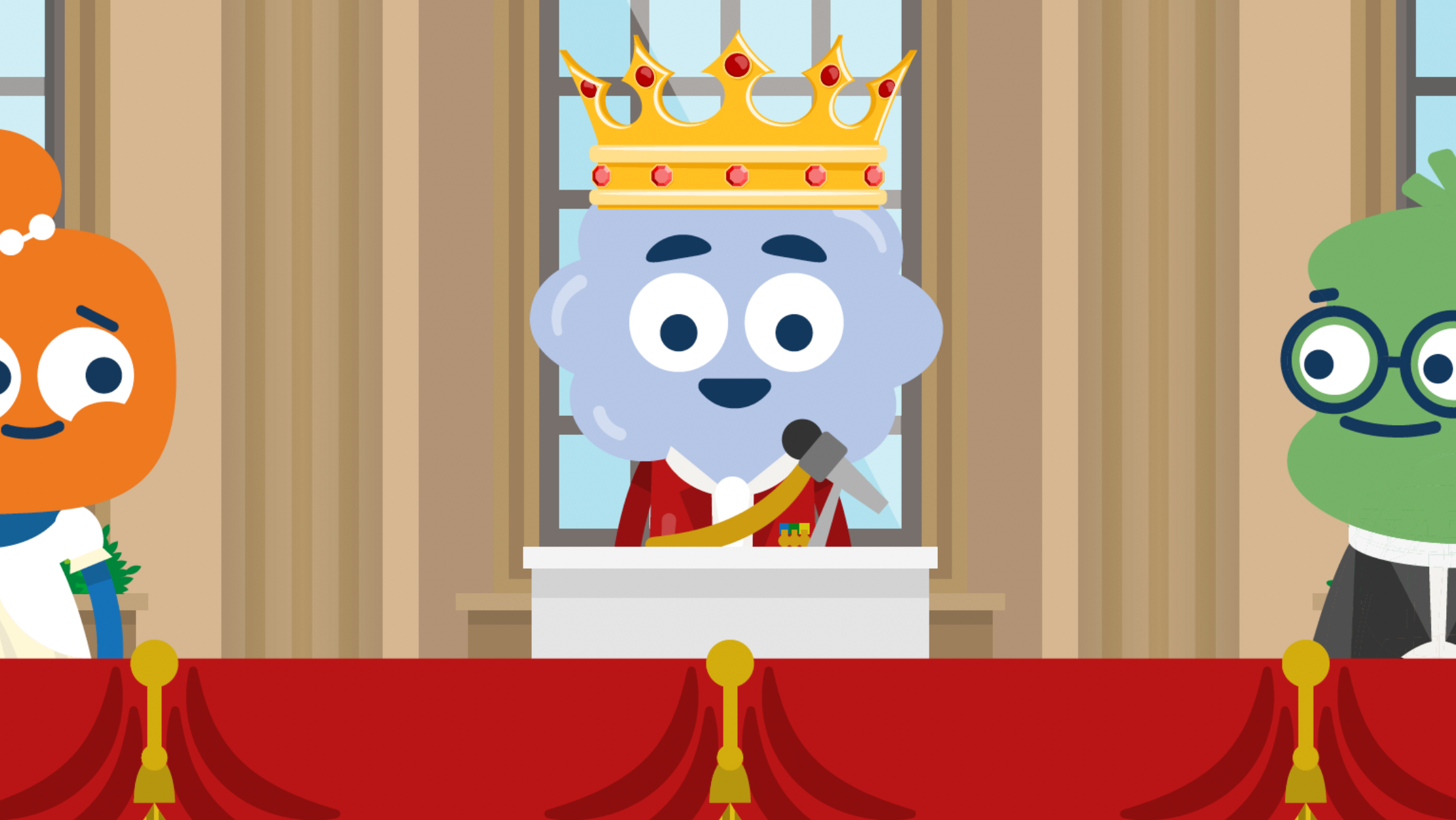 Why your teams need this course
If you're a leader, being confident in yourself and your team can inspire team members to build their confidence and achieve better results. This course will help you understand the benefits of being self-confident, and how being more confident in the workplace can improve your working relationships and career prospects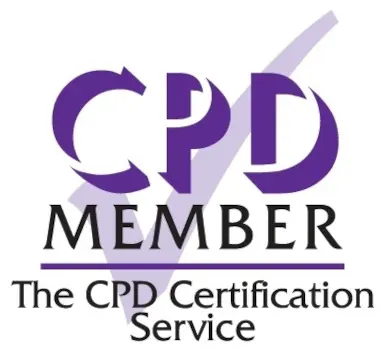 Accredited by CPD
TalentLibrary is recognized as reaching the standards and benchmarks required by the Continuing Professional Development (CPD) Certification Service.
The CPD Certification Service is the world's leading and largest independent accreditation organization for professional development courses across all industry sectors.