Building Trust at a Distance
ResourcesDevelopment Plan
Resources Development Plan
Course overview
Sometimes you can't be in the room, so you have to trust someone. Like when you leave your lunch in the breakroom. You can't monitor it all morning, so you trust that your co-workers won't eat your PB & J before you do. It's a trust built on respect, understanding, and the threat of an angry email going around the office if anyone takes your lunch.
If teams aren't in the office together, building trust in other ways is vital. Working at a distance means your managers can't keep an eye on things as closely as they could in the office. When some people aren't supervised, they might take liberties. But then again, most will work diligently. This course will help to combat the distrust that remote working creates, and your managers will learn why trust is so important at a distance.
What's covered
The behaviors and situations that affect employee trust
Why trust is vital when working remotely
How to build trust among your remote workers through communication, consistency, and support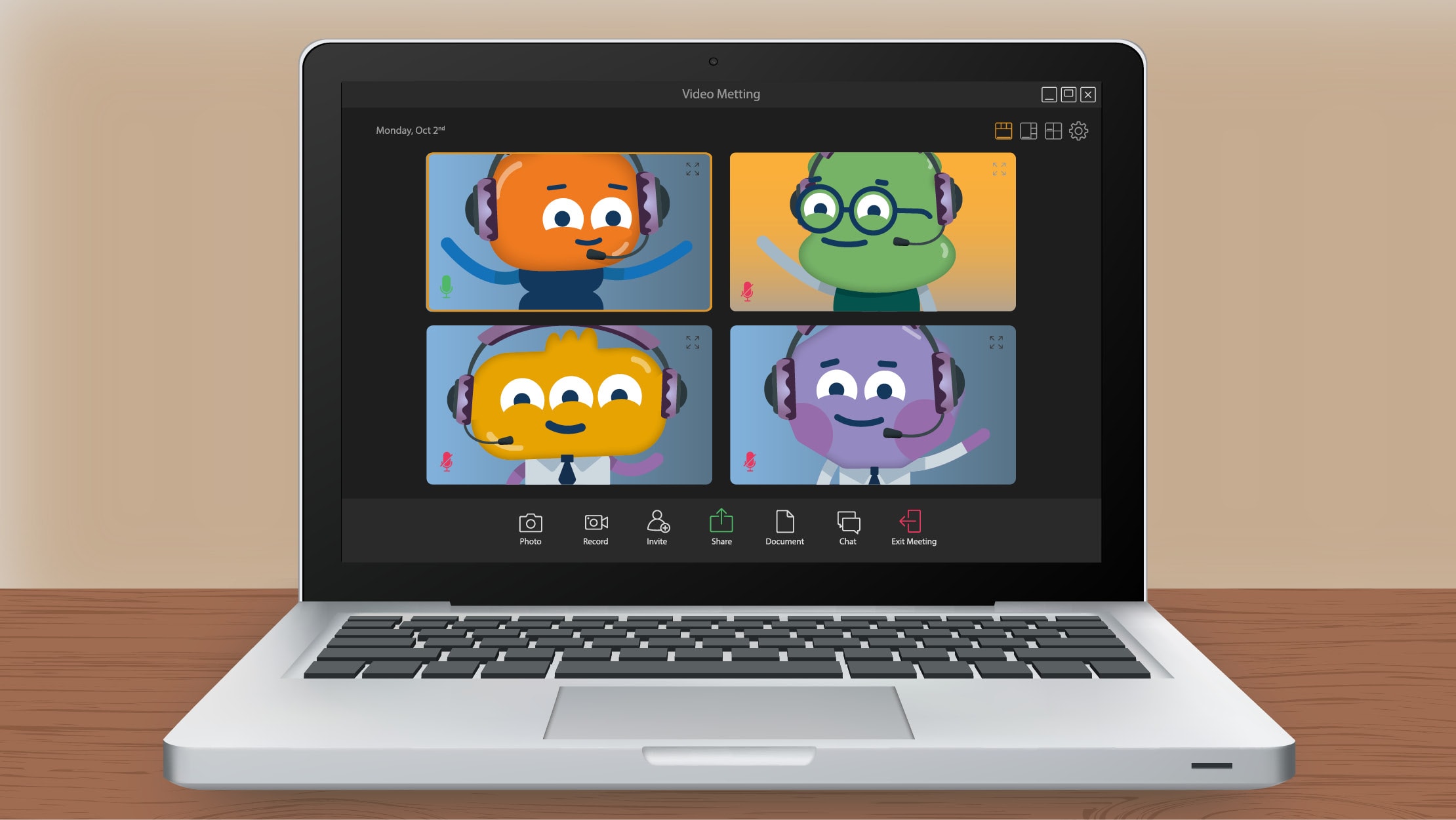 Why your teams need this course
This course will help team leaders and managers recognize those areas that can create distrust. They'll learn the best ways to build and maintain trust between themselves and their team members when they're working remotely.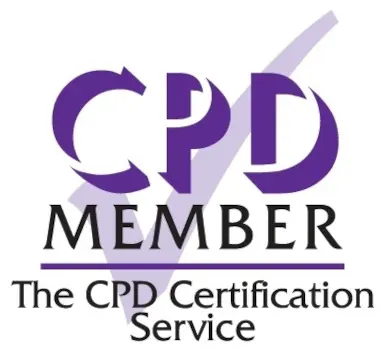 Accredited by CPD
TalentLibrary is recognized as reaching the standards and benchmarks required by the Continuing Professional Development (CPD) Certification Service.
The CPD Certification Service is the world's leading and largest independent accreditation organization for professional development courses across all industry sectors.