The Remote Leadership Model
ResourcesDevelopment Plan
Resources Development Plan
Course overview
Every group needs a leader. Peter Pan to the Lost Boys. Captain Kirk to the crew of the Enterprise. Gandalf to the Fellowship. But what do you do when your team isn't together? Would Gandalf stop being a leader if the Hobbits were working remotely? Absolutely not! 
To be good leaders, your managers need to be able to adapt their leadership style for remote workers. This means understanding the challenges that working from home can create when leading a team and how to overcome them. This course is designed to show them how.
What's covered
The unique challenges working remotely poses to leadership
The 3 principles of the Remote Leadership Model
How to adapt your leadership style to accommodate remote workers
Why your teams need this course
This course will teach your managers the basics of the Remote Leadership Model, and how they can use it to adapt their leadership style. It's suitable for anyone in leadership or management positions who are either working remotely or have remote workers, so they'll also learn what challenges to be aware of when leading remotely.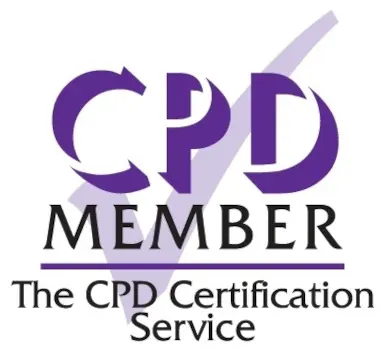 Accredited by CPD
TalentLibrary is recognized as reaching the standards and benchmarks required by the Continuing Professional Development (CPD) Certification Service.
The CPD Certification Service is the world's leading and largest independent accreditation organization for professional development courses across all industry sectors.