Engaging Remote Workers
ResourcesDevelopment Plan
Resources Development Plan
Course overview
When you're on vacation, chances are you're not worried about the laundry you left in the wash basket. You're too busy enjoying yourself by the beach to even consider housework. But does that mean it goes away? Nope! That mountain of dirty socks will still be there when you get back.
When working remotely, it can be tempting for employees to feel like this. They're away from the office, their co-workers, and management, and they often don't see the results of their work, so it's easier for them to disengage from it. But the work still needs to be done. This course will help managers detect the problems this causes and will offer ways to engage with remote workers. It'll also give them advice for setting guardrails for remote work, so everyone feels stable and supported.
What's covered
The issues remote working can have on employee engagement
How to create guardrails for remote workers in order to create stability
Ways to engage employees working remotely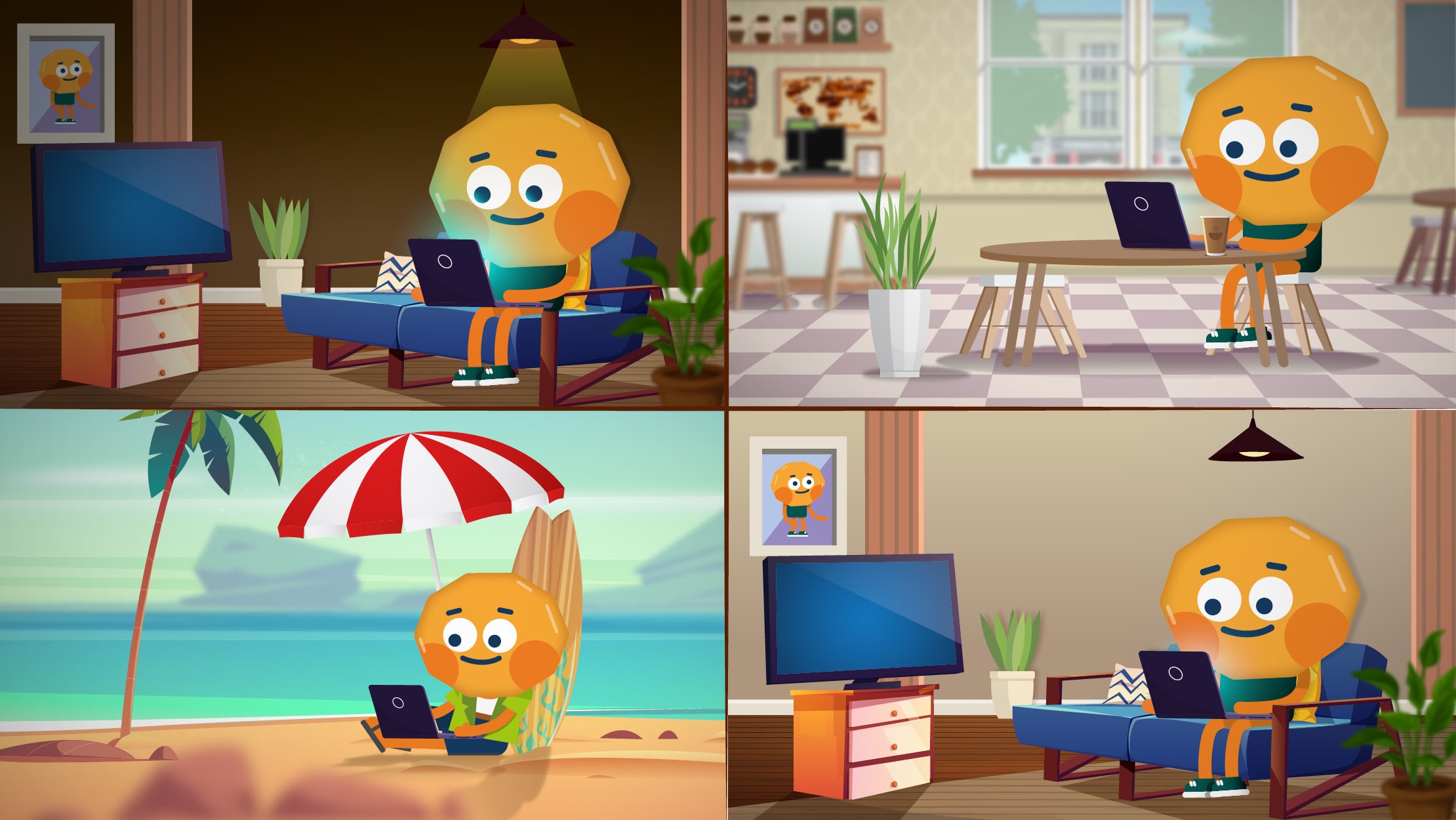 Why your teams need this course
This course will help anyone in leadership or management positions who have remote workers. It will give them strategies that they can implement to boost employee engagement and foster a healthy remote environment. They'll also become more aware of what problems can occur when employees disengage.