Causal and Mechanistic Data Analysis Techniques
Course overview
You may find yourself needing to analyze your data for specific things, such as cause and effect, including whether fluctuations in some data cause fluctuations elsewhere. Only certain data analysis techniques can help you understand these kinds of things. So, if this is what you're hoping to find out, you need to know how to analyze your data in the right way.
Luckily, there are data-analysis techniques that can help with this specific need. Causal and mechanistic data-analysis techniques are extremely useful for this exact thing. But it's important to know which method to use, when to use it, and how to apply it, to get it right. This course will take you through an overview of what causal and mechanistic data analyses are, including some examples of these methods, and how they can be helpful for you and your data.
What's covered
What causal data analysis is and what it's used for
What mechanistic data analysis is and what it's used for
Key examples of causal and mechanistic data-analysis techniques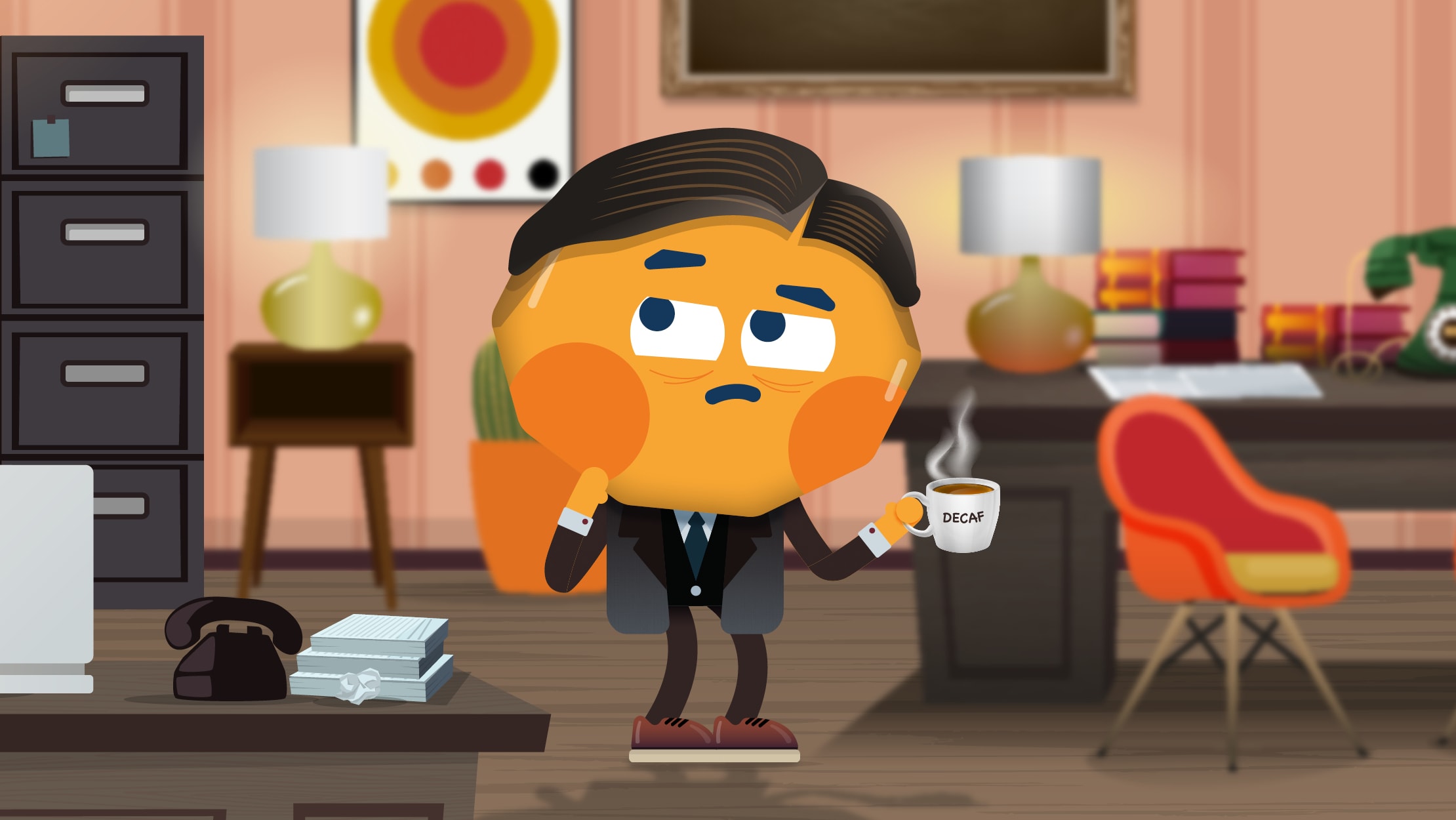 Why your teams need this course
It's important to understand the correct type of analysis for your data to gain the insight you need. By performing the wrong kinds of analysis, your teams could be wasting time and causing unnecessary frustration and confusion. This course is useful for anyone who needs to carry out data analysis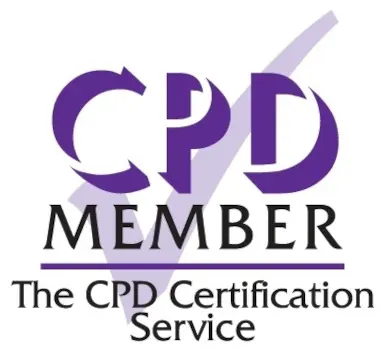 Accredited by CPD
TalentLibrary is recognized as reaching the standards and benchmarks required by the Continuing Professional Development (CPD) Certification Service.
The CPD Certification Service is the world's leading and largest independent accreditation organization for professional development courses across all industry sectors.