Course overview
Data: there's a lot of it about. And there's more and more each day. It's been estimated that the amount of data humans generated from the dawn of time to the year 2003, is now produced in just 2 days. That's a lot of information. When we talk about data in those amounts, we call it big data. And big data can be powerful.
Companies use big data to make important decisions and identify new opportunities. Imagine being able to analyze the shopping habits of users from an entire social media platform, or the web searches of a whole country's population carried out over the course of a year. Well, with big data, you can.
What's covered
How to identify big data sources
What the benefits of big data are
How to use big data to enhance your business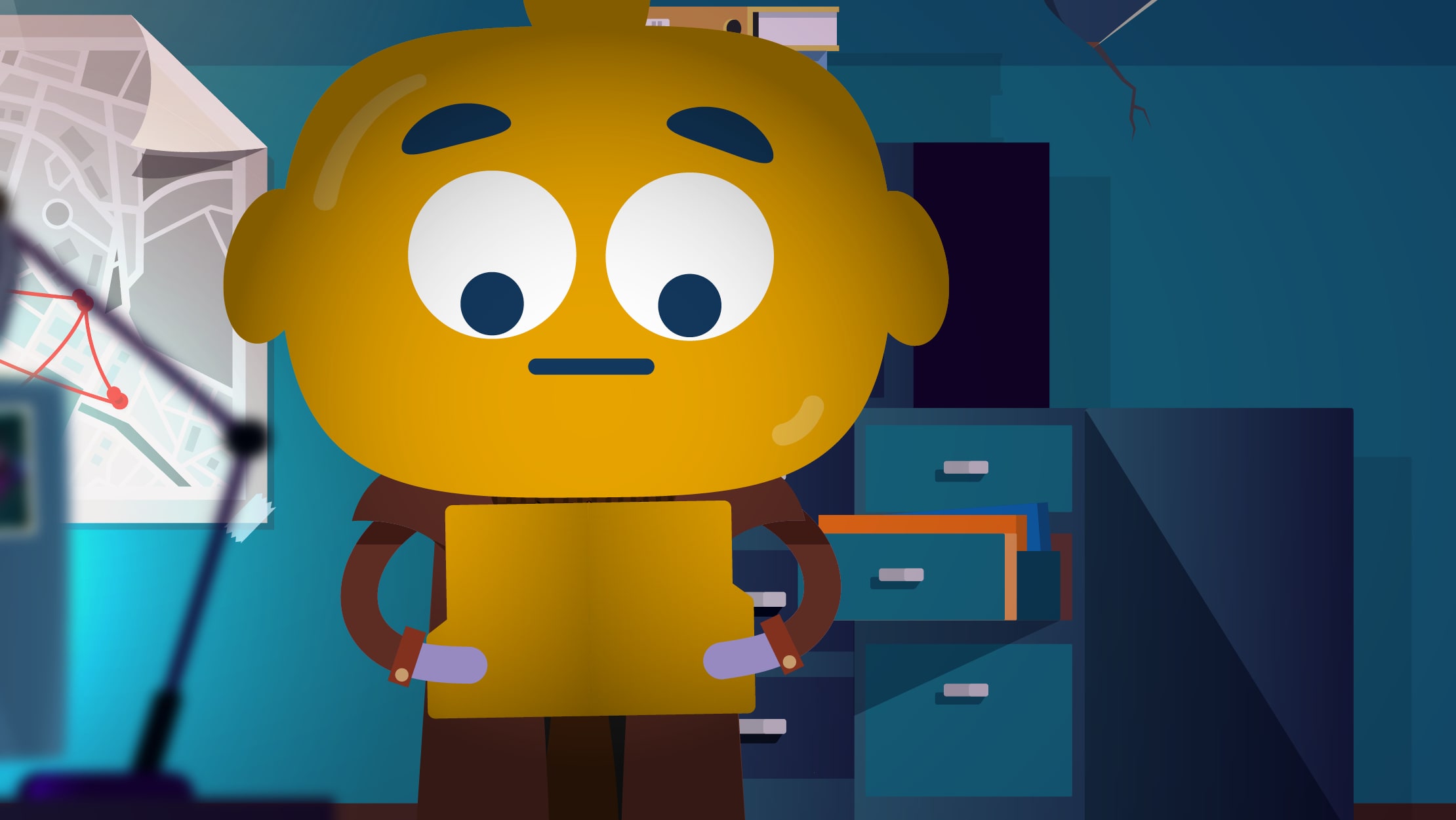 Why your teams need this course
Big data can be a powerful tool in the hands of key decision makers. So, if you're involved in making choices that affect the business you work for, or even own, this course is for you. Take it to find out just how powerful big data can be, and how you can harness that power, too.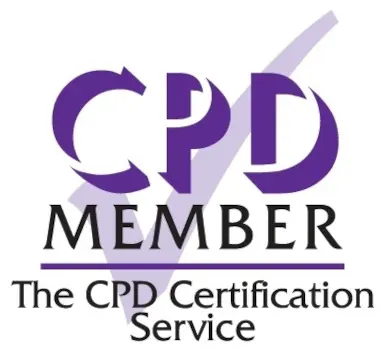 Accredited by CPD
TalentLibrary is recognized as reaching the standards and benchmarks required by the Continuing Professional Development (CPD) Certification Service.
The CPD Certification Service is the world's leading and largest independent accreditation organization for professional development courses across all industry sectors.