Course overview
We've all been there. You're trying to explain something, but it's just not getting across. No matter how hard you try, something's been lost in translation. If only there were a simpler and more visual way to explain difficult subjects, y'know… like, that data set you've been working on? Well, maybe there is.
Data isn't always easy to understand. Often, it's just lots of pretty meaningless-looking numbers. That can make the information you're trying to share look boring and seem incomprehensible. So, it helps everyone if it can be visualized. Data visualization can make even the most abstract-looking strings of numbers visually appealing and easier to understand.
What's covered
What the benefits of visualizing data are
How to create simple and effective data visualizations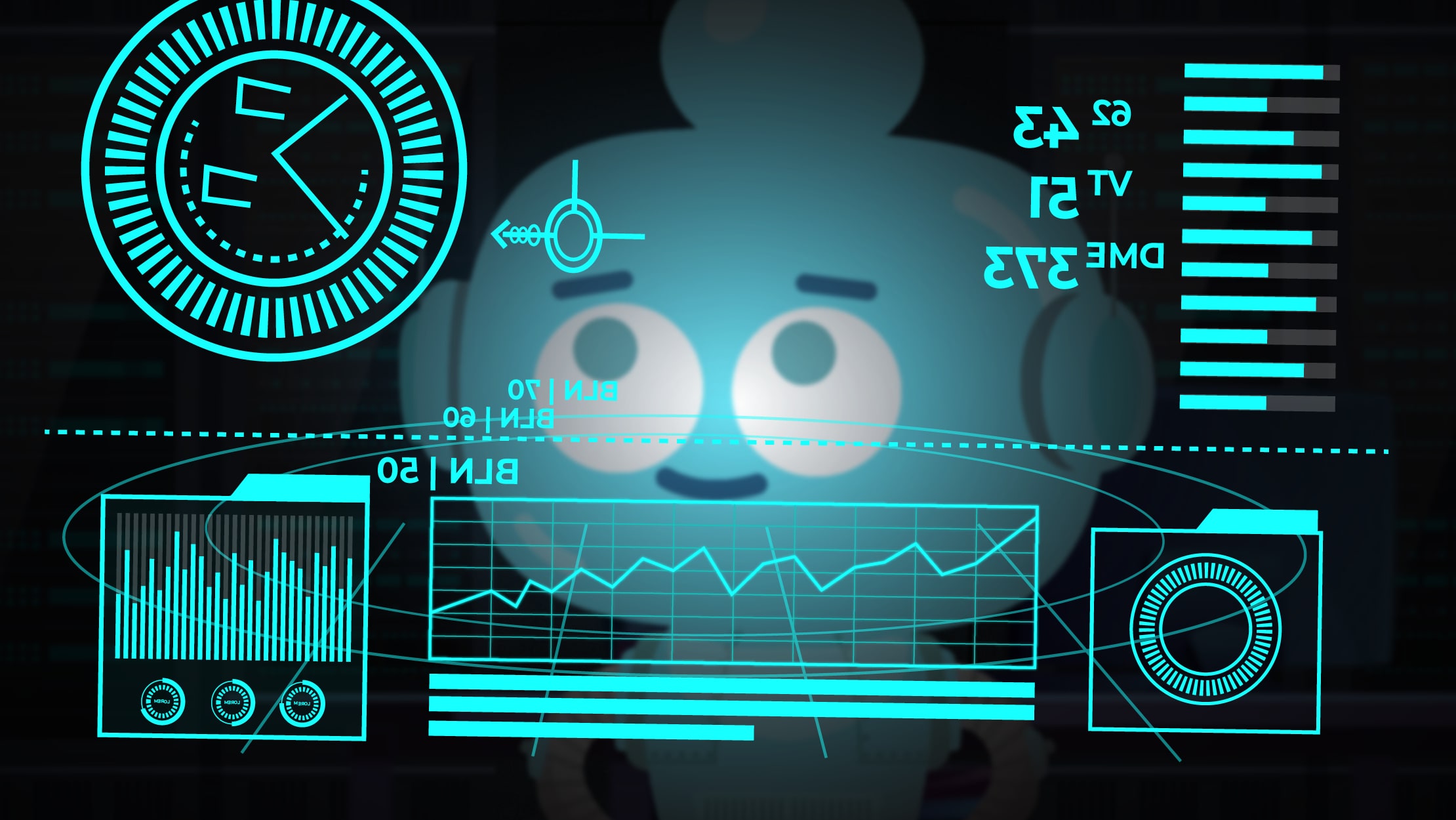 Why your teams need this course
Anyone who works with data and needs to share their findings with others will benefit from taking this course. You'll see how data can be visualized, what the benefits are, and learn how to create simple and effective data visualizations that everyone can understand.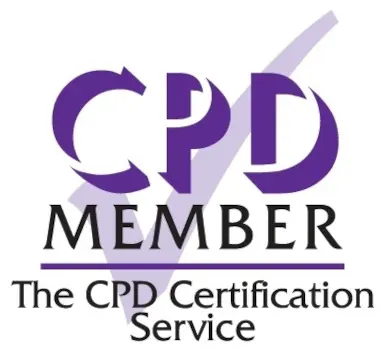 Accredited by CPD
TalentLibrary is recognized as reaching the standards and benchmarks required by the Continuing Professional Development (CPD) Certification Service.
The CPD Certification Service is the world's leading and largest independent accreditation organization for professional development courses across all industry sectors.